Rui Hachimura Works With Nissin To Make His Own Curry Cup Noodle
Inspired by the rising star's hometown comfort food.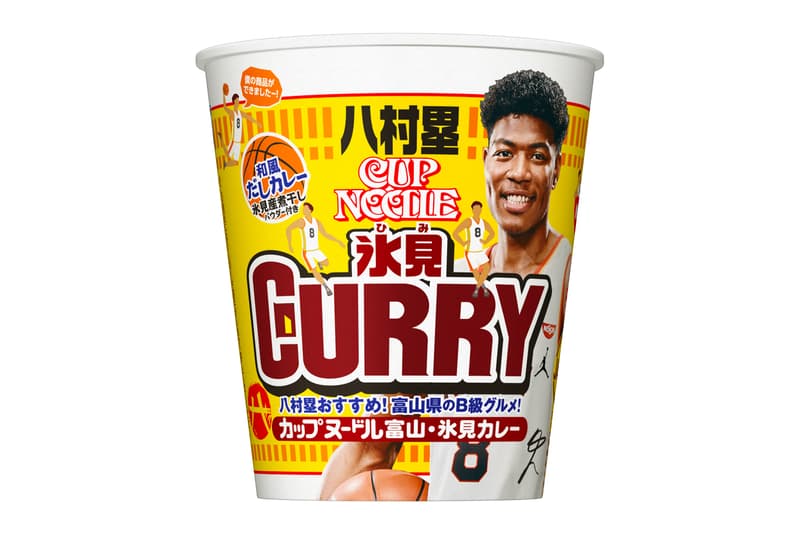 1 of 2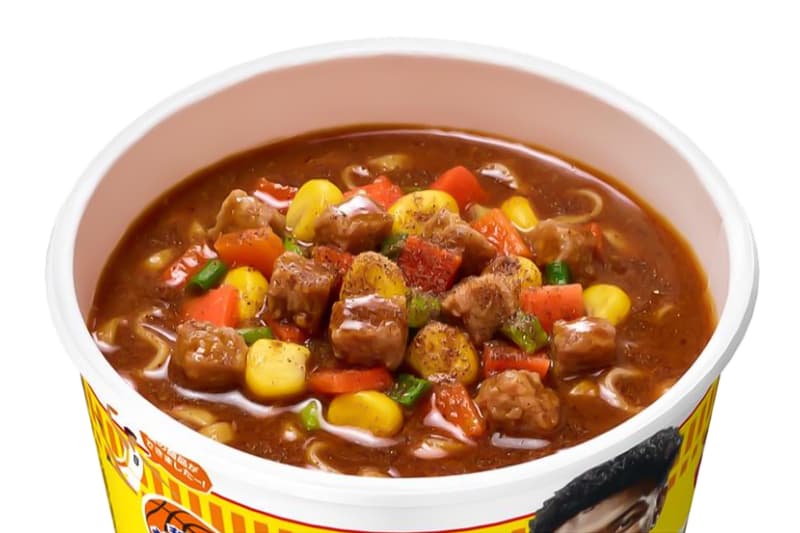 2 of 2
Japan's favorite NBA star and Nissin brand ambassador Rui Hachimura is now getting his own line of Cup Noodle. "I want you to make a product for me", said Hachimura, and Nissin was more than happy to do so.
The exclusive Cup Noodle branding features Hachimura wearing a Nissin jersey and clutching a basketball while wooing fans with his infectious smile. The flavor featured is "Cup Noodle Himi Curry Big" in which "Himi" refers to the town in Toyama where Hachimura was born. The fine text reads, "Hachimura's recommended local comfort food from Toyama." Hachimura's hometown makes a special spicy and rich onion-based curry roux with Japanese-style dashi soup stock, dried sardines, and a hint of chili peppers.
"When I was in high school, I ate dinner after I went home from club meetings, but when I went back to my room, I'd get hungry again right away. I ate Cup Noodles a lot then," said Hachimura.
The special edition Cup Noodle will be released on July 12 and can be enjoyed for the price of ¥220 yen ($2 USD). Take a look at his previous Nissin commercial below and look out for stateside imports of the "Cup Noodle Himi Curry Big."
Rui's first commercial! ???#八村塁へ届け | @rui_8mura pic.twitter.com/Yaiu3xJyMG

— Washington Wizards (@WashWizards) July 26, 2019
View this post on Instagram
In case you missed it, KAWS TOKYO FIRST Returns to Japan Two Decades After Its Debut.