Drake Aims To Reduce His Carbon Footprint by Partnering With Climate-Conscious Startup
Celebrities like Robert Downey Jr. and Leonardo DiCaprio are amongst other A-list celebrities that have backed this firm.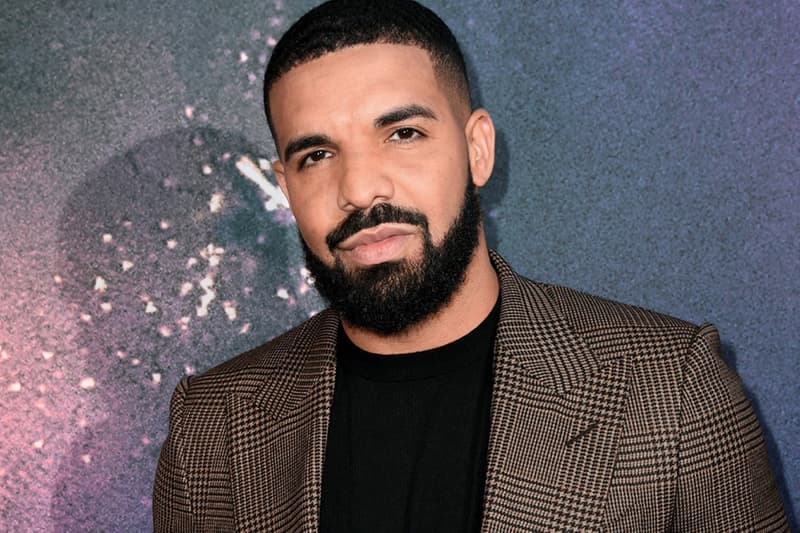 Drake is trying his best to do his part for the environment. With the goal of reducing and offsetting his own carbon footprint, the Certified Lover Boy artist has announced a partnership with the climate-conscious firm, Aspiration, to help him achieve a more sustainable travel plan.
Aspiration, self-proclaimed to be a world leader in "sustainability as a service," will be aiding Drake in calculating his carbon footprint with his travel and other events. Using these numbers, the company alongside Drake will later devise a plan to reduce his impact as part of the company's reforestation program.
In a press release, Future the Prince spoke on behalf of Drake stating, "Drake is a visionary with big ideas. I was incredibly fortunate to find him a partner to not only help him realize his personal goals but to inspire others along the way. Drake, Dreamcrew, and I are all super excited about what Aspiration is doing and the possibilities and the road ahead."
Drake also added, "It's exciting to partner with a company that's found an easy way to offer everyone the ability to reduce their carbon footprint. Aspiration's innovative approach to combating climate change is really inspiring and I hope together we can help to motivate and create awareness."
In just the past year, Aspiration and its customers have funded the planting of more than 15 million trees. The company has an ongoing commitment by the company to plant 100 million trees in a decade, making it one of the largest corporations to sponsor reforestation across the nation. Drake joins a long list of notable celebrities who have backed this Los Angeles-based startup. Other stars include Leonardo DiCaprio, Robert Downey Jr., Cindy Crawford, Kaia Gerber, and Orlando Bloom.
In case you missed it, Quavo announced that he will finish his unreleased Pop Smoke collaborations.