Tom Holland Claims Tobey Maguire and Andrew Garfield Won't Be in 'Spider-Man 3'
Admitting Marvel Studios does often feed him false information.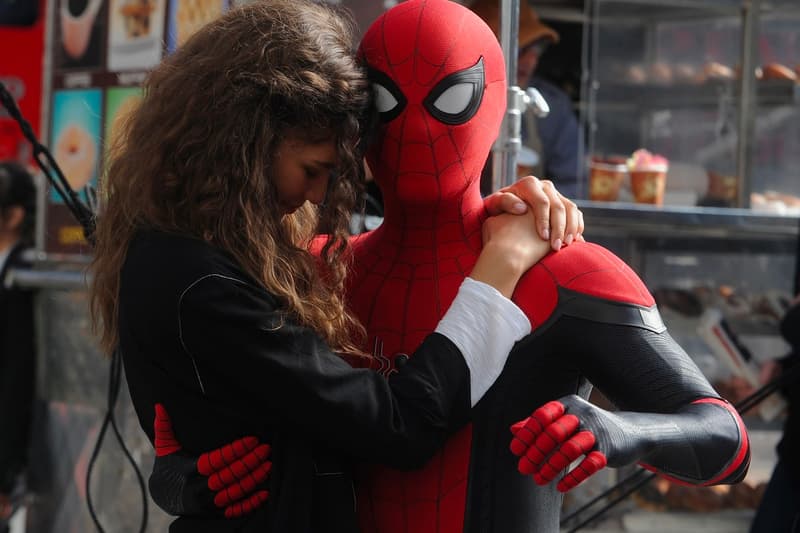 In a recent interview, Tom Holland added to the anticipation for the sequel to Spider-Man: Far From Home by doing what he does best. Known for being incredibly open about details of the Marvel Studios films he stars in, Holland said despite the rumors, Tobey Maguire and Andrew Garfield will not be appearing in the upcoming feature.
"No, no, they will not be appearing in this film," he said of the one-time Webslingers. "Unless they have hidden the most massive piece of information from me, which I think is too big of a secret for them to keep from me. But as of yet, no. It'll be a continuation of the Spider-Man movies that we've been making."
But the young actor also admitted that he is quite uncertain about the direction of the still-unnamed movie, currently going as simply Spider-Man 3. Holland also revealed that Marvel Studios does also often feed him false information, keeping information on a need-to-know basis, even hiding elements from talent. "I honestly have no idea what this film is about and I'm eight weeks into shooting it…They do it all the time," he said. "In [Endgame], Robert Downey Jr.'s funeral scene, for the longest time I was under the impression that it was a wedding. I'm 100 percent sure that they're still tricking me."
Head over to Esquire to read the interview in full and check out how fans are already poking holes through Tom Hollands statements regarding Tobey Maguire and Andrew Garfield being in Spider-Man 3.
For more entertainment news, the latest Netflix Pacific Rim: The Black trailer reveals the look of Jaegers and Kaijus.