Zack Snyder Shares First Look of Jared Leto as the Joker
Leto reveals a new version of the Clown Prince of Crime.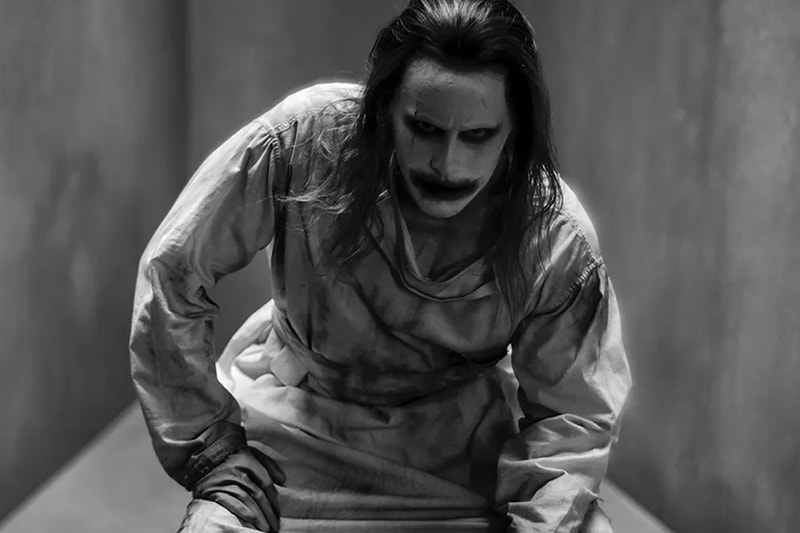 1 of 2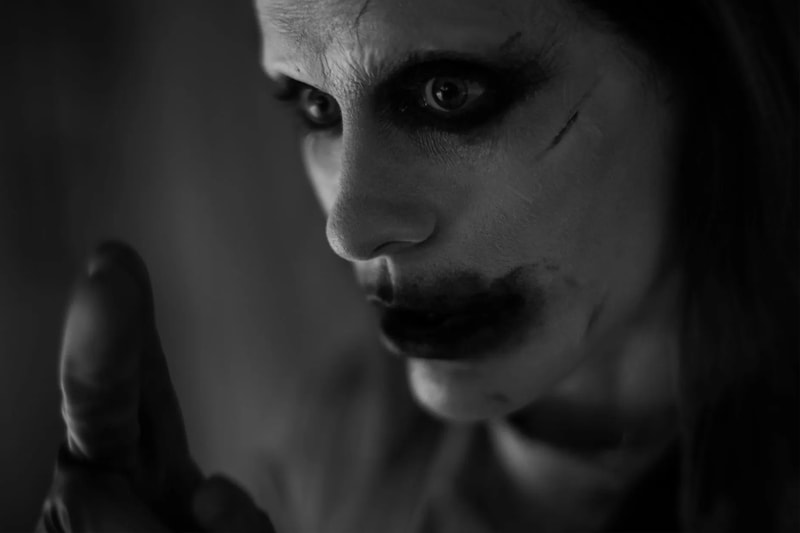 2 of 2
Zack Snyder has officially shared two first-look images of Jared Leto as the eerie Joker appearing on the new Justice League: The Snyder Cut. The reveal comes just a week after Snyder teased Leto's portrayal of the Clown Prince of Crime in a tweet.
The Joker has been a quintessential comic book villain and overtime, received multiple new versions and iterations, but rarely do audiences see the same actor play two different versions of the Joker. Leto last appeared as the Joker onscreen in 2016 on David Ayer's Suicide Squad. Leto's Clown Prince is "an entirely new element that the filmmaker decided to add as [Snyder] completed his original vision of the DC Comics team-up."
Though the Joker was not in Snyder's original plans, he jumped at the chance of a Joker revival when HBO Max offered him the chance to finalize his own cut of the film. Snyder recently said in an interview, "The Joker is really the only thing that I thought of in retrospect. But I will say that it was always my intention to bring Joker into that world."
This version of the Joker sees the character's aesthetic completely revamped. Gone are the slicked-back emerald hairstyle and face tattoos and replacing the iconic look is a "visage that looks like a creature who crawled out of the basement of a long-abandoned insane asylum."
In the first-look images above, Leto wears a stained hospital gown, which according to Snyder, is from the "remnants of his escape into the wild when the world fell." The director also hints at Leto's Joker sporting a bulletproof vest fully-adorned with law enforcement badges, which will become an important artifact of the film, "He has tons of badges. Those are his trophies," said Snyder.
The highly-anticipated four-hour Justice League: The Snyder Cut comes out on March 18.
In case you missed it, Sundance Film Festival 2021 had the largest recorded audience despite going virtual.