Disney to Close Down 'Ice Age' Animators Blue Sky Studios
The company will now have just two animation studios.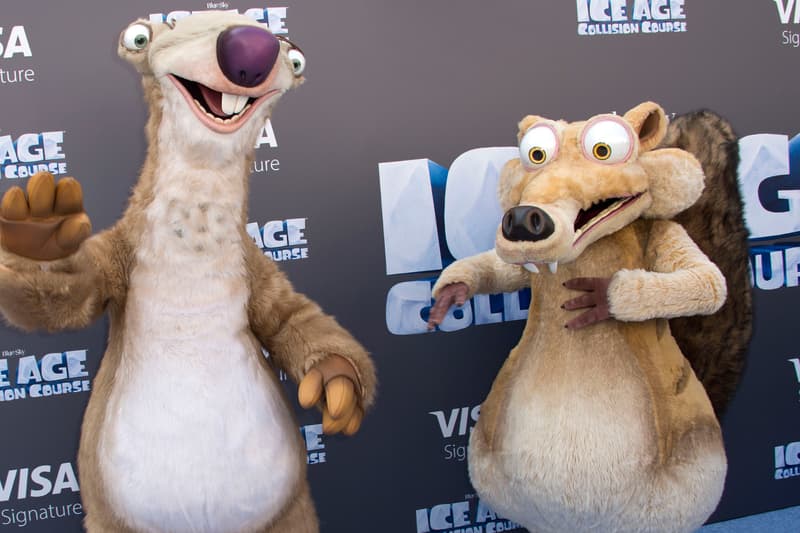 Disney has announced it will be closing down Blue Sky Studios, the animation studio that gave us films like Ice Age, Rio, Spies In Disguise, and several other blockbuster hits.
Disney is cutting off the arm to save the body: the company will now have two animation branches instead of three — Disney Animation and Pixar. Disney has been facing a challenging year due to the COVID-19 pandemic, not just on the side of the studio but with other operations like its theme parks. This move comes just two years after Disney acquired Blue Sky's parent company 20th Century Studios. Roughly 450 employees will be affected, but Disney seems to be trying to find more opportunities for them in other internal animation studios. All of Blue Sky's characters will remain as properties of Disney, and there's a chance they'll still appear in future Disney projects, but the studio will cease to produce any new movies.
In case you missed it, Disneyland California will be used as a major inoculation site.