Yohji Yamamoto's Ground Y Teases 'Evangelion 3.0+1.0' Collaboration
With more to come on July 16.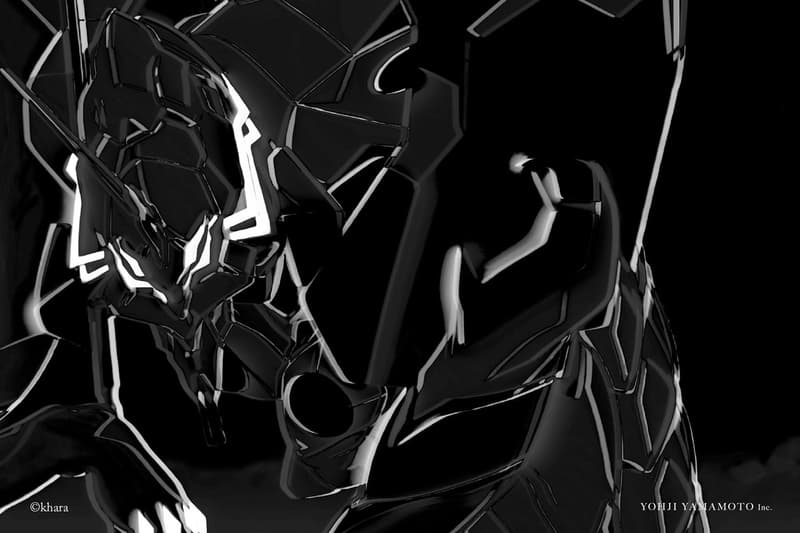 Evangelion has become one of the most prolific Japanese anime series in the world, having not only dominated its industry but also collaborating with the likes of UNDERCOVER, the Tokyo Olympics, and now, potentially Yohji Yamamoto's sub-label Ground Y.
As Evangelion: New Theatrical Version (also known as Rebuild of Evangelion or Evangelion 3.0+1.0 outside of Japan) hits Japanese box office records of ¥800,000,000 JPY (approx. $7.2m USD) in just one day, and ahead of its anticipated worldwide debut in over 240 countries, comes a teaser that shows the aforementioned collaboration.
Ground Y is Yamamoto's more affordable but by no means any less daring sub-label, and knows how to do a well-researched collaboration — check out the Toy Story one if you need any convincing. Here, in the video that you can watch below, you'll notice a large, oversized, draping coat that's quintessential of Ground Y's aesthetic in what appears to be made from a silky, flowy material, and on the rear, there's a large print that references Evangelion.
A caption notes that more information is due to come soon, with a full release being showcased on July 16. Stay tuned to HYPEBEAST for more information as news unfolds.
Elsewhere, AMBUSH head to the wilderness for SS22.