18-Year-Old Pokémon TCG Site PokeBeach Hacked for Attempted Ransom
"It really hurts to lose years of that to vandals who don't care about our game or its community."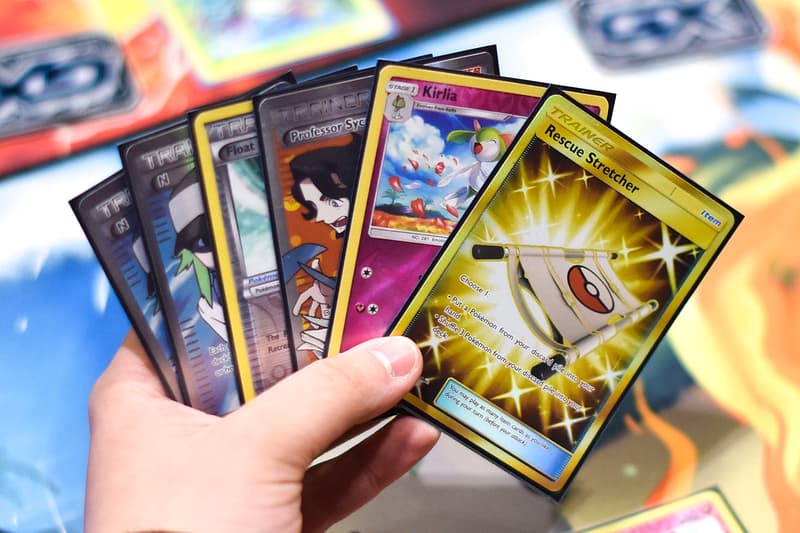 With an ever-growing interest in Pokémon trading cards, a group of professional hackers decided to meddle with the 18-year-old site, PokeBeach, in an attempt to blackmail the site's creator, Jon Sahagian.
The hackers tampered with the popular Pokémon TCG site last week as they deleted approximately two decades of files from the servers and continued to run scripts in order to remove backup files. According to Sahagian, also known as Water Pokémon Master, the hackers aimed to hold a copy of the site hostage in exchange for payment. Their efforts were halted by the site's hosts right after the backup files have been deleted, so the site's archive of news articles, forum posts and user data were not affected.
"I consider PokeBeach a monument to the Pokemon TCG," stated Sahagian in the explanatory post on PokeBeach. "I have worked hard to preserve the last 18 years of my news stories so fans could look back at the game's history. It really hurts to lose years of that to vandals who don't care about our game or its community."
Once the hackers were locked out of the site, they "issued a command to wipe it clean." Sahagian also received a message from an individual suggesting he mail a few trading cards in exchange for some files of the site, but soon disappeared once ignored.
The site is now running on a bare-bones version, with a new layout in the works to be launched later in the year.
PokeBeach was hacked on Monday. Most files were deleted.

Please see this post for further details: https://t.co/05sHOyylSo

We will still be covering S7 Sky Stream & Towering Perfection later tonight.

Please bear with me during this difficult time. Thank you!#PokemonTCG pic.twitter.com/wzdh3fBIGS

— PokeBeach.com? (@pokebeach) July 1, 2021
In case you missed it, Facebook is exploring a new prompt against extremist content.