Elon Musk's Boring Company Proposes Fort Lauderdale Beach Transit Loop
An "innovative and unprecedented" way to reduce traffic and get some sun.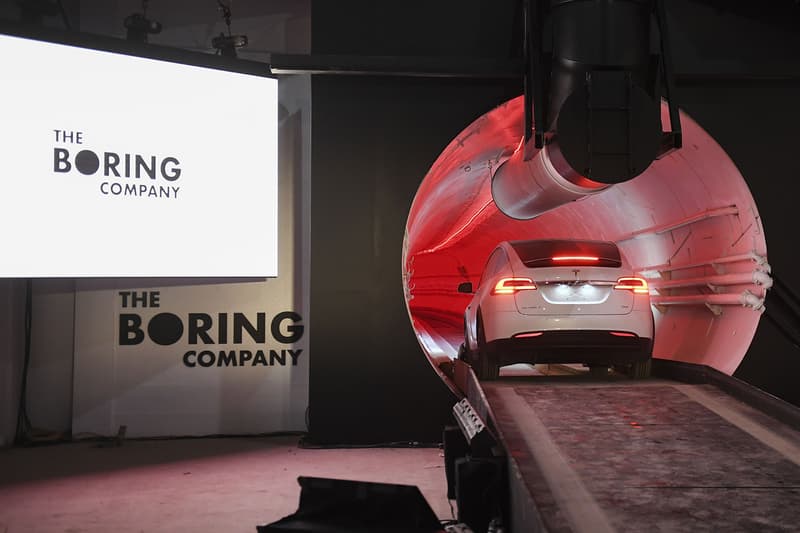 Following their pitch for larger freight tunnels across the U.S., Elon Musk's Boring Company submitted a bid to construct a transit tunnel loop to connect Fort Lauderdale's downtown with the beach.
According to a tweet by Mayor Dean Trantalis, the project named Las Olas Loop is aimed at managing traffic and transit demands. The transit loop will be utilizing Musk's concept of carrying passengers in Teslas through a neon-lit tunnel, which has garnered positive feedback in the company's past pitches to other city officials.
If approved, this will be the first East Coast tunnel system for The Boring Company, with only a test tunnel in Los Angeles and a two-minute tunnel in Las Vegas currently on its portfolio.
The City Commission looks to vote on the proposal on July 6, during which other firms will be able to pitch rivaling ideas for the loop.
Fort Lauderdale has received a proposal from Elon Musk's The Boring Co. to build an underground transit loop between downtown and the beach. Called "The Las Olas Loop," this represents an innovative and unprecedented approach to addressing traffic congestion and transit needs.

— Mayor Dean J. Trantalis (@DeanTrantalis) June 30, 2021
For more tech news, the internet is losing it over the 'Eye of Fire' burning in Mexican waters.