The Internet Uncovers the Makers of Elon Musk's $50,000 USD Starbase Home
No, Boxabl is not listed.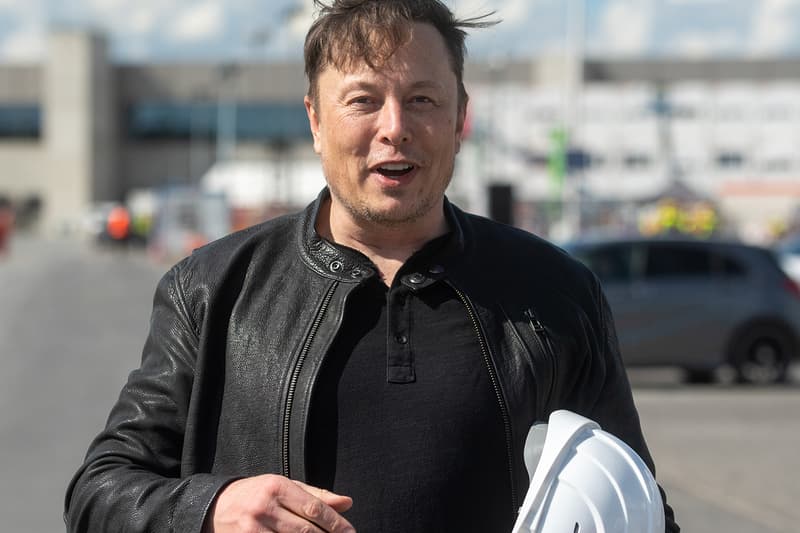 One of Elon Musk's tweets from last month flew under the radar, but now the internet is digging it back up to decipher just what Musk was talking about when he said he was renting a $50,000 USD house at the Starbase facility in Boca Chica, Texas.
Vowing to not own any houses going forward, Musk has sold most of his mansions except for a Bay Area events house. After doing some digging, fans discovered a video from prefab home startup Boxabl. In a video introducing its 380-square-foot Casita model home, co-founder Galiano Tiramani can be seen describing the company's agenda while stating the current home he is sitting in was made for a "top secret customer" in Boca Chica, Texas — there's even an image of a Falcon 9 on the door.
Boxabl looks to remove a lot of the archaic processes in home building, where each home can be erected in a day, utilizes less carbon in the transportation of material, features premium materials, will stand the test of time and the elements, and is affordable. It has not been revealed what level of investment Musk has in Boxabl, if any, but you can best believe that we're going to be hearing more about them in the near future.
My primary home is literally a ~$50k house in Boca Chica / Starbase that I rent from SpaceX. It's kinda awesome though.

Only house I own is the events house in the Bay Area. If I sold it, the house would see less use, unless bought by a big family, which might happen some day.

— Elon Musk (@elonmusk) June 9, 2021
In other tech news, Elon Musk's Boring Company proposes Fort Lauderdale Beach transit loop.