NIGO Looks to the Past for Levi's 501 and Trucker Jacket Capsule
And here's how you can get your hands on the limited-to-100 pieces.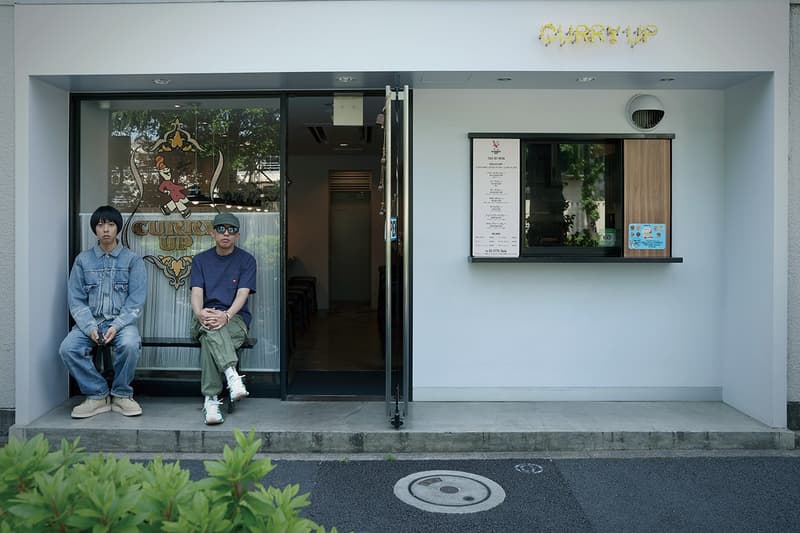 1 of 5
2 of 5
3 of 5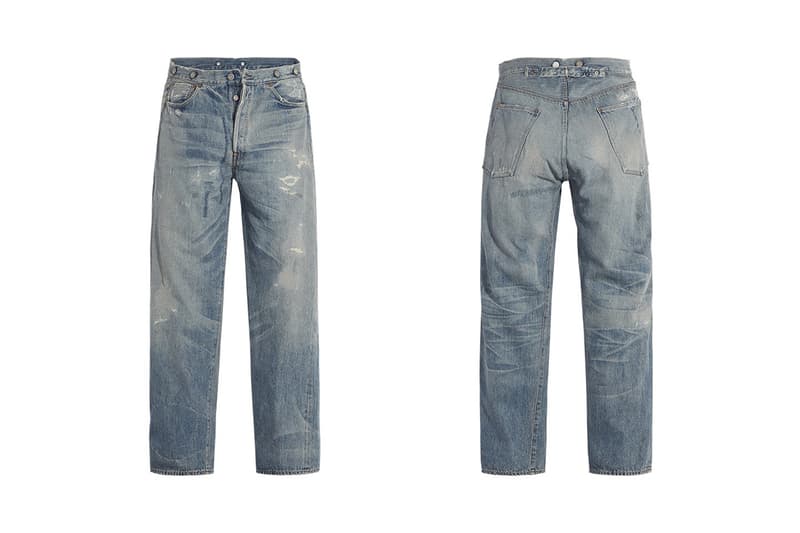 4 of 5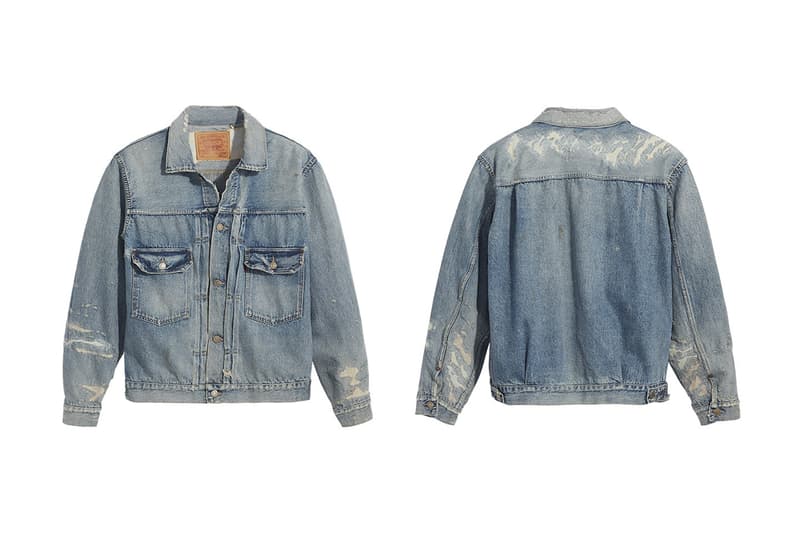 5 of 5
HUMAN MADE's NIGO is a denim fanatic (having showcased this during a tour of his multi-million dollar collection in 2019), and now one of the culture's favorite collaborators has teamed up with Levi's for a limited-edition capsule.
Captured outside of his Curry Up restaurant chain, we see NIGO and a past-meets-present-meets-future representation of who NIGO was back then, when he first got his hands on vintage Levi's goods. Modeled by the latter, we see the two-piece collaboration in all its glory, which comprises a pair of 501s and a 1950s-style Type 2 Levi's Trucker Jacket.
Both pieces are distressed and worn-out, looking like the denim that NIGO holds close to his heart. For the 501s, you'll find suspender buttons rather than belt loops as well as an adjustable patch at the rear, alongside light wear and repair all over — notably showing thigh repair, deep creases, and some bleached areas.
The trucker is much of the same, appearing in a classic light blue shade with bleached and blown-out components, a heavily worn shoulder section, darkened elements around the stitching and pockets, and of course, a vintage Levi's label inside. What makes this piece even more special is that it's modeled after the one NIGO bought back in 1986 with his pocket money. He said, "I bought it for 380,000 yen at the time. Because it was too much money, I lied to my mother [saying] it was 3,800 yen." Nigo then explained that both pieces "reproduced both aging and actual repair," hence the final aesthetic. 
In order to get your hands on the NIGO x Levi's capsule, head over to the Levi's Japan website from July 9-11 to sign up. This will put you in the running for the jacket and jeans, which are both limited to just 100 units each.
In other news, Ground Y is expected to drop an Evangelion collaboration later this month.