THE NORTH FACE STANDARD Releases New Exclusive Record Bags
Two carrying options for 12-inch and 7-inch vinyls.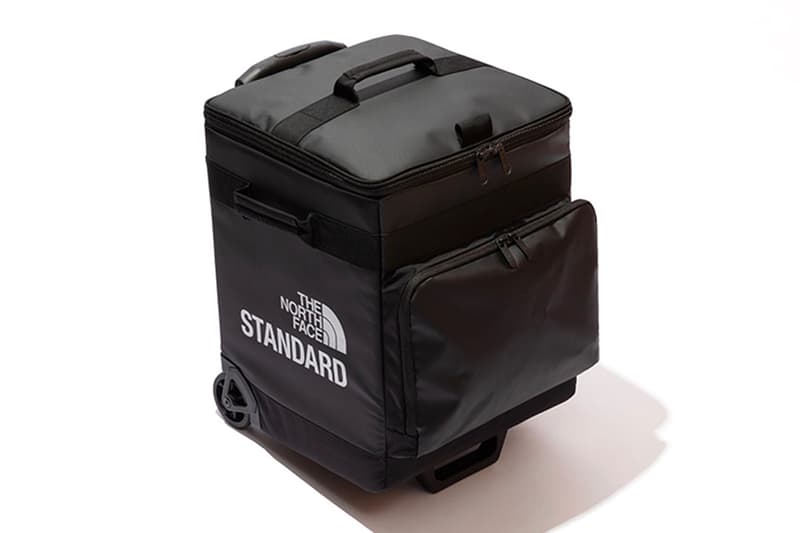 1 of 6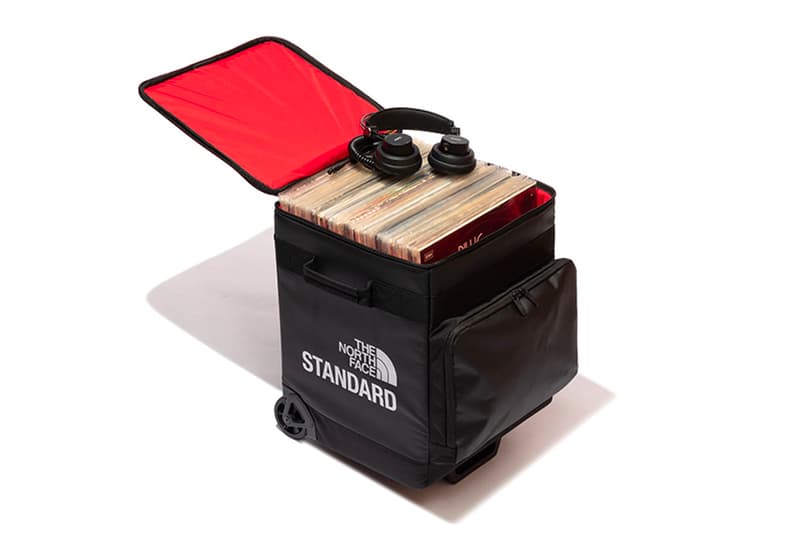 2 of 6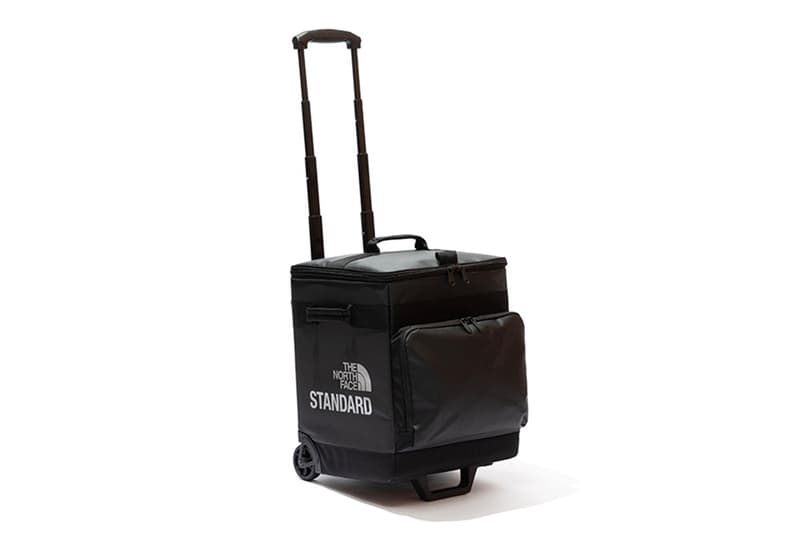 3 of 6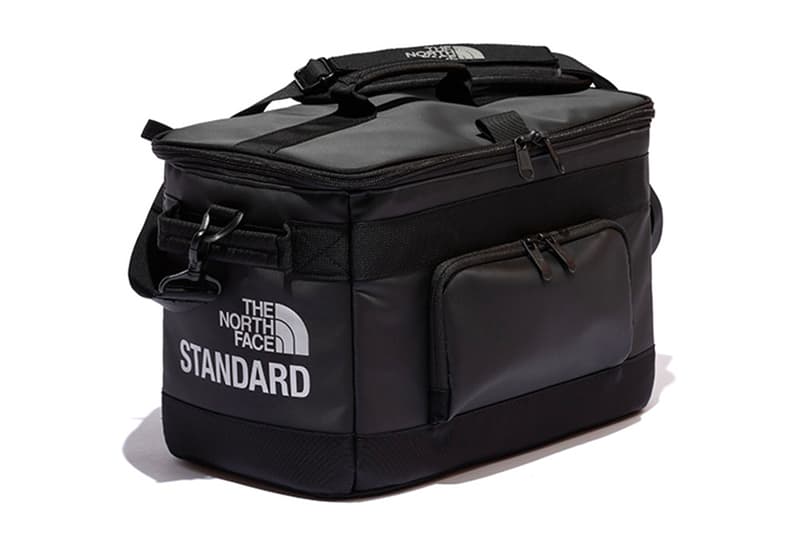 4 of 6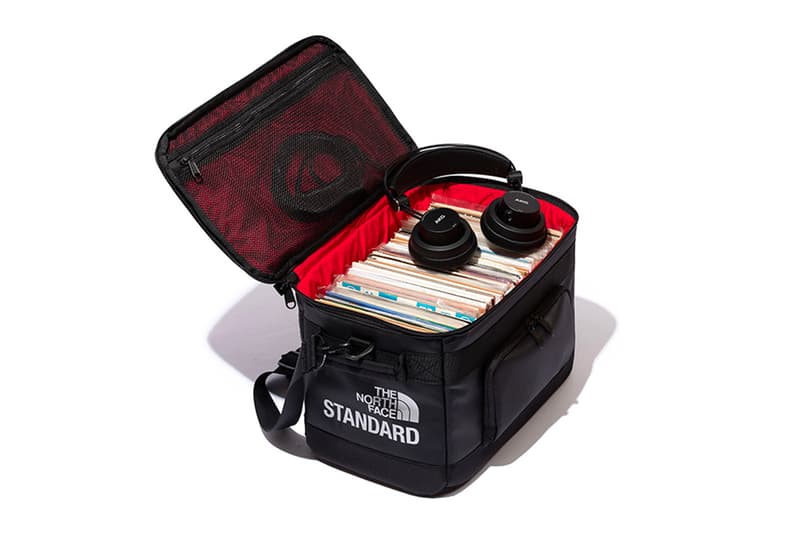 5 of 6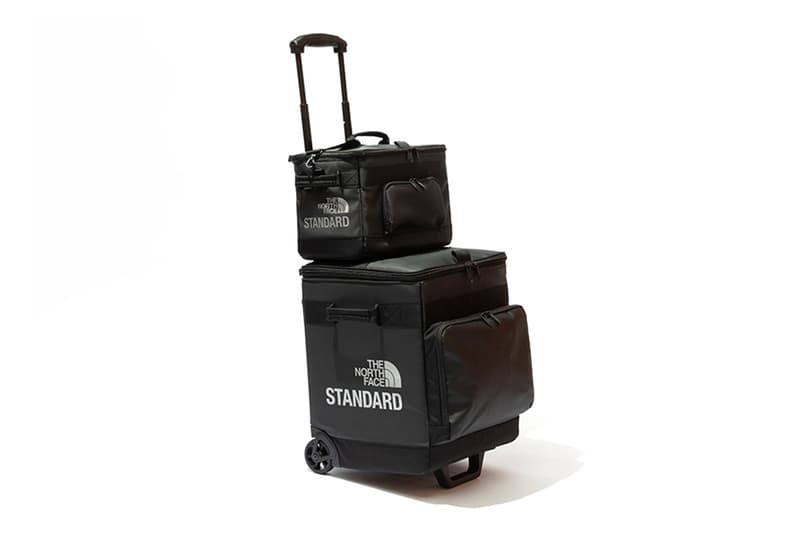 6 of 6
THE NORTH FACE STANDARD concept shop is releasing new original record bags: BC CRATES 12 and BC CRATES 7.
The North Face sublabel has been producing vinyl carry bags for three years and has received a great deal of feedback from the DJ and record collector community. This year's models come with major structural changes and practical updates. The new BC CRATES 12 is a carry-on that's able to store 90 12-inch records featuring a wheeler and telescopic handles. BC CRATES 7 is a boxy duffle that's deeper than earlier models and can hold 150 7-inch records with mesh pockets on the inner lid, sleeves that can be passed through the bag handles, and improved shoulder strap positioning for comfort.
To celebrate this launch, acclaimed artists Kuniyuki Takahashi and Sakura Tsuruta will release an exclusive video that mixes live performances with powerful nature visuals and field recordings from Japan's Mount Mizugaki. The exclusive movie titled "CYCLICAL MOTION" is inspired by rhythm cycles found in music in parallel with the cycles of life found in natural seasons. With this session, "you can enjoy it as a piece of music that expresses the beauty of the direct and inseparable fellowship of the magnificent nature of Japan and the wonderful music we live in," reads the description. Preview the 4K video below.
The new record bags will be sold through a raffle system. Applications are now being accepted here up until August 13 4:59 a.m. EDT. BC CRATES 12 and BC CRATES 7 are priced at ¥39,600 and ¥16,500 JPY (approx. $359 and $149 USD) respectively. "CYCLICAL MOTION" will premiere on August 10. Head over to the NORTH FACE STANDARD event site for more details.
View this post on Instagram
View this post on Instagram
View this post on Instagram
In case you missed it, The North Face Urban Exploration reveals an "Urban Utility" FW21 capsule.