André 3000 Joins Cast of Noah Baumbach's Satire Film 'White Noise'
Appearing alongside Adam Driver, Don Cheadle and more.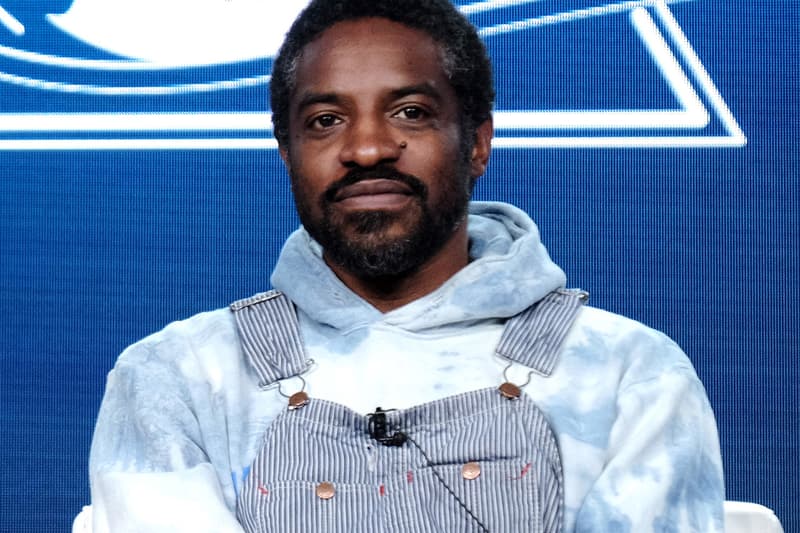 OutKast rapper André 3000, whose real name is André Benjamin, has joined the cast of Noah Baumbach's White Noise, based on the 1985 novel of the same name by Don DeLillo.
The satire film follows a professor named Jack Gladney (played by Adam Driver) who is celebrated in academia as the pioneer of the field of Hitler studies. He also happens to be obsessed with his own morality, a fear that he's forced to confront when his life and career are thrown off course by a cataclysmic chemical spill in his hometown. The film is being made for Netflix and is being directed by Noah Baumbach, who previously worked with Driver on Marriage Story in 2019.
In addition to Benjamin and Driver, other cast members include Greta Gerwig, who plays Gladney's wife Babette, Jodie Turner-Smith, Don Cheadle, Raffey Cassidy, and Alessandro Nivola, as well as his children May Nivola and Sam Nivola.
Production for the reportedly $80 million USD film is currently underway in Cleveland. It has yet to be revealed what role the rapper is taking on in the film but he appears to have spent the summer continuing to rack up his acting credits, wrapping up shooting for A24 and Kelly Reichardt's Showing Up last month.
In other entertainment news, Quentin Tarantino's mother responded to her son's vow to never give her any of his film earnings.