Quentin Tarantino's Mother Responds to Her Son's Vow to Never Give Her Any of His Film Earnings
Seemingly claiming that the comments were taken out of context.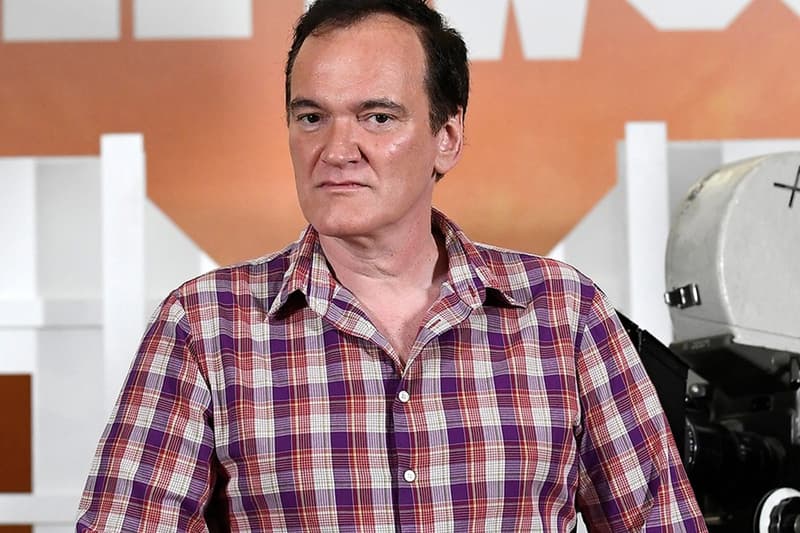 Famed Hollywood director Quentin Tarantino recently made a statement, promising that his mother would never receive a "penny" from his film successes.
Tarantino was inspired to pursue a career that involved screenwriting at an early age, but since it was difficult for him to focus at school, his mother, Connie Zastoupil was not too thrilled with him focusing so much on his "little writing career." Clearly, still holding onto his mother's words, Tarantino vowed that she "will never see one penny from [his] success."
Now, his mother has come out with her own statement, responding to Tarantino's claim, "Regarding my son Quentin—I support him, I'm proud of him and love him and his growing new family. It gave me great joy to dance at his wedding and receive his news upon the birth of my grandson Leo. Zastoupil added that it is easy for media and podcast comments to "spin and go viral without full context" and she does "not not wish to participate in this salacious transactional media frenzy."
In other entertainment news, Marlon Wayan has teased that a White Chicks sequel is happening.