Pokémon's Official 'Brilliant Diamond' and 'Shining Pearl' Remake Reveal Is Taking Place on August 18
'Legends: Arceus' will also be unveiled.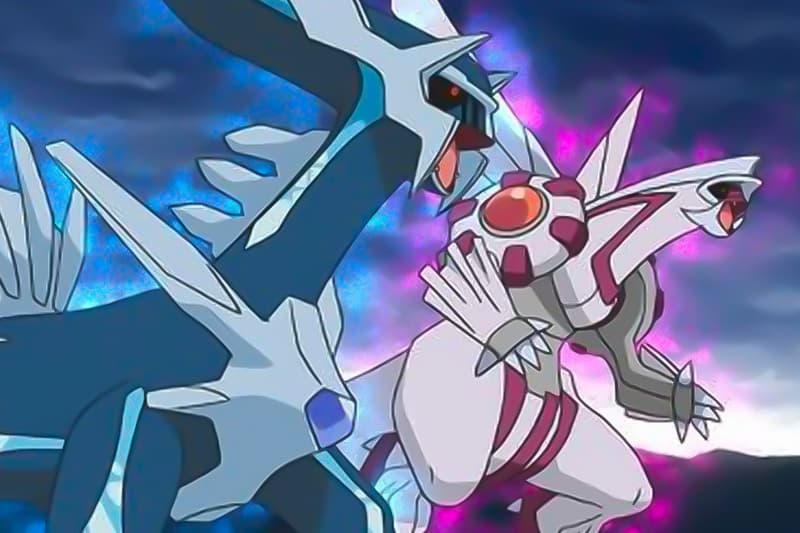 Nostalgic gamers and Pokémon fans can now mark their calendars as Nintendo has just announced the official reveal date for the gen four remakes of Brilliant Diamond and Shining Pearl for the Switch.
We already have an idea of what these 14-year-old games will look like in their updated form, as well as the official release date for the games, but up until a few days ago, there was no indication on when Nintendo would be holding an official press release for the announcement of the games.
Now, unveiled over Twitter, The Pokémon Company has officially revealed that on August 18, 6 a.m. PDT, official news regarding Pokémon Brilliant Diamond, Shining Pearl, and Legends: Arceus will be released. Eager fans can tune in to all the excitement via Pokémon's YouTube channel.
‼️
Attention, Trainers!

Tune in to our YouTube channel on Wednesday, August 18, 2021, at 6:00 a.m. PDT for a #PokemonPresents video presentation featuring #PokemonBrilliantDiamond, #PokemonShiningPearl, and #PokemonLegendsArceus! pic.twitter.com/quBEdaCce2

— Pokémon (@Pokemon) August 13, 2021
In other gaming news, Hades has finally arrived on PlayStation and Xbox.