Cordae Preps for New Album 'From a Birds Eye View' by Clearing Instagram Page
The upcoming album will mark his first full-length effort since 2019's 'The Lost Boy.'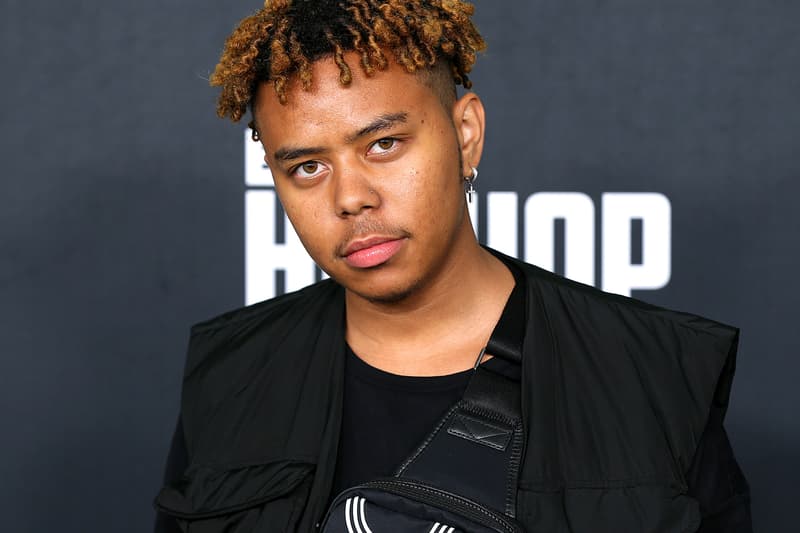 Cordae has deleted all his Instagram posts in preparation for the release of his upcoming album, From a Birds Eye View.
The GRAMMY-nominated artist confirmed on Twitter that the move was deliberate, retweeting another tweet that read, "Cordae has blacked out and deleted his Instagram. Rollout is starting." Cordae confirmed the album title in May, just shortly after he released his EP Just Until…. The phrase is also the last thing he says on the EP, closing out "Thorton Street" by saying, "Truth be told, I'm more of a perfectionist than anything. But next body of work coming soon. From a Birds Eye View."
The 23-year-old's last full-length dates back July 2019's The Lost Boy, which was nominated for Best Rap Album and Best Rap Song for "Bad Idea" with Chance the Rapper during the 2020 GRAMMYs. Between then and now, Cordae dropped singles such as "Gifted" with Roddy Ricch and "The Parables," as well as launched his own record label, Hi-Level. In August 2020, he also dropped the "YBN" from his original name as his collective with Nahmir and Almighty Jay disbanded. "First and foremost, Nahmir and [Almighty] Jay — those always gonna be my brothers, you know what I'm saying, in real life," Cordae previously stated. "And you know, sometimes as friends, you grow apart and you have different visions for what you wanna do and that's okay. There's no love lost. Like I said, I think the world of them n*****s. I love Nahmir and Jay to death."
Stay tuned for an official release date for From a Birds Eye View.
Elsewhere in music, Drake named Rick Ross "the greatest rapper alive" in a recent Instagram Story.