YBN Nahmir Announces YBN Crew's Disbandment
"They left this YBN sh*t in the gutter."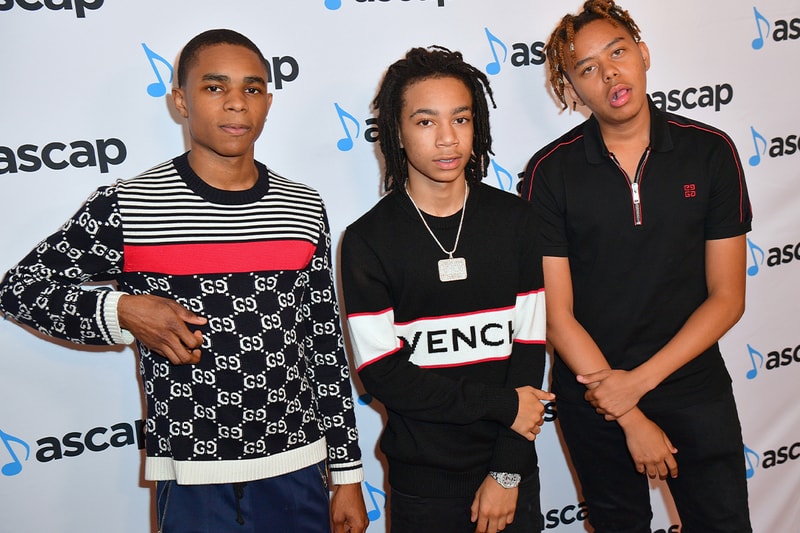 YBN Nahmir took to Twitter to announce that the YBN (Young Boss N*ggas) collective has officially disbanded.
Although he didn't reveal the reason behind the group's split, his initial tweet didn't sound like he and core members YBN Cordae and YBN Almighty Jay left on good terms. "They left this YBN sh*t in the gutter. Remember that. I'll turn it up myself. #ybnNAHMIR," the tweet read. Nahmir also responded to a shocked fan saying, "Yea it's only me kid."
The YBN collective began when Nahmir met Almight Jay on GTA V. The group was meant to be a gaming collective, but they soon shifted their focus to music when Nahmir's debut single "Rubbin Off The Paint" saw success on the Billboard Hot 100. Cordae officially joined in 2018 and the three went on to release their debut mixtape in September of the same year.
None of the other members have released their own statements as of writing.
Elsewhere in music, stream Aminé's sophomore record Limbo.
They left this YBN shit in the gutter. Remember that. I'll turn it up myself. #ybnNAHMIR

— YBN NAHMIR (@YBNNahmir) August 7, 2020
Yea it's only me kid.

— YBN NAHMIR (@YBNNahmir) August 7, 2020