Cordae Officially Launches His Own Record Label
"Hi-Level is owned 100% by me."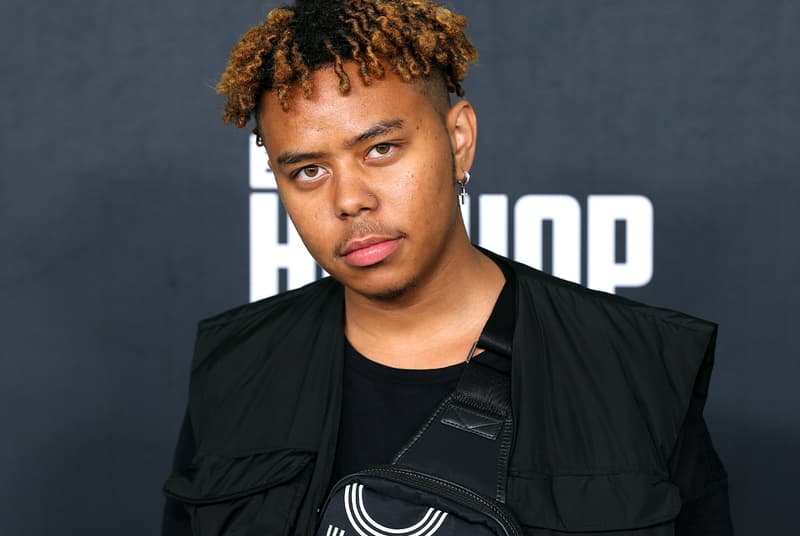 Fresh off of the announcement of his upcoming album Birds Eye View, Cordae is back with more big news. The arrtist officially announced his own record label Hi Level Productions, which is he wholly owns.
Over the recent years, the music industry has seen a rise in ownership mentality, with many artists wanting to own their master recordings, understandably since it is amongst their most valuable assets. The hip-hop community has seen a resurgence of young rappers taking on the shift in philosophies, with many taking it upon themselves to forge their own paths to ensure security in the everchanging industry.
Cordae took to social media to confirm the launch and creation of his own record label, Hi Level Productions. The recently launched Instagram page for the label describes the label as "a family, way of life, and Record Label, 100% owned by @cordae." It is unclear whether or not the label is affiliated with his deal at Atlantic records, however, it is likely that Cordae will be releasing some of his new music under the new label.
Check out Cordae's Instagram announcement below.
View this post on Instagram
In other music news, BERWYN drops chilled visuals for latest track "RUBBER BANDS".