Ethereum Founder Donates $1.5 Billion USD of Crypto to India's COVID-19 Relief Fund
Causing some of the coins' values to drop overnight.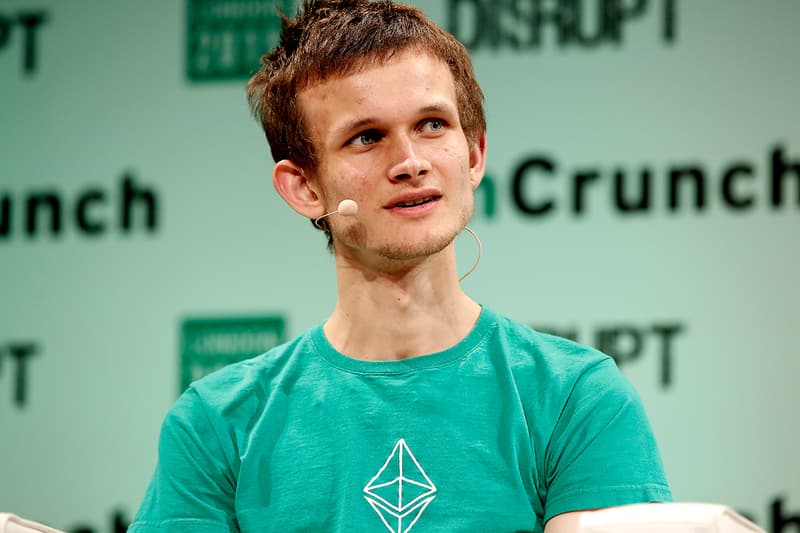 In hopes of combating the dire Coronavirus situation in India, Ethereum creator Vitalik Buterin has now donated roughly $1.5 billion USD's worth of cryptocurrency to a COVID-19 relief fund in the country.
The transaction involved a transfer of 500 ETH and more than 50 trillion Shiba Inu tokens, the latter amounting to roughly $1.14 billion USD at the time of donation. For those unfamiliar, Shiba Inu is a new meme-based cryptocurrency that self-proclaims to be the "Dogecoin Killer," originating from China and gaining immense traction recently, seeing its value skyrocket by 37,929 percent in just the past month.
Following the transfer, the Indian relief fund's creator and co-founder of the crypto organization Polygon Sandeep Nailwal tweeted that they will "act responsibly" and wouldn't do anything to hurt "any community specially the retail community involved with $SHIB." Despite this, the value of Shiba Inu dropped more than 38 percent in the 24 hours following Buterin's donation.
Greatly affected by a second outbreak of the Coronavirus, India has now been reporting more than 350,000 infections and 3,500 fatalities daily over the past two weeks. The immense amount of infections have caused the country's healthcare system to collapse under its weight, leaving many without medical oxygen, hospital beds, and other necessities required to battle the virus.
In other related news, Tesla has backtracked on its decision to accept Bitcoins.