GAP Declares Second-Quarter Dividends and Resumes Share Repurchase Program
It previously authorized $1 billion USD for the program.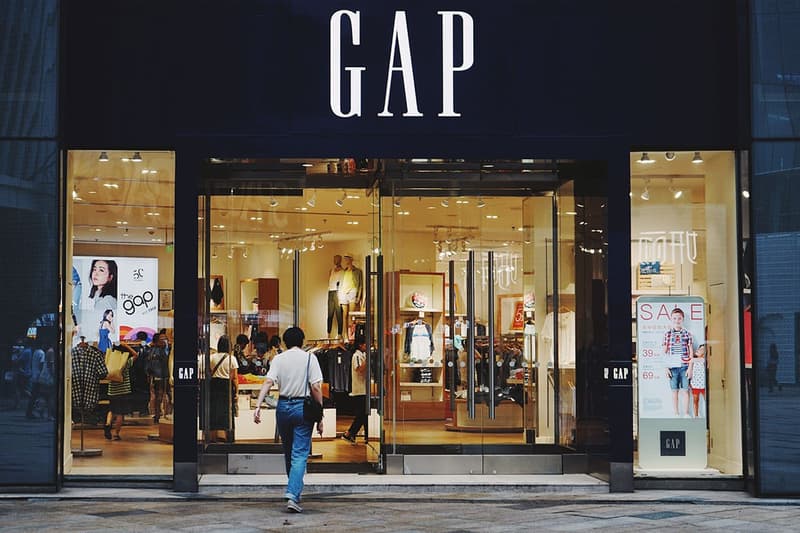 After a turbulent 2020 for the fashion retailer, which saw the closure of hundreds of its stores, GAP has finally declared dividends for its shareholders for the second quarter of 2021. Payable on or after July 28, GAP shareholders at the close of business on July 7 are eligible for 12 cents USD per share.
At the same time, GAP also announced that it will be resuming its share repurchase program, which currently still has $800 million USD available out of the originally authorized $1 billion USD. The retail giant plans to spend up to $200 million USD to buy back its shares for the remainder of fiscal 2021 subject to market conditions.
Elsewhere in business-related news, adidas could sell Reebok for just $1 billion USD.