Elon Musk Says Tesla Will No Longer Accept Bitcoin as Payment for Vehicle Purchases
The announcement comes just three months after Tesla purchased $1.5 billion USD in Bitcoin.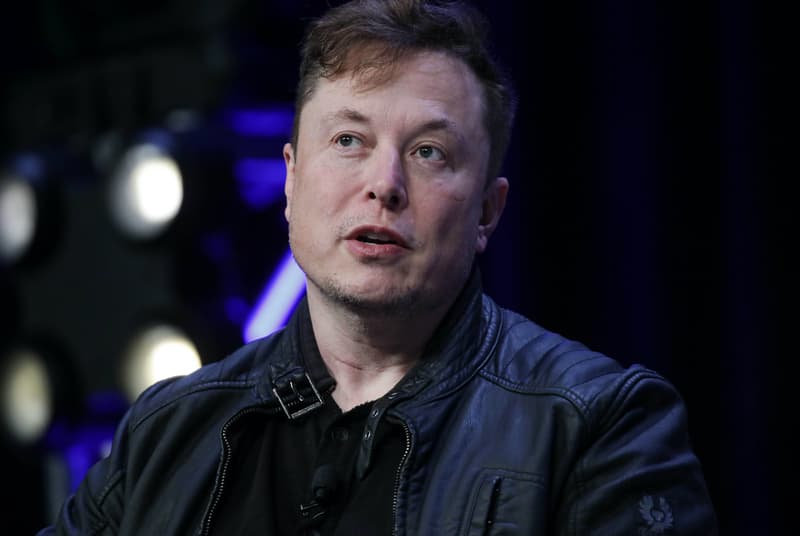 After a mere month and a half, Tesla has officially stopped accepting Bitcoins as a form of payment for its electric vehicles. The initial news was announced by Elon Musk himself, back in late March 2021.
The EV-mogul has also taken to Twitter to share the most recent news, citing major concerns over the use of fossil fuels for Bitcoin mining. Musk states, "We are concerned about rapidly increasing use of fossil fuels for Bitcoin mining and transactions, especially coal, which has the worst emissions of any fuel," Musk tweeted. "Cryptocurrency is a good idea on many levels and we believe it has a promising future, but this cannot come at a great cost to the environment."
The announcement comes just three months after Tesla officially confirmed it had purchased $1.5 billion USD worth of Bitcoin as a part of the company's long-term investment plan. The CEO also claims that the company does not play to sell any of its Bitcoin acquired and still hopes to use the cryptocurrency for its intended purpose, specifically "for transactions as soon as mining transitions to more sustainable energy."
Recently, HYPEBEAST reported that Bitcoin mining consumes more energy than most countries do in the world. Electricity usage for Bitcoin mining is expected to exceed over 181 countries by 2024. In response to the high energy consumption needed for Bitcoin, Musk adds that the company is "looking at other cryptocurrencies that use < 1% of Bitcoin's energy/transaction."
Check out Elon Musk's full announcement on Twitter below.
Tesla & Bitcoin pic.twitter.com/YSswJmVZhP

— Elon Musk (@elonmusk) May 12, 2021
In case you missed it, TikTok is reportedly testing out new job recruitment tool.