TikTok to Reportedly Test a New Job Recruitment Tool
In an attempt to help brands cater to Gen-Z and help companies find the right candidates.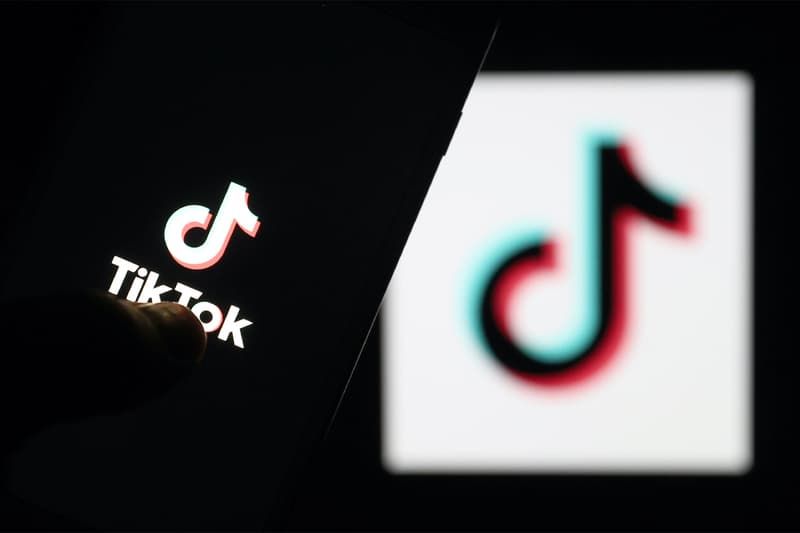 TikTok is showing users that it is more than just choreographed dance moves and cleverly edited videos. The social platform is testing a new recruitment tool to help people, especially Gen-Z to match with jobs, companies, recruiters and brands.
According to Axios, the pilot program will not be directly integrated within TikTok's app, but will be featured on a separate web page that is accessible via the platform. Brands will be able to share job postings, expected to be surrounding entry-level listings.
TikTok users will have the option of posting a video resume to the site, as opposed to a traditional resume, taking on the format of an elevator pitch as opposed to regular written submission. It is unclear whether or not the resume video can be seen on the user's profile or not.
TikTok's new job recruitment tool furthers the platform's move towards increasing engagement with its core target audience, as well as broadening its reach with brands. However, it still remains to be seen if companies will find having access to candidate's TikTok profiles as an asset or a liability.
In other tech news, 44 state attorney generals are urging Facebook to not create an Instagram for kids.