Liam and Noel Gallagher to Produce Oasis Documentary on 1996 Knebworth Concert
Celebrating the 25th anniversary of the two-night show that gathered around 250,000 audience members.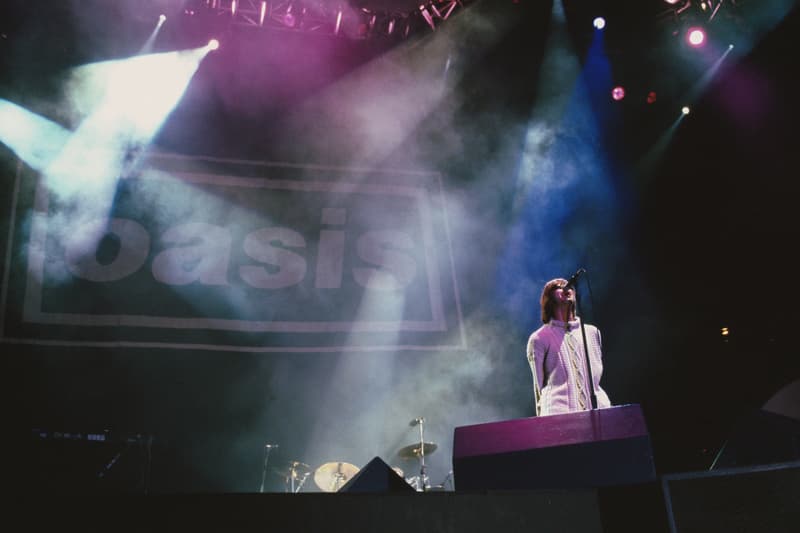 Oasis fans can finally look forward to a new collaboration from Liam and Noel Gallagher — a documentary about the band's famed Knebworth Concert in 1996.
According to reports, the untitled docu will be directed by Jake Scott  — who has been responsible for music videos from Oasis, R.E.M., U2, The Verve and The Rolling Stones — produced by RSA Film and executive produced by the Gallagher brothers. "It's a story driven entirely by the music, a rock and roll experience, told in the moment, like a visual stream of consciousness that is built around the extensive archive footage from the event," Scott said in a statement, reiterating that there will be "no on-camera interviews or unnecessary celebrity recollections."
The iconic 1996 show saw Oasis play for an audience of around 250,000 people over two nights, and set the record for largest demand for attendance in British history as over four percent of the population applied for tickets.
"There's a lot of stories in the press about it being a film company for a biopic, which of course it's not," Noel said in a previous interview, continuing, "The gig Oasis did at Knebworth is 25 in August and back in 1997 we'd filmed it all really professionally with loads of cameras, we had cameras on the trains with fans. But for one reason or another, the film never came out but as it's the anniversary coming up, we're going to be releasing it now." He added, "I've seen a tiny trailer of it and it's a fantastic snapshot of a bygone era before the internet. It's great, really great."
Stay tuned for a trailer and release date.
Elsewhere in music, Drake is set to receive the Artist of the Decade Award at the 2021 Billboard Music Awards.