The White House Partners With Uber and Lyft for Free Rides to Vaccine Sites
Increasing the vaccinated population in time for Independence Day celebrations.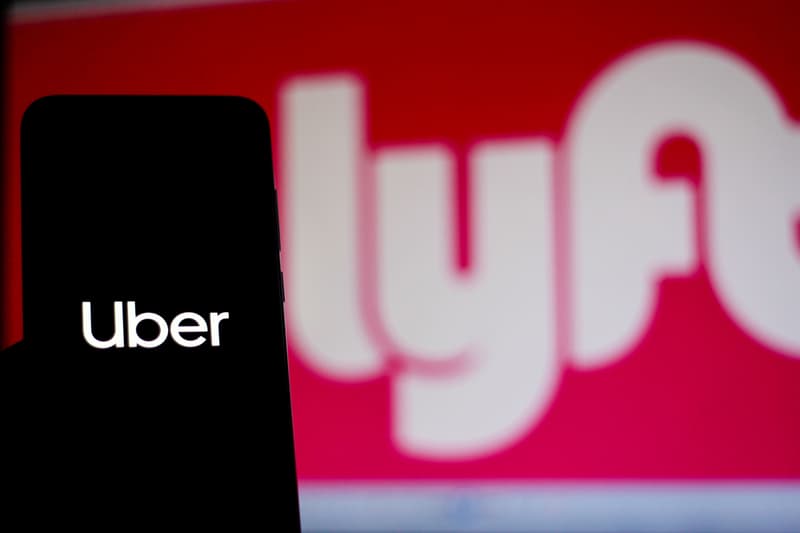 Announced by the White House on Tuesday, Uber and Lyft will be offering free rides for everyone traveling to and from Covid-19 vaccination sites all over the U.S.
President Joe Biden has partnered with the two transportation companies in order to see an increase of up to 70% of US adults getting at least one dose of the vaccine before the July 4 Independence Day celebrations. The demand for vaccinations has slowly decreased in the past few weeks, with 46% of the nation having received one dose, according to the US Centers for Disease Control and Prevention.
"This is a proud moment for me, for Uber, and for our country. More and more Americans continue to get vaccinated every day – let's keep moving forward, together," said Uber Chief Executive Dara Khosrowshahi.
"The vaccine is the key to getting us all moving again, and we're proud to do our part to move the country forward," said Lyft co-founder and president John Zimmer. "We've always believed transportation has the power to improve people's lives, and this initiative makes that truer than ever."
The free Covid-19 vaccine rides will be available within the next two weeks through both apps until July 4 for all US residents with a vaccine appointment, with Lyft covering $15 USD each way as it expects it should cover all or at least most of the fare.
In case you missed it, Tesla stocks dip as sales in China slow.