Rowing Blazers Redefines 'Preppy' With Colorblocked Summer 2021 Range
Featuring signature rugby shirts, playful color combinations and youthful chessboard motifs.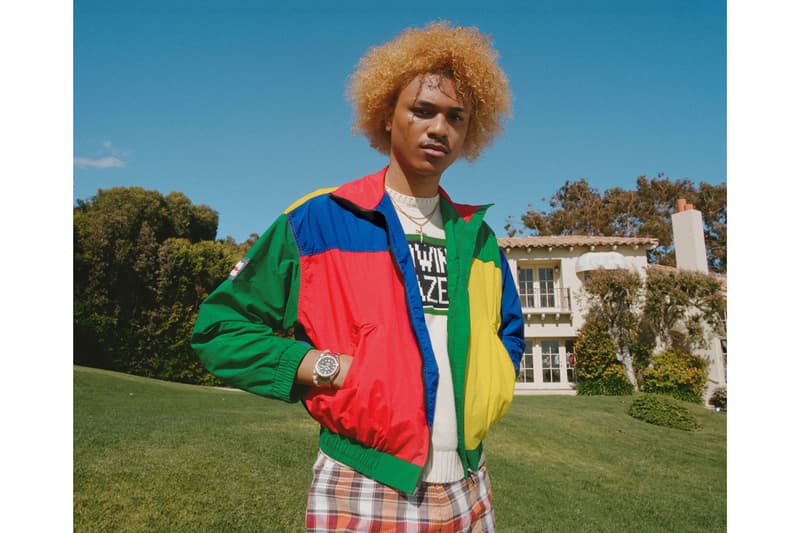 1 of 29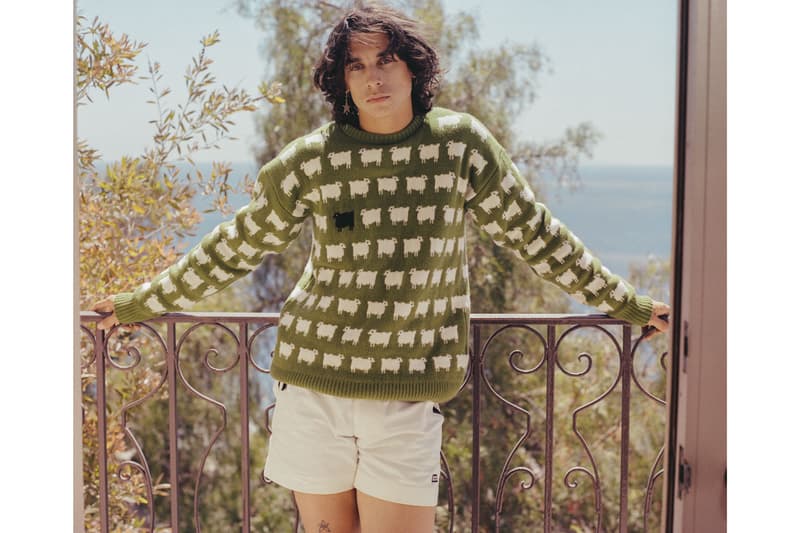 2 of 29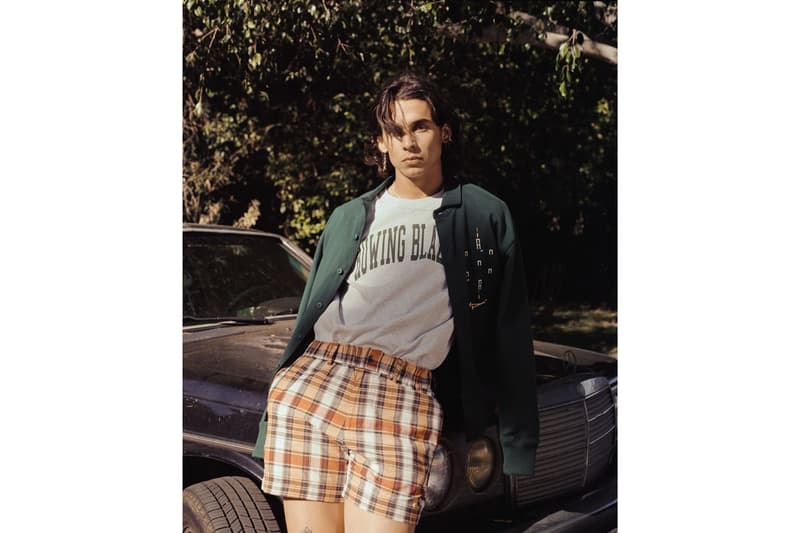 3 of 29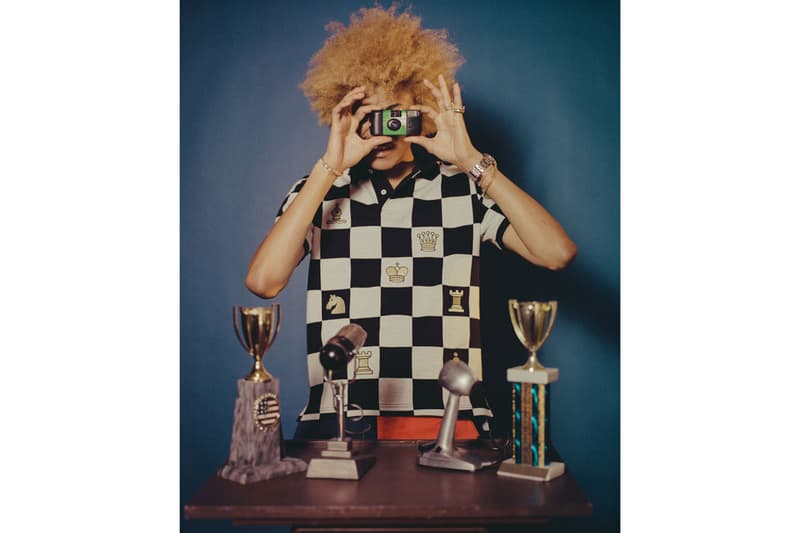 4 of 29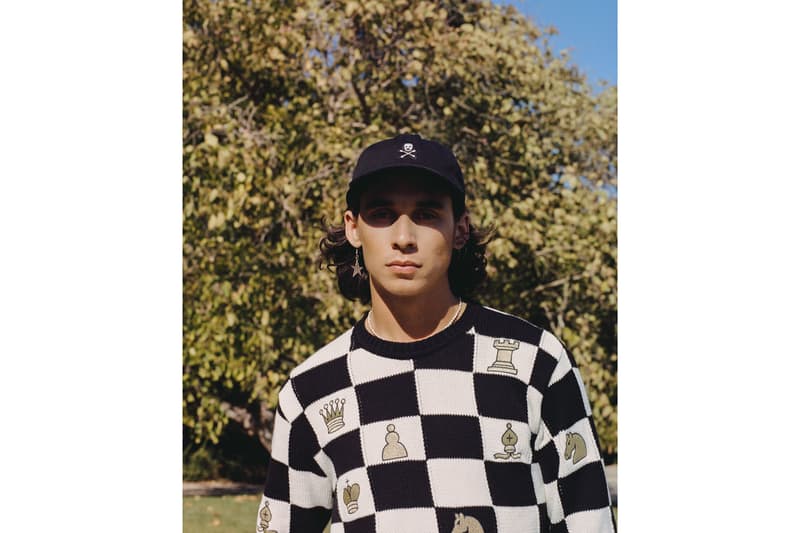 5 of 29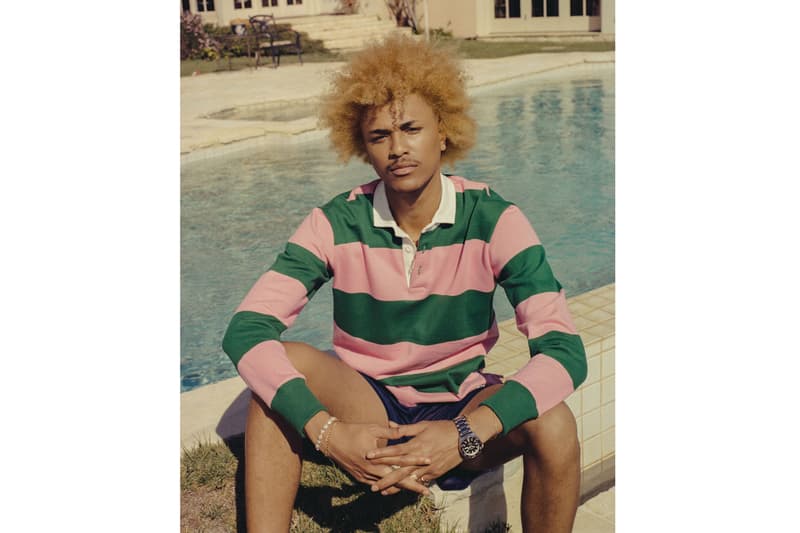 6 of 29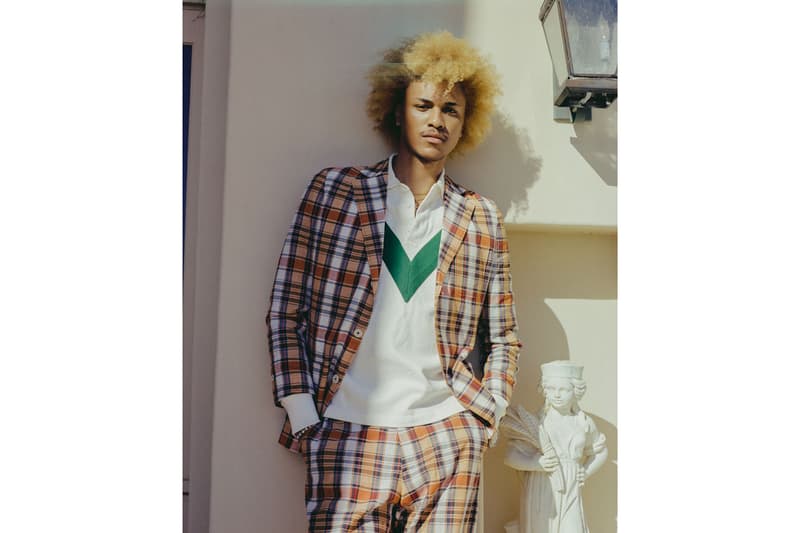 7 of 29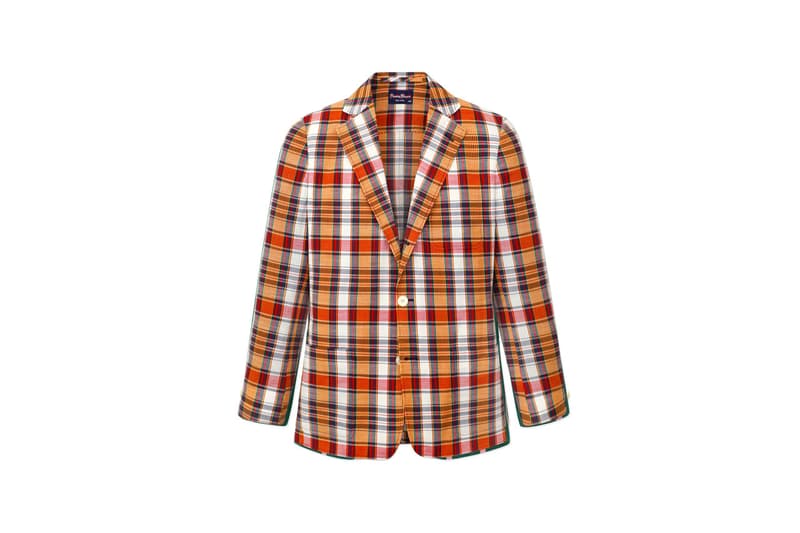 8 of 29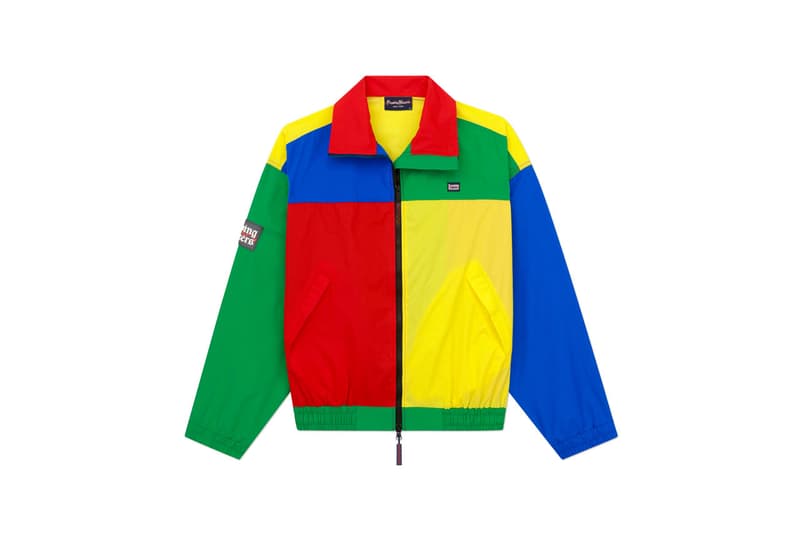 9 of 29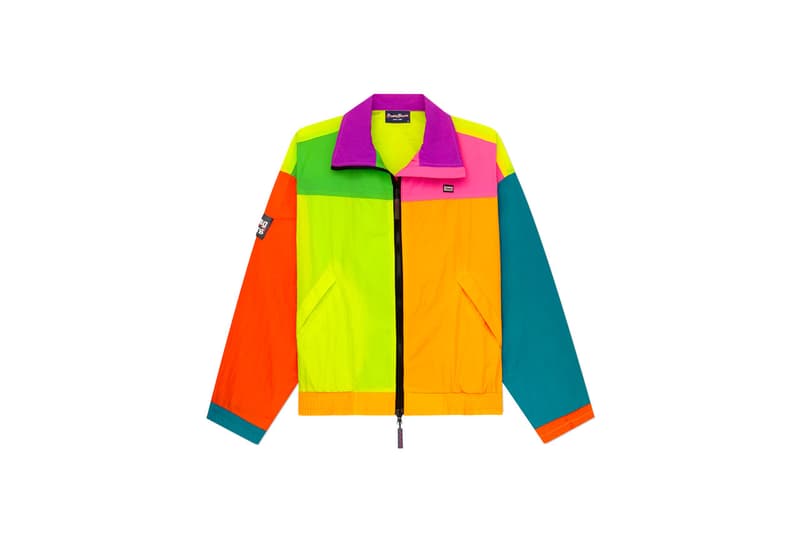 10 of 29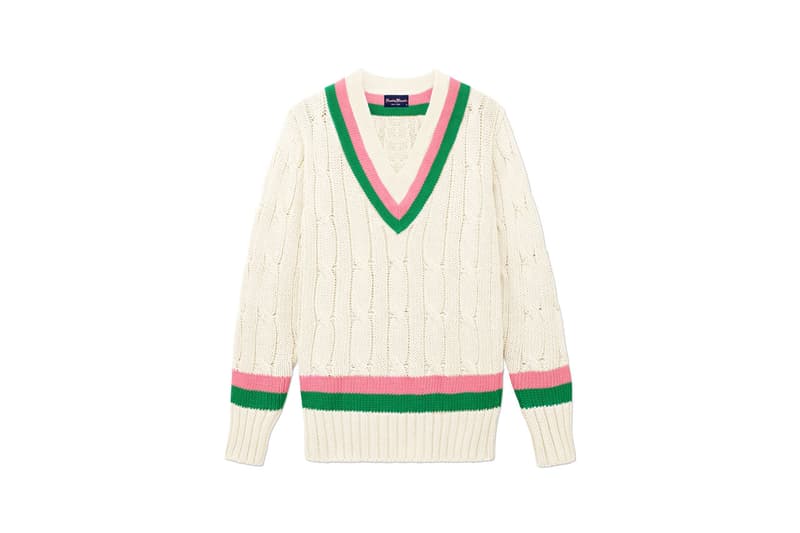 11 of 29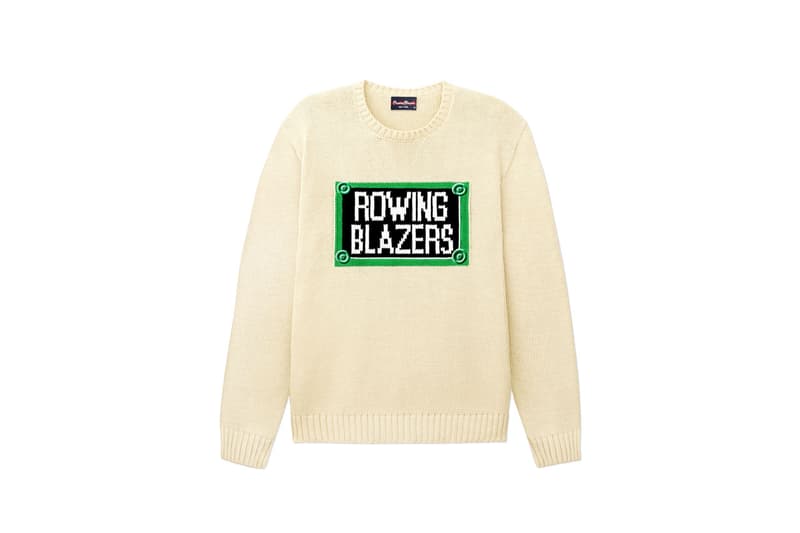 12 of 29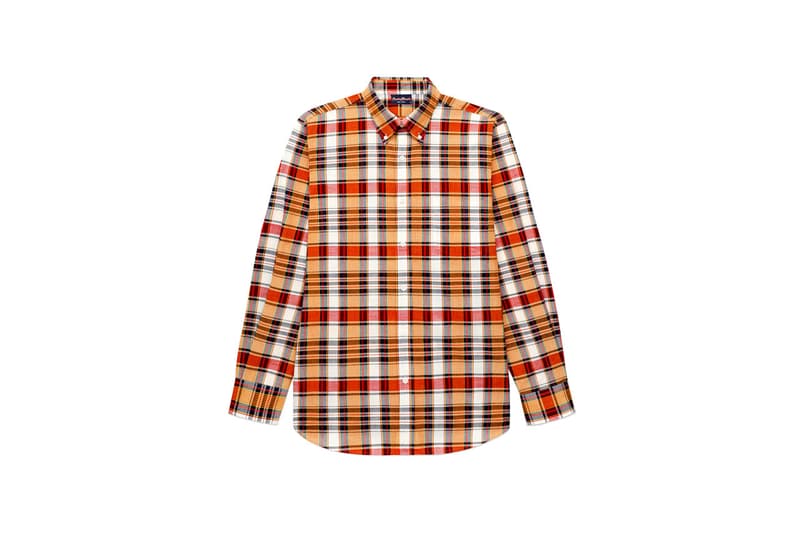 13 of 29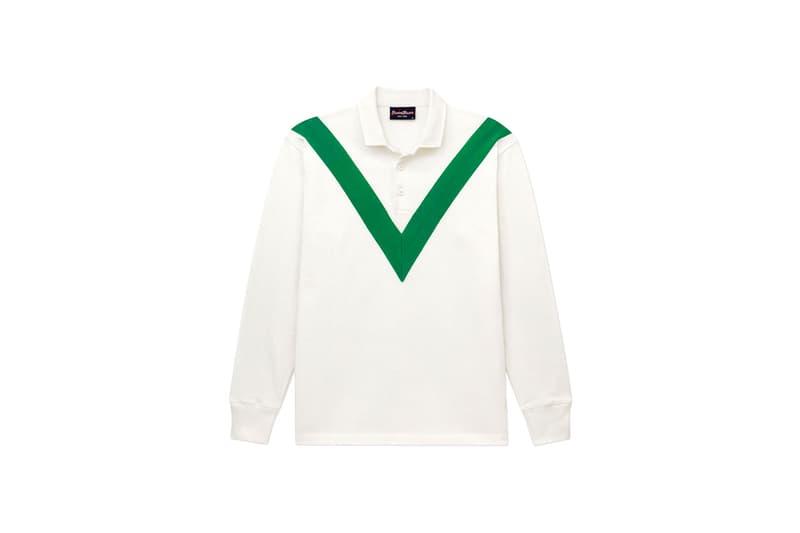 14 of 29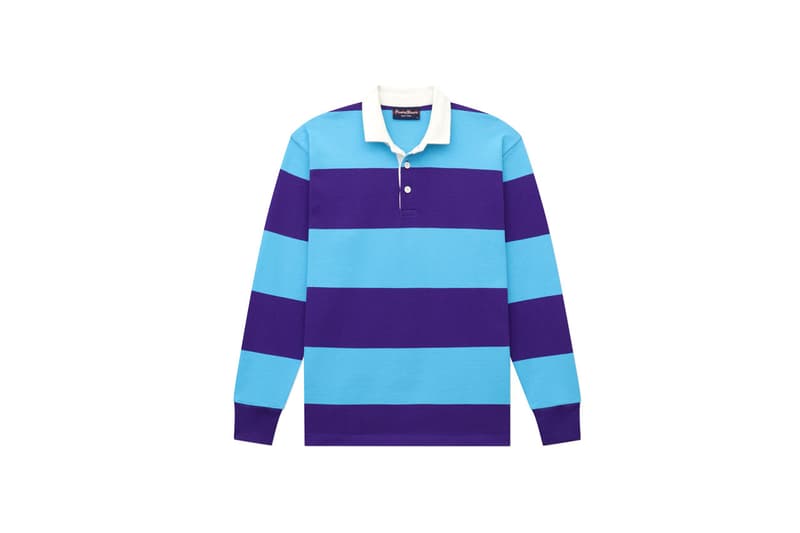 15 of 29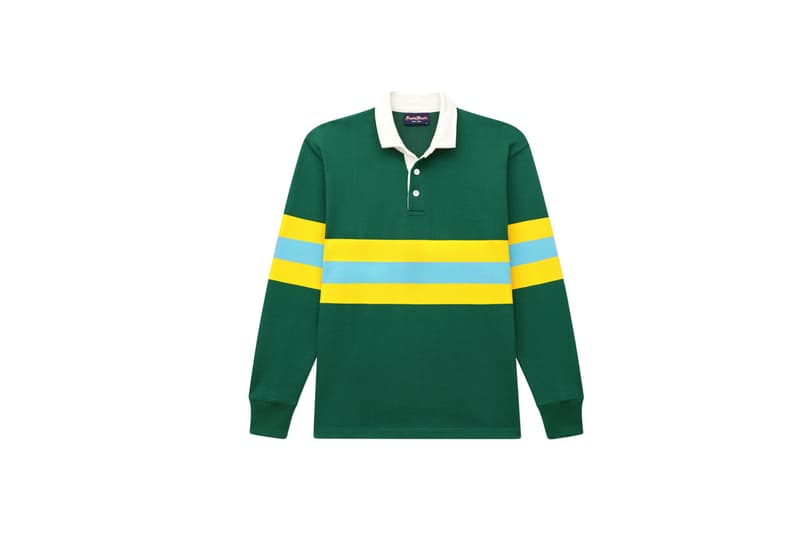 16 of 29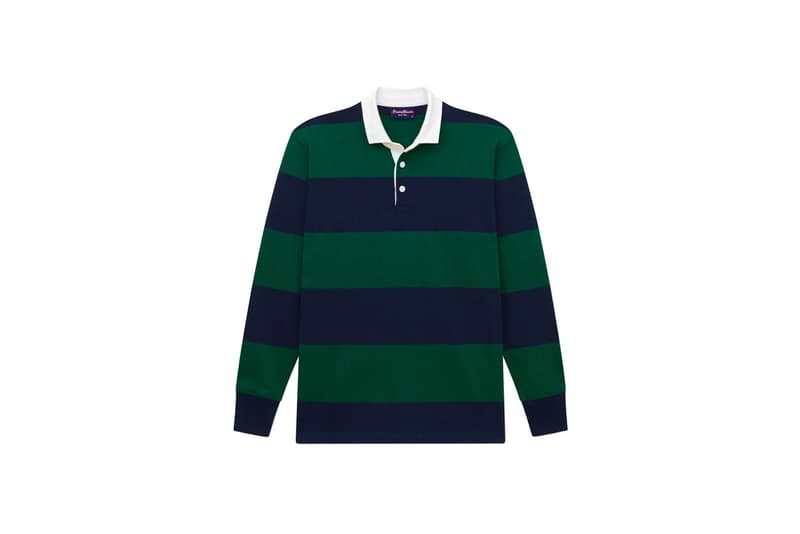 17 of 29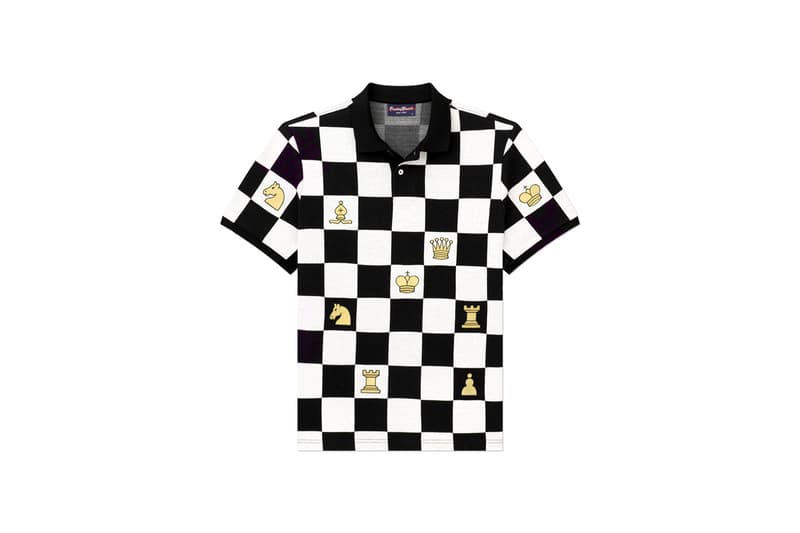 18 of 29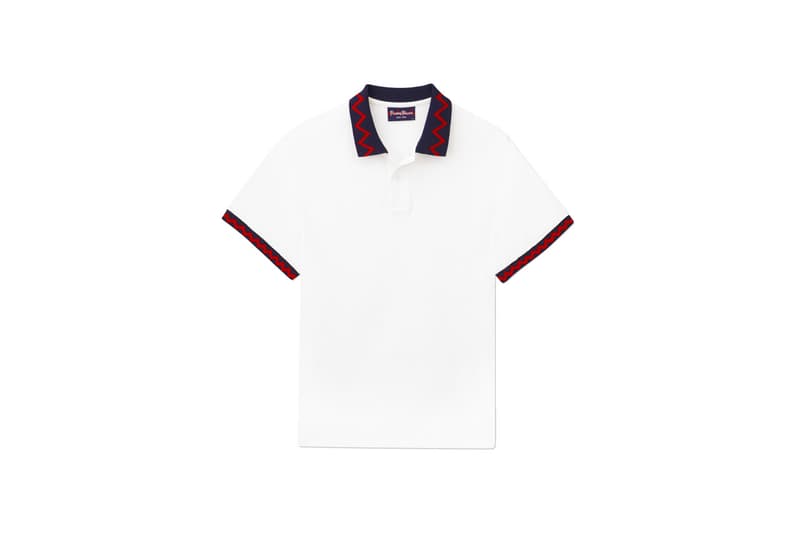 19 of 29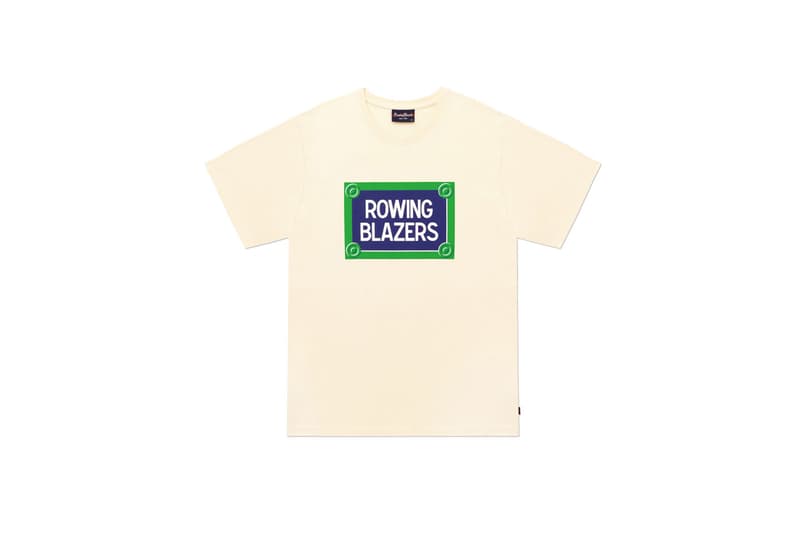 20 of 29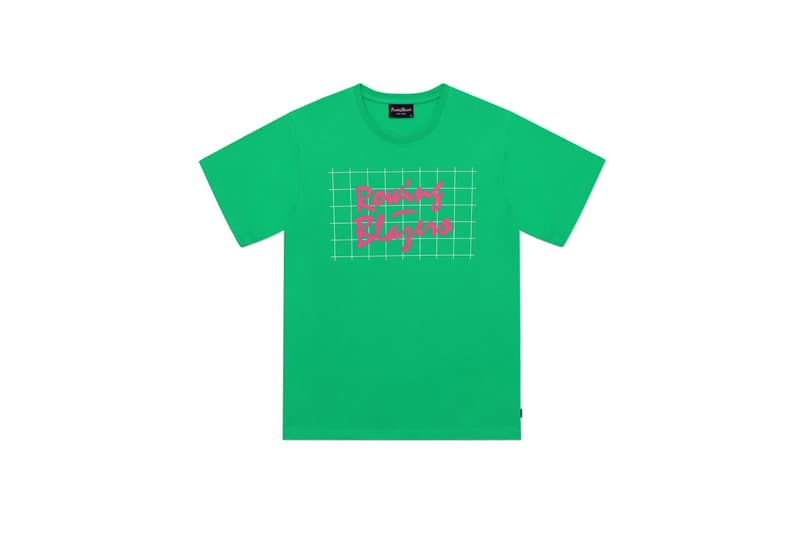 21 of 29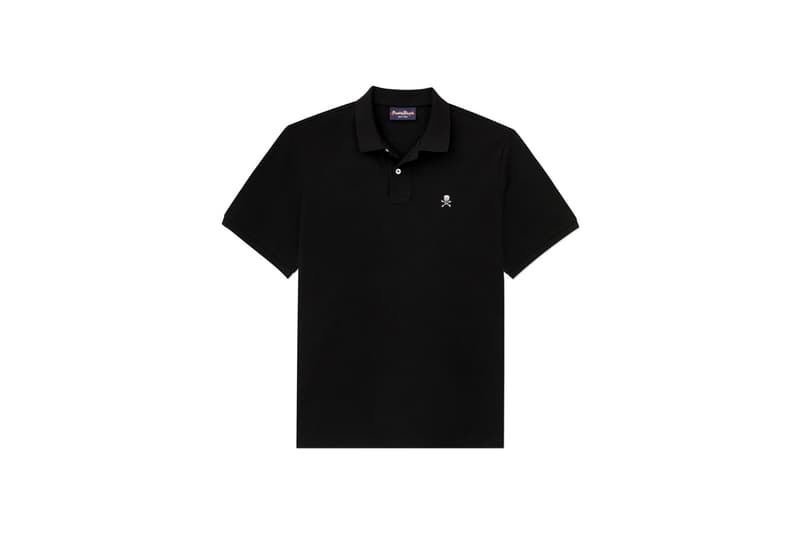 22 of 29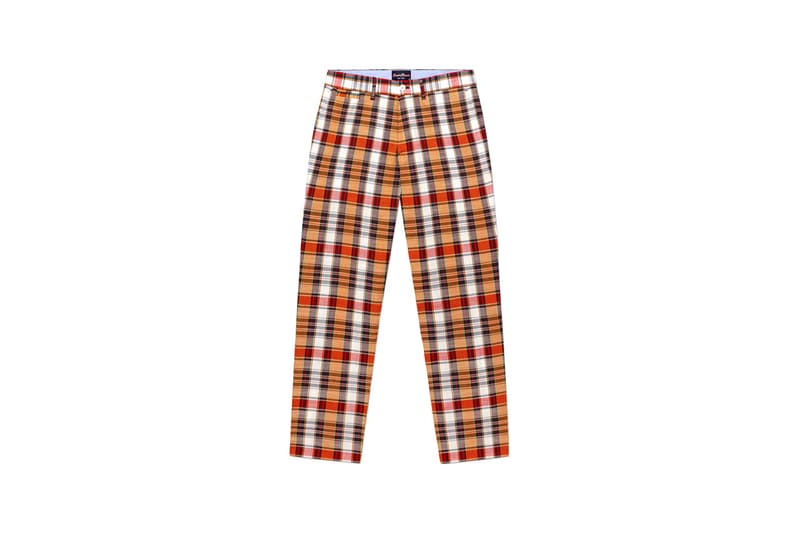 23 of 29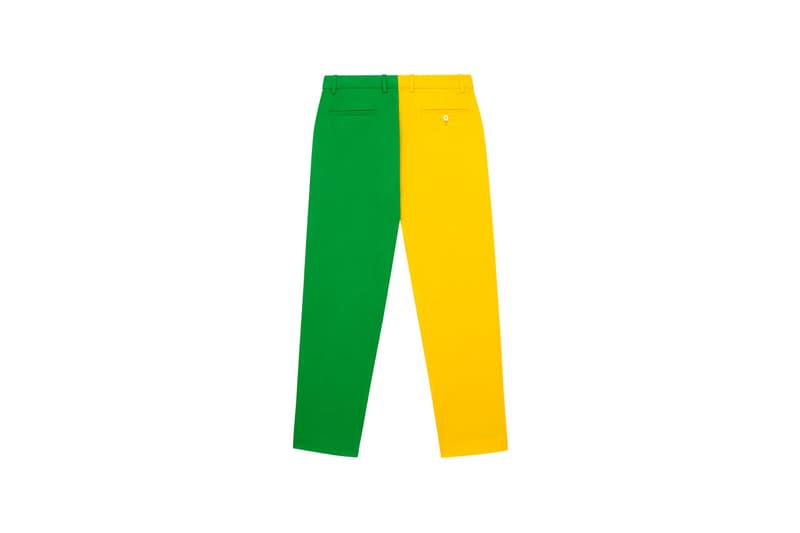 24 of 29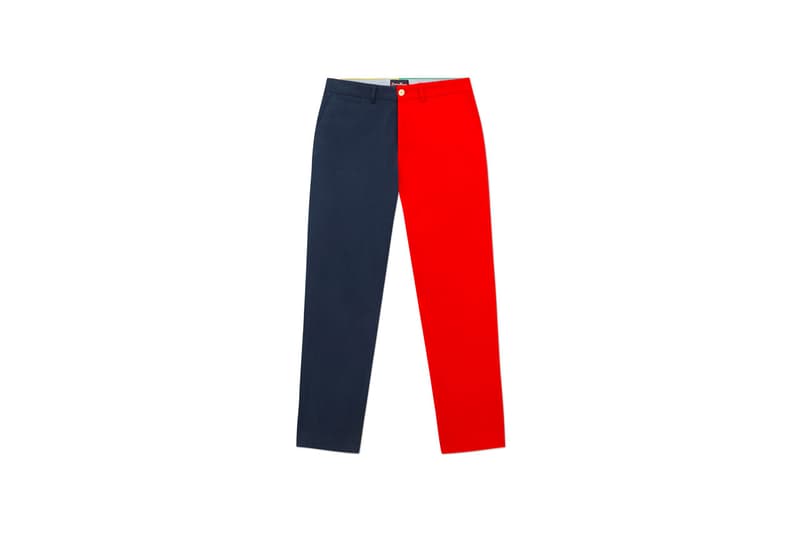 25 of 29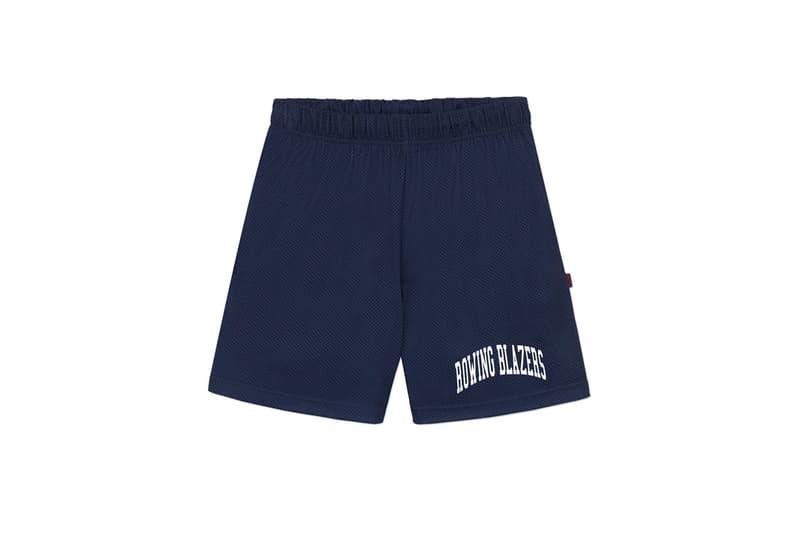 26 of 29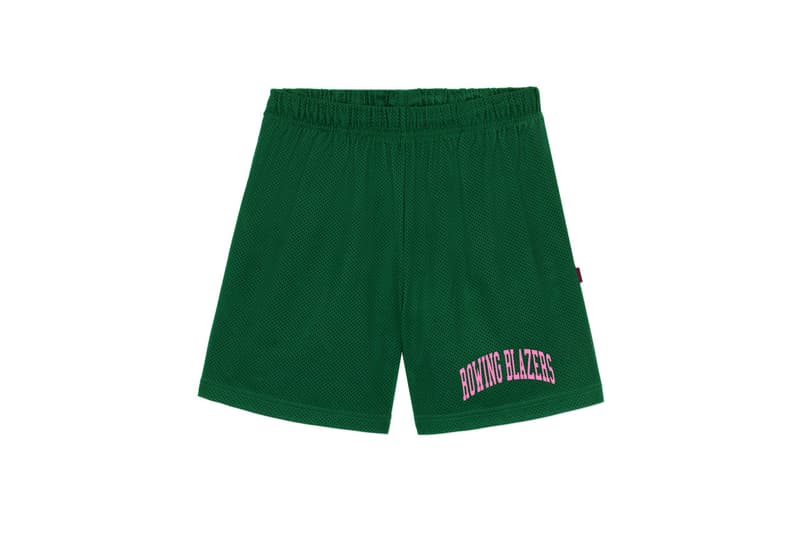 27 of 29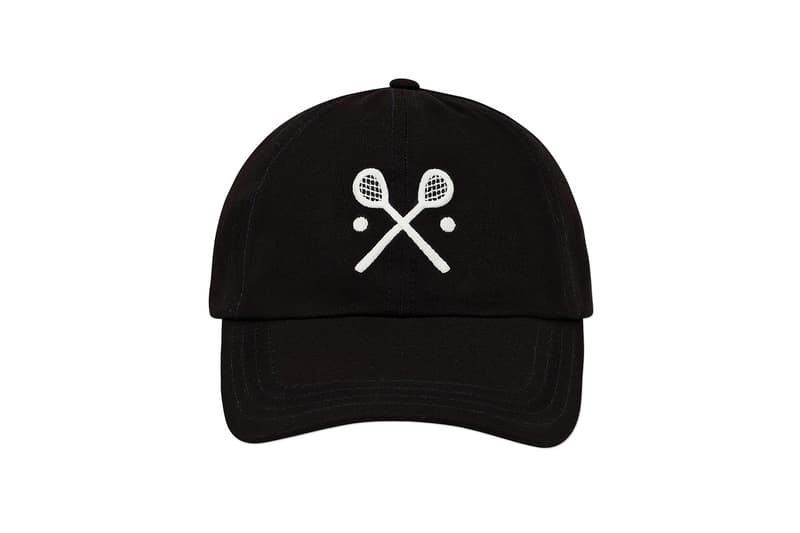 28 of 29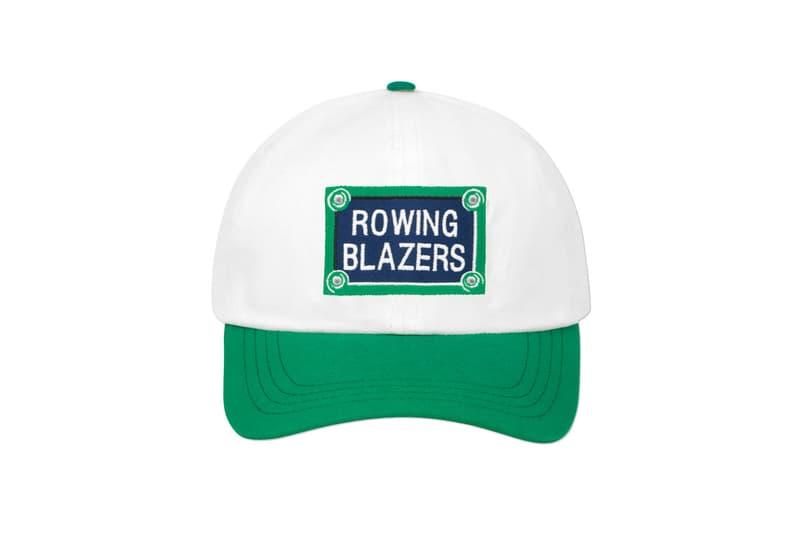 29 of 29
Forget what you know about "preppy" style — New York-based fashion label Rowing Blazers is redefining the collegiate fashion trope with its latest Summer 2021 collection.
The brand's new campaign, shot by Los Angeles-based photographer Sam Dameshek in Malibu, showcases a laid-back reconsideration of several '90s style archetypes. Bourgeois references to tennis and chess loosen up with surf and streetwear design codes across a kaleidoscopic color spectrum, offering up a new sense of what it means to be "preppy" without an association with being uptight.
"We've avoided the word 'preppy' since Rowing Blazers started, almost exactly four years ago," explains founder Jack Carlson in a press release. "The whole world has changed a lot in that time, and I think it's time to start facing head-on what we've been doing unintentionally the whole time, and that's changing (for the better) the way people think about 'preppy' clothes."
"The way that the industry has presented so-called 'preppy' clothing in the past has been at worst problematic and at best cringeworthy and corny," he continues. "But for me in 2021, that vibe doesn't ring true. I think about growing up in the '90s and early 2000s and a whole crazy mixture of influences. This stuff at its core is colorful, fun, and a little subversive."
Inside the collection, windbreakers featuring vibrant colorblocking reinforce Carlson's youthful vision, while a structured plaid blazer and a chessboard-patterned sweater align with the brand's legacy of playful sophistication. New T-shirt offerings boast vintage-inspired logo graphics, and rugby shirts — constructed using old-time knitting machines — ride the color wheel in a slew of striped iterations.
Terry toweling polos match shorts composed of the same material, and a micro-mesh fabric breeds an on-the-court aesthetic to another branded short design. Dual-tone pants in green-yellow and red-blue colorways play into the collection's overarching buoyancy, while plaid pants once again reflects the label's upscale refinement.
Rounding out the men's collection is a selection of logo-embossed bags, caps, bucket hats, belts, and several other accessories. Take a look at select pieces from the range in the gallery above.
The collection will be available on Rowing Blazer's website at 11 a.m. EDT on Thursday, May 13. Prices will range from  £35 EUR to £495 EUR.
Elsewhere in fashion, Palace collaborated with cult London skate store M-ZONE on a celebratory capsule collection.