adidas Sale of Reebok Could Fetch Only $1 Billion USD
Almost $3 billion USD less than the initial acquisition price.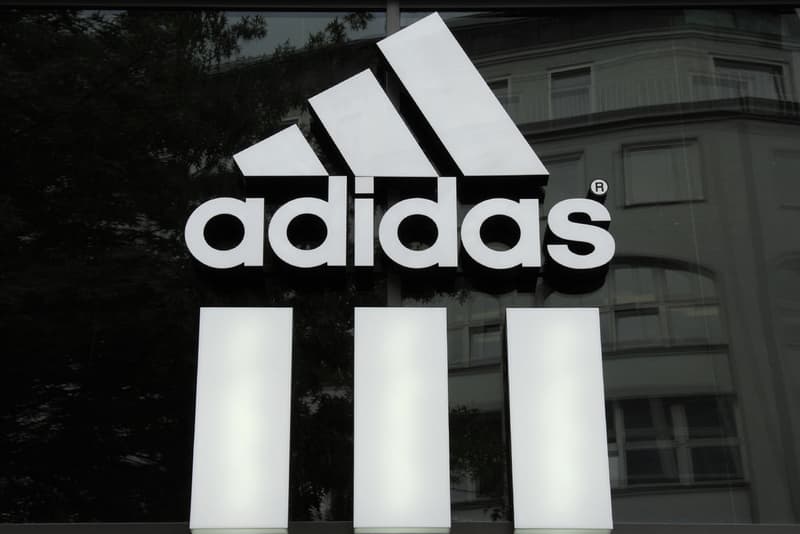 Though adidas' sale of Reebok is only in its operational phase, the major German sportswear giant could net just only $1 billion USD. The amount is nearly $3 billion USD less than the original acquisition price of $3.8 billion USD in 2005.
adidas is reportedly ready to begin considering offers next week. Companies interested in the purchae include Chinese groups, Anta Sports and Li-Ning, as well as Korean Fila and American player, Wolverine World Wide which already produces footwear for Harley-Davidson and Caterpillar. Other contenders include, Private TPG Capital, Sycamore Partners, Cerberus Capital Management and Apollo Global Management.
In 2020, Reebok reported a record drop in sales of more than 19 percent, falling to $1.69 billion USD from $3.62 billion USD. Last February, CEO of adidas, Kasper Rorsted said, "After careful consideration we have come to the conclusion that Reebok and Adidas will be able to reach their growth potential by operating independently of each other. We will work diligently over the next few months to ensure a fruitful future for the Reebok brand and the team that supports it."
There is currently no further news on which company is the front runner for purchasing Reebok.
In other fashion news, Hood By Air establishes a new dress code in second "Veteran Collection" drop.