Deliveries for the Highly Limited Bugatti Baby II Have Officially Commenced
One of the first units of the $71K USD auto has just arrived in Dubai.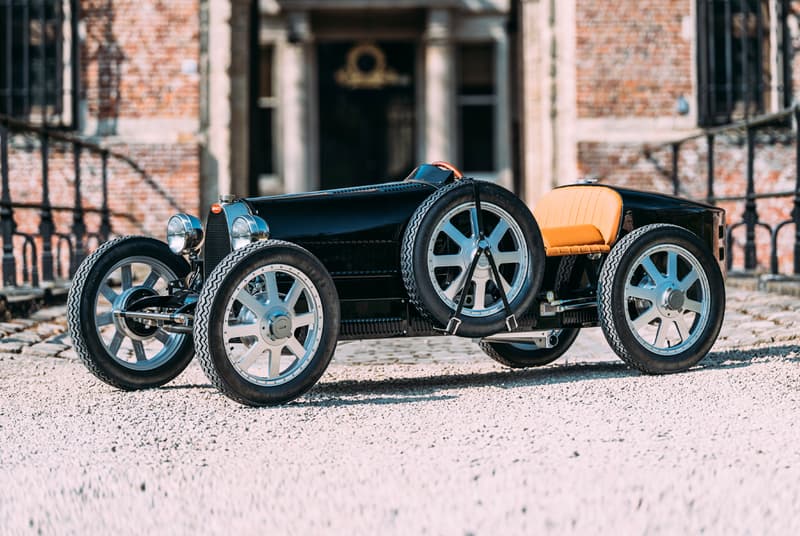 1 of 6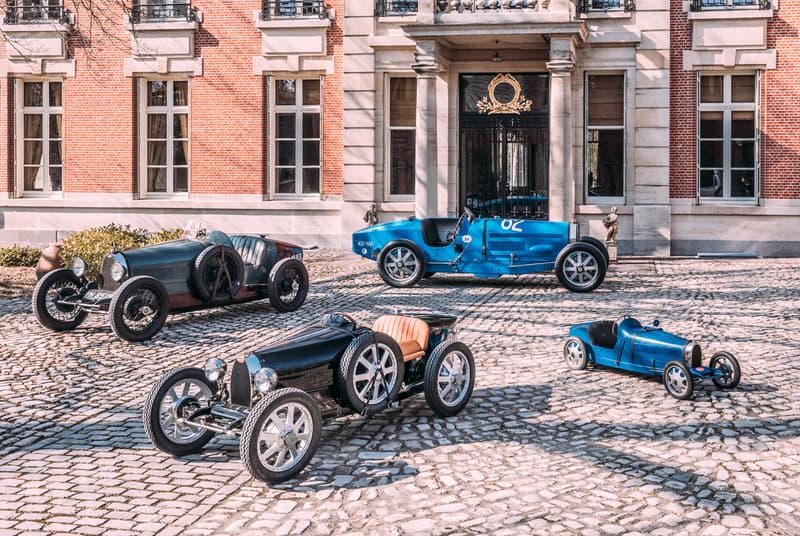 2 of 6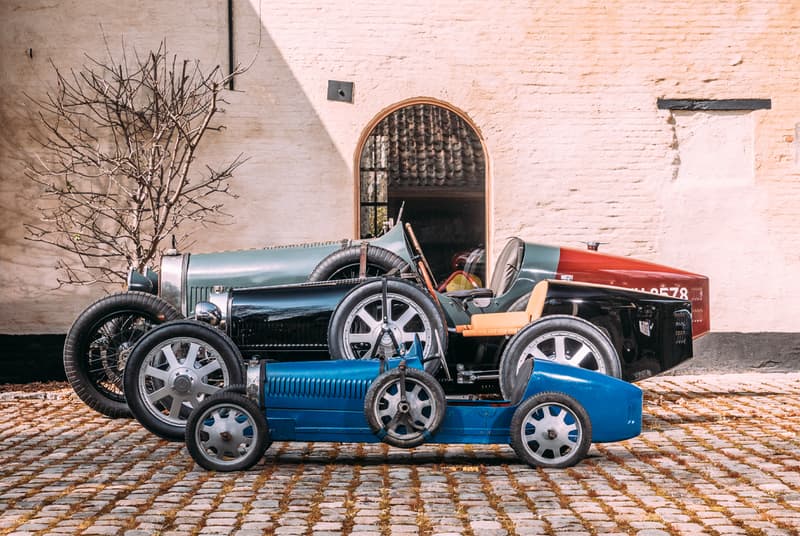 3 of 6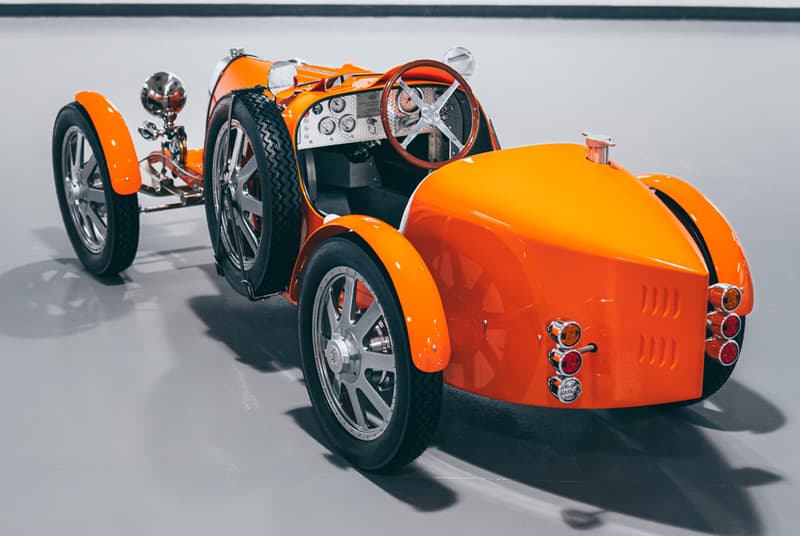 4 of 6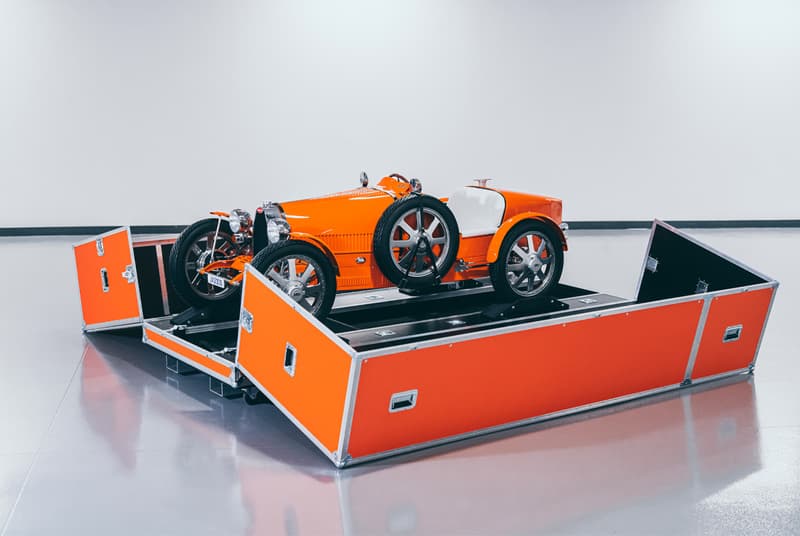 5 of 6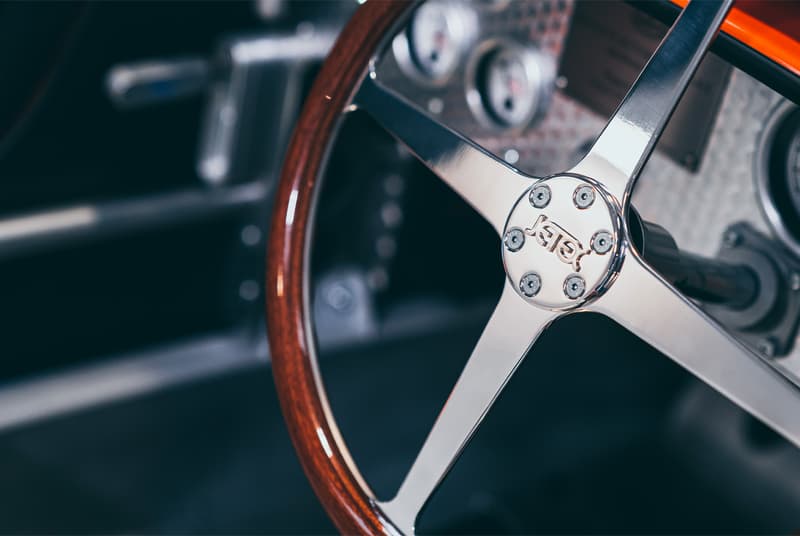 6 of 6
The Bugatti Baby II, built in partnership with Bugatti and The Little Car Company, is a contemporary tribute to the automotive house's original masterpiece, 1926 Bugatti Baby. The Bugatti Baby II was developed in celebration of Bugatti's 110th anniversary, signifying the history of the Bugatti marque, as well as introducing a new generation of Bugatti enthusiasts to the brand's heritage.
The first 500 bespoke Baby II models have started to make their way to their respective owners all across the world. The reimagined model recently sparked international attention since its launch. The model not only provided a refreshing revamp of the original series, but it features an authentic nod to the original Type 35, which it is based on.
Amongst one of the first to receive the Bugatti Baby II is a long-time collector in Dubai. The highly bespoke and personalized car has made its way to a private jet terminal in the UAE where the carbon fiber "Vitesse" version of the Baby II will be used be deployed for private transfers for high-profile VIP guests.
All the cars, which are produced by The Little Car Company are completely individual offering clients the ability to choose the options and hues they want. For instance, the Carbon Fiber "Vitesse"-spec Baby II delivered to Dubai features a 2.8kWh battery pack and upgraded powertrain and also includes a Speed Key, similar to the Chiron hyper sports car.
Though aesthetically eye-catching, the Bugatti Baby II also lives up to Bugatti's performance name. The vehicle is offered exclusively in rear-wheel drive and all versions of the Baby II have a fully electric powertrain, along with high-performance hydraulic brakes and various driving modes. Available in three models, the Base model comes with two modes, whereas the Novice is limited to 20kph and 1kW of power. The Expert is limited to 45kph and 4kW of power. Other models like the Vitesse and Pur Sang offer extra performance capabilities, allowing the driver to deploy up to 10kW with an all-up weight of just 230kg that helps the vehicle to achieve a top speed of 70kph.
In other automotive news, Elon Musk announced that Tesla will no longer accept Bitocin as payment.