Death Row Records Unveils Virtual Museum to Celebrate 30th Anniversary
The "Death Row Experience" highlights its history and seminal albums from 2Pac, Dr. Dre, Snoop Dogg and more.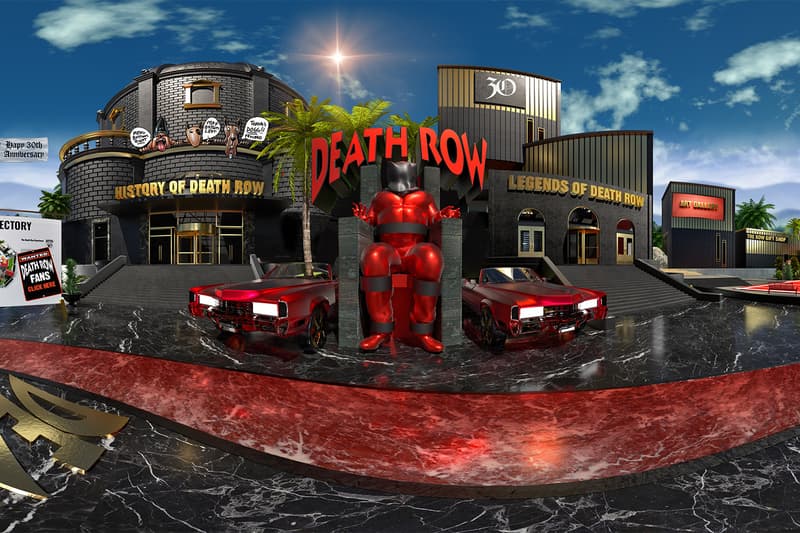 1 of 9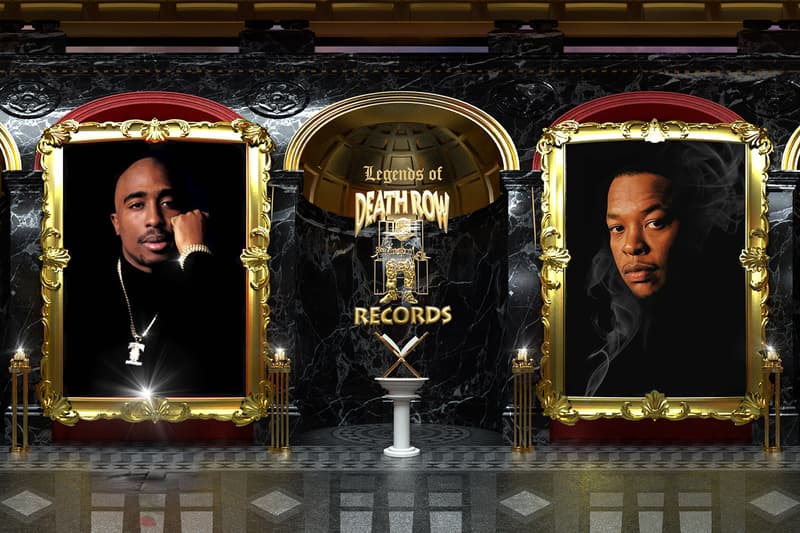 2 of 9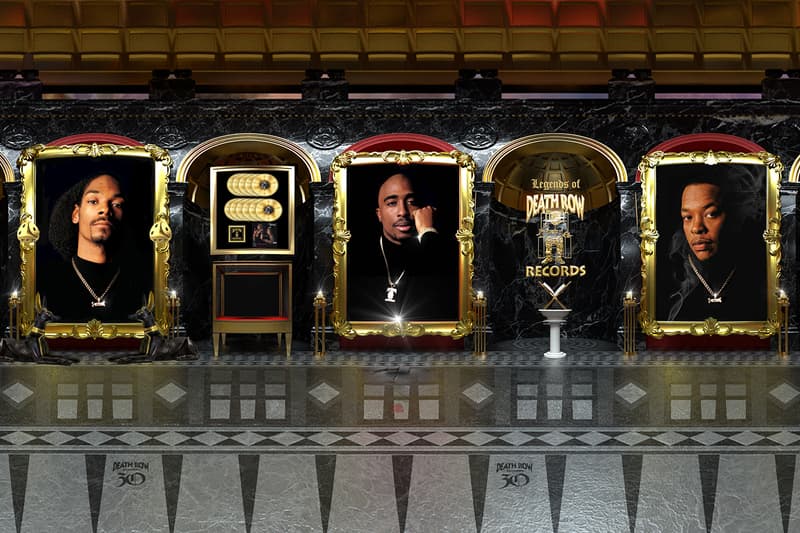 3 of 9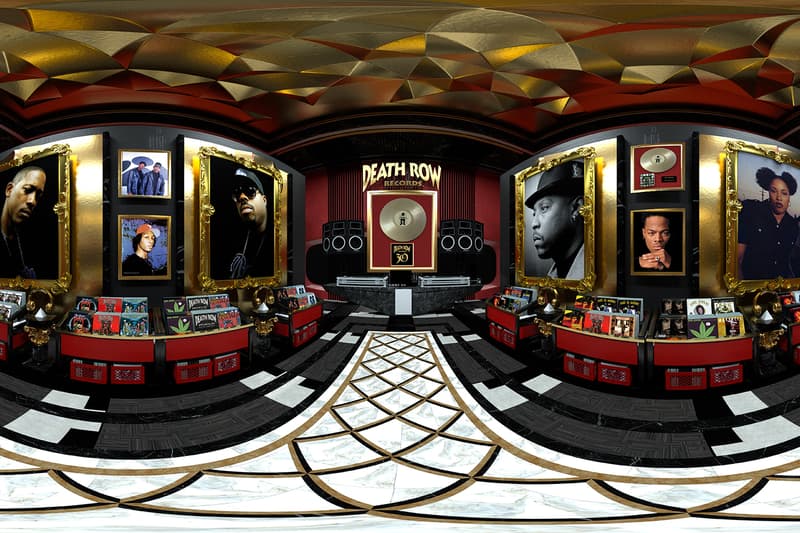 4 of 9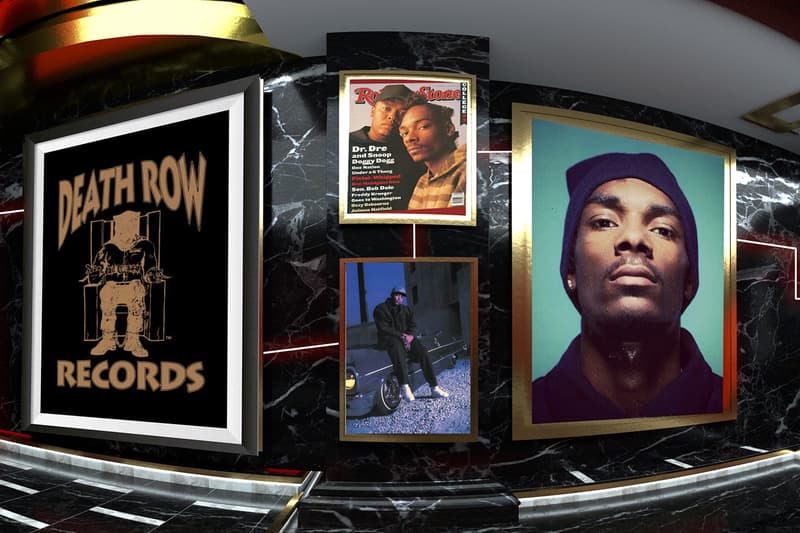 5 of 9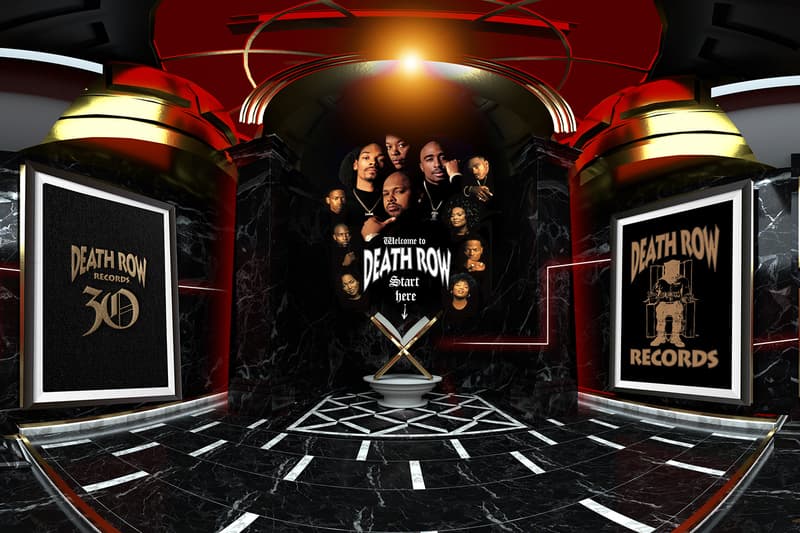 6 of 9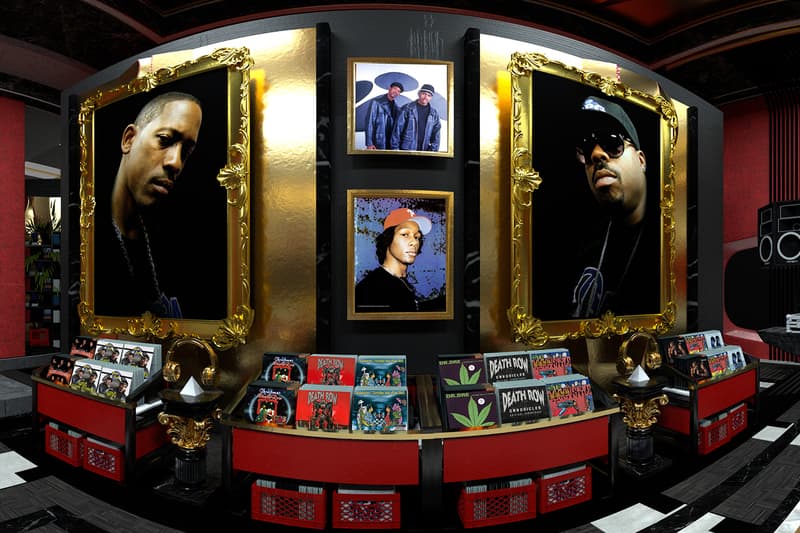 7 of 9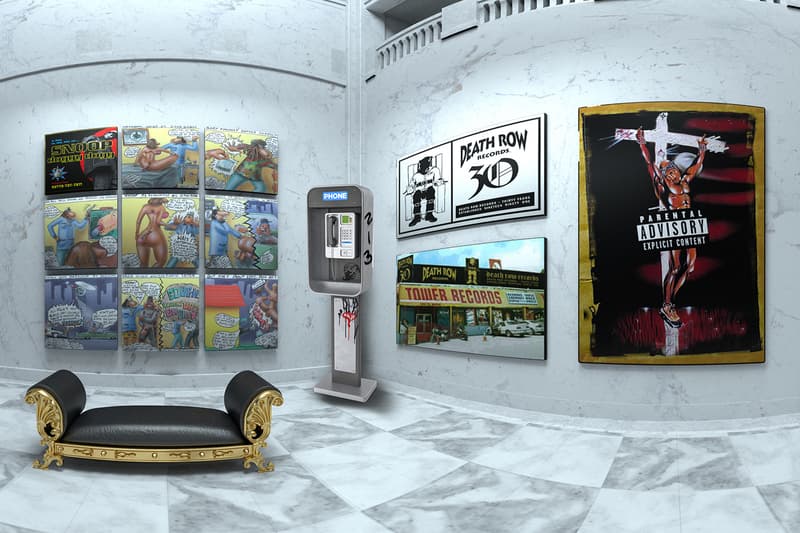 8 of 9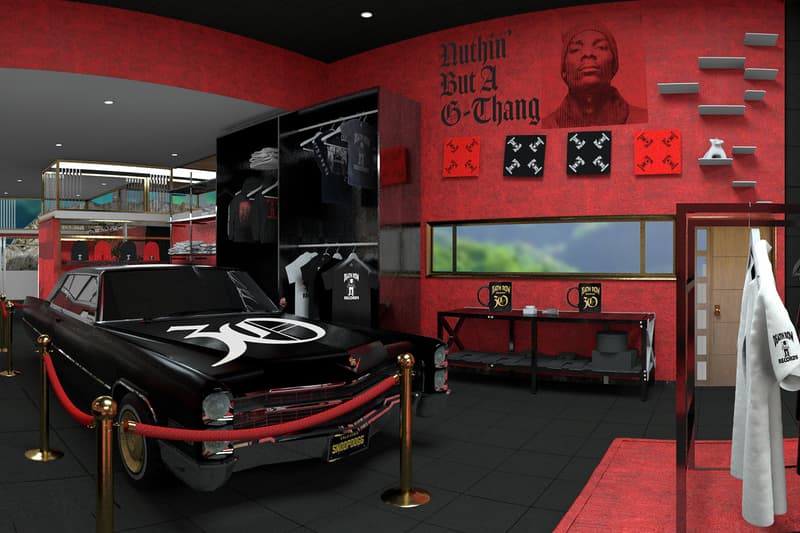 9 of 9
Death Row Records is continuing its 30th anniversary celebrations with the launch of its virtual museum, the "Death Row Experience."
Created by Flux88 Studios and TillaVision, the retrospective gallery features the story of the label's rise and its legendary artists and albums, along with 30 easter eggs to celebrate 30 years of history and the recently-announced NFTs. Fans can expect the likes of All Eyez on Me by 2Pac, The Chronic by Dr. Dre, Doggystyle and Doggfather by Snoop Dogg, Necessary Roughness by Lady of Rage, Dogg Food by Tha Dogg Pound and the Above the Rim film soundtrack highlighted throughout the exhibition, as well as rare collectibles that link out to liner notes, medallions that redirect to the NFTs, three pagers with real phone numbers and other activations.
In addition, fans are encouraged to offer their own piece of Death Row Records history by uploading their own photos and videos of concerts, old ticket stubs and anything else that celebrates the iconic record label. All this content will be compiled to a fan exhibit that opens on June 30.
"Death Row is one of the most influential labels in hip hop. 30 years later, its musical legacy continues to make an impact in music and beyond," Sean Stevenson, eOne's EVP & GM, Music, said in a statement. "We are excited to celebrate this anniversary and highlight the label's seminal albums and accomplishments throughout the year."
"It's been an honor and pleasure to work with Death Row Records, bringing its incredible history to the web in virtual reality for the first time," TillaVision added. "We're laying the groundwork for infinitely explorable space fans can enjoy their favorite Death Row Records music and memories. We've gamified the site by adding a scavenger hunt and incorporated NFT sales, exclusive merch, and even working phone lines that fans can call. We created the Death Row experience to honor the artists and entertain the fans. Enjoy this first look into the expanding Death Row virtual universe."
The label kicked of 2021 by commemorating its 30th anniversary with cassette reissues of some of its most famous albums and limited edition merchandise and NFTs.
The "Death Row Experience" is now open to the public.
Elsewhere in music, watch J. Cole's L.A. Leakers first ever freestyle.