Cordae Reveals Why He Left YBN
"There's no love lost."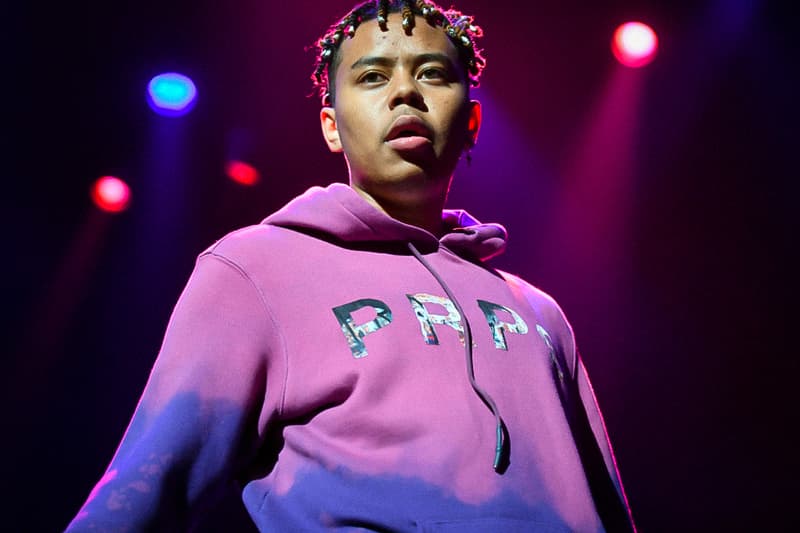 Cordae has finally addressed his departure from YBN in a recent interview with TIDAL's Elliott Wilson.
"First and foremost, Nahmir and [Almighty] Jay — those always gonna be my brothers, you know what I'm saying, in real life," The Lost Boy rapper began. "And you know, sometimes as friends, you grow apart and you have different visions for what you wanna do and that's okay. There's no love lost. Like I said, I think the world of them n*ggas. I love Nahmir and Jay to death."
YBN Nahmir announced the collective's split in early August 2020. Taking to Twitter to make the announcement, he wrote, "They left this YBN sh*t in the gutter. Remember that. I'll turn it up myself. #ybnNAHMIR." He also responded to a shocked fan confirming, "Yea it's only me kid."
Prior to Cordae's explanation, he released a collaborative joint with Roddy Ricch entitled "Gifted" and officially dropped the YBN tag from his name. Meanwhile, YBN Nahmir announced the release date of his new album Visionland for December 2020.
Cordae responds to leaving YBN "Sometimes friends grow apart" pic.twitter.com/3bxPA04Rxh

— Mr. Wavvvy (@MWavvvy) September 4, 2020
Elsewhere in music, watch Tyga and Kanye West's unreleased music video for "Feel Me."