Scarlett Johansson Sues Disney Over Breach of Contract With Dual Release of 'Black Widow'
She claims that her contract guaranteed an exclusive theatrical release.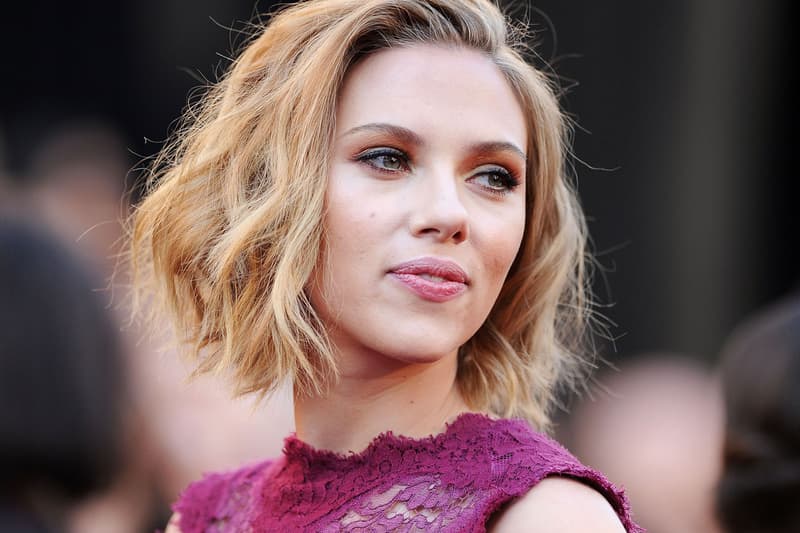 Scarlett Johansson filed a lawsuit against Disney on Thursday in Los Angeles Superior Court, claiming that her contract was breached when the company released Black Widow on its streaming platform Disney+ at the same time it was released in theaters.
In the lawsuit, Johansson claims her contract with Disney's Marvel Entertainment promised an exclusive theatrical release, and her salary was largely based on the film's performance at the box office.
"Disney intentionally induced Marvel's breach of the agreement, without justification, in order to prevent Ms. Johansson from realizing the full benefit of her bargain with Marvel," the suit reads.
Disney announced in March that Black Widow, along with a multitude of 2021 titles, would debut on Disney+ and in theaters at the same time. Upon its release on July 9, the movie set a pandemic-era box office record, earning a total of $218.8 million USD at the box office for its opening weekend.
"Disney chose to placate Wall Street investors and pad its bottom line, rather than allow its subsidiary Marvel to comply with the agreement," the suit continues. "To no one's surprise Disney breach of the agreement successfully pulled millions of fans away from the theaters and toward its Disney+ streaming service."
According to The Wall Street Journal, which first reported the news of the lawsuit, sources close to Johansson approximate that the film's simultaneous release on Disney+ led to $50 million USD in lost bonuses.
Johansson's attorney, John Berlinski of Kasowitz Benson Torres LLP, told Deadline, "It's no secret that Disney is releasing films like Black Widow directly onto Disney+ to increase subscribers and thereby boost the company's stock price – and that it's hiding behind Covid-19 as a pretext to do so. But ignoring the contracts of the artists responsible for the success of its films in furtherance of this short-sighted strategy violates their rights and we look forward to proving as much in court. This will surely not be the last case where Hollywood talent stands up to Disney and makes it clear that, whatever the company may pretend, it has a legal obligation to honor its contracts."
Elsewhere, LeBron James, Drake and Maverick Carter are producing a hockey documentary, titled Black Ice.