Marvel's 'Hawkeye' Receives November Release Date on Disney+
Starring Jeremy Renner and Hailee Steinfeld.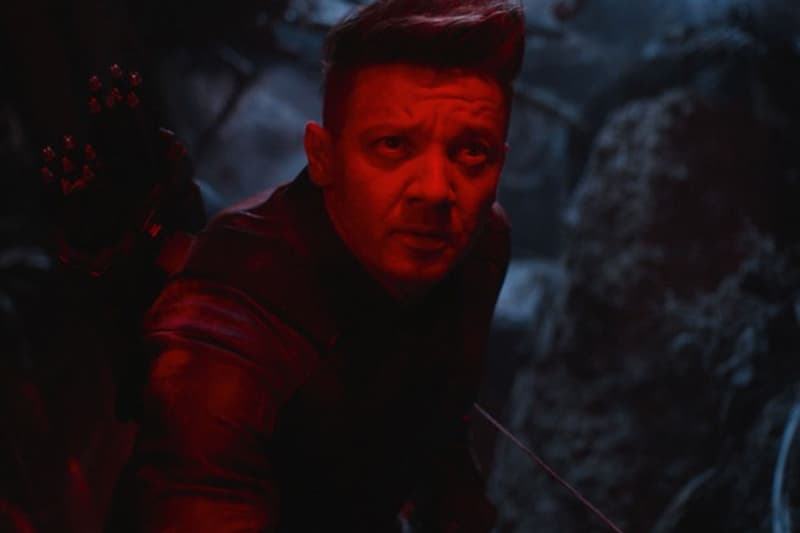 Marvel Studios' Hawkeye spinoff series will officially debut on Disney+ on November 24, the company announced on Thursday.
The release date arrives with the first official image from the show, which sees Jeremy Renner's Clint Barton, otherwise known as Hawkeye, and Kate Bishop, played by Hailee Steinfeld, conversing in an archery room.
#Hawkeye never misses ? so don't miss @JeremyRenner and @HaileeSteinfeld in this @EW exclusive first-look of Marvel Studios' Hawkeye. The Original Series starts streaming Wednesday, November 24 on @DisneyPlus. pic.twitter.com/8DnB18oSIk

— Marvel Studios (@MarvelStudios) July 29, 2021
"[Kate is] a 22-year-old kid and she's a big Hawkeye fan," Renner told EW. "She has a wonderfully annoying and equally charming manner about her, because she's such a fangirl of Hawkeye. The relationship grows from that, but the biggest problem for Clint is Kate Bishop and the onslaught of problems that she brings into his life."
Hawkeye is the latest live-action adaptation of Marvel's superhero universe, joining previously released titles WandaVision, The Falcon and the Winter Soldier and Loki.
Ahead of Hawkeye's November release, Marvel fans can occupy themselves with the studio's upcoming animated series What If…?, slated to premiere on August 11 on Disney+. Marvel has yet to reveal a release date for Ms. Marvel, which centers on the young superhero Kamala Khan, though it will be released at some point in "late 2021."
Elsewhere, critics gave The Suicide Squad a perfect score on Rotten Tomatoes.