Elon Musk Announces Tesla AI Day
Set to take place on August 19.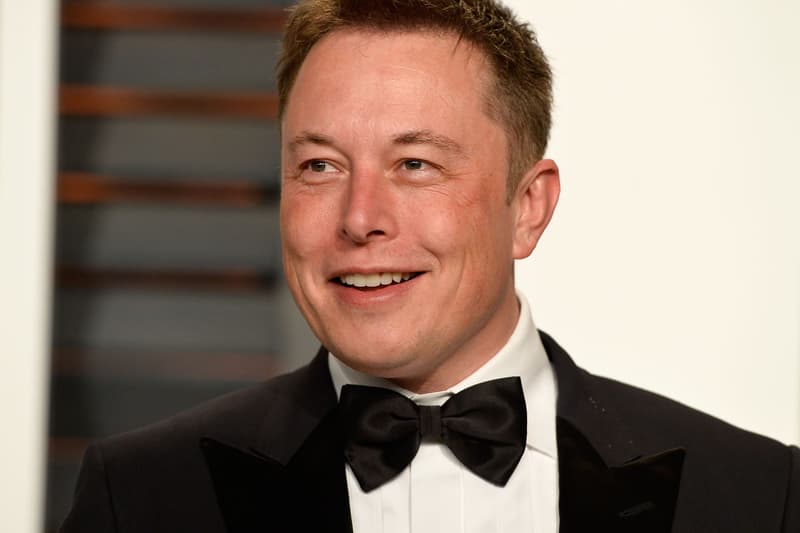 Elon Musk announced that Tesla will hold an AI Day on August 19 via Twitter on Wednesday evening.
Though Tesla has previously held an Autonomy Day in 2019 and a Battery Day in 2020, AI Day marks the first time that the car manufacturer will dedicate an event exclusively to artificial intelligence.
Tesla AI Day August 19th

— Elon Musk (@elonmusk) July 29, 2021
Musk did not share much information regarding details of the event, though he did add: "convincing the best AI talent to join Tesla is the sole goal."
Musk alluded to the event back in June, when he tweeted that Tesla was looking into hosting an AI Day in approximately one month. "Will go over progress with Tesla AI software & hardware, both training & interference. Purpose is recruiting," he added at the time.
Based on the limited details, Tesla's AI Day will likely be restricted to the general public and directed toward professionals in the AI field.
Tesla's AI team is spearheaded by Adrej Karpathy, who frequently presents at various AI conferences and is expected to make a substantial appearance at next month's event. The program's announcement comes as the company is at the frorefront of AI development and research, with the goal of transforming its cars into self-driving vehicles.
In other news, Tesla's Cybertruck production has been delayed until 2022.