Michael Keaton Speaks on Returning as Batman for 'The Flash'
"I had to read [the script] more than three times to go, 'Wait, how does this work?'"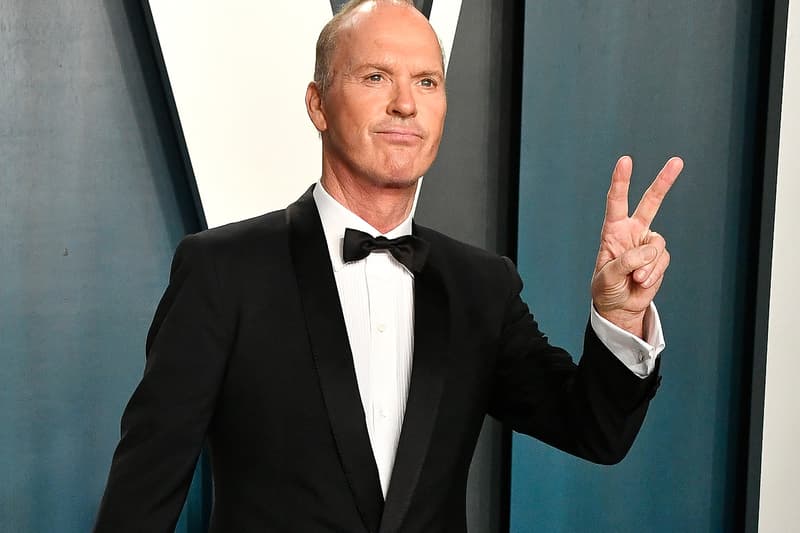 Batman fans were filled with joy when Michael Keaton confirmed his return as the older Bruce Wayne in Andrés Muschietti and Ezra Miller's The Flash, and now the actor has touched on why he decided to reprise the role after almost 30 years.
Speaking to The Hollywood Reporter, the 69-year-old actor revealed that he was impressed by Christina Hodson's script and Muschietti's vision. Keaton was also intrigued by the mere idea of his return as Batman. "Frankly, in the back of my head, I always thought, 'I bet I could go back and nail that motherf*cker,'" he explained of the role of Batman, which he walked away from in the mid-90s because he wasn't a fan of the Batman Forever script. "And so I thought, 'Well, now that they're asking me, let me see if I can pull that off.'"
Keaton added that he needed more explanation to understand the angle of parallel universes in the upcoming film, "I had to read it more than three times to go, 'Wait, how does this work?'" He continued, "They had to explain that to me several times. By the way, I'm not being arrogant, I hope, about this. I don't say it like, 'I'm too groovy.' I'm stupid. There's a lot of things I don't know about. And so, I don't know, I just kind of figured it out, but this was different."
"What's really interesting is how much more I got [Batman] when I went back and did him. I get this on a whole other level now," he said. "I totally respect it. I respect what people are trying to make. I never looked at it like, 'Oh, this is just a silly thing.' It was not a silly thing when I did Batman. But it has become a giant thing, culturally. It's iconic. So I have even more respect for it because what do I know? This is a big deal in the world to people. You've got to honor that and be respectful of that. Even I go, 'Jesus, this is huge.'"
The Flash is set to hit theaters November 4, 2022.
Elsewhere in entertainment, Anthony Mackie has reportedly signed on to star in Captain America 4.