3 Former Netflix Employees Reportedly Made $3.1 Million USD off of Insider Trading
The SEC is now accusing these ex-employees of revealing confidential information.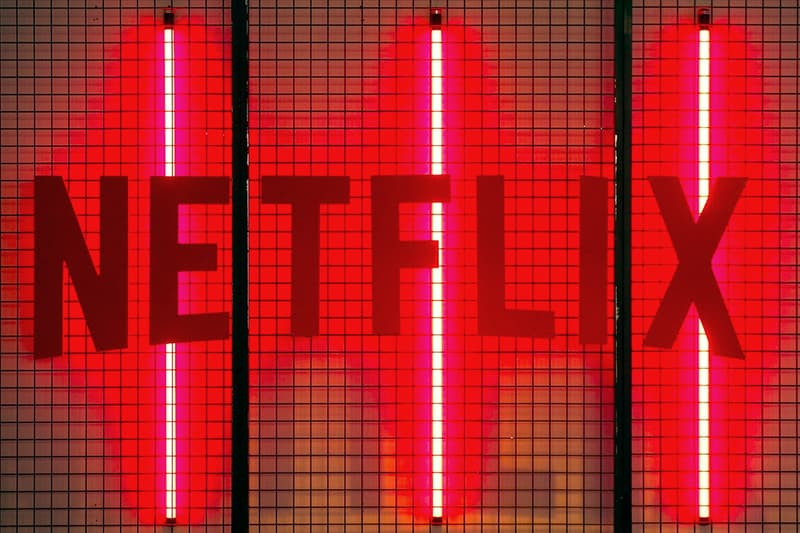 Earlier this week, the Securities and Exchange Commission announced that they are charging three former Netflix employees and two close associates for revealing confidential information regarding the streaming giant's subscriber growth that led to them netting a profit of $3.1 million USD.
In a recent report, the SEC identified Sung Mo "Jay" Jun as the prime suspect for the insider trading scheme. The scheme began when he first started working for Netflix and he is currently accused of providing his brother, Joon Mo Jun and close friend, Junwoo Chon a series of classified information through a messaging channel, Rage Against the Market. He had supposedly revealed the information before the streamer would make its earning announcements where Jun was allegedly paid $60,000 USD for tipping others off.
When he left the company in 2017, he allegedly started trading himself and continued to obtain top secret information from fellow Netflix software engineer, Ayden Lee. In the course of two years, Jun made $453,000 USD, Joon made $813,000 USD and Chon netted $1.1 million USD in profits. A third Netflix employee was later involved, whom Joon brought on to gain more information, Jae Hyeon Bae reportedly warned Joon that Netflix's subscriber growth has fallen below expectations and forecasts, allowing him to profit $72,875 USD from selling his shares.
All five former employees have been charged by the SEC. They have all plead guilty and a punishment for their crimes has yet to be determined.
In other entertainment news, Roku has put out an order for more full-length episodes of Reno 911!