Watch the First Clip of Nia DaCosta and Jordan Peele's 'Candyman'
Finally premiering on August 27.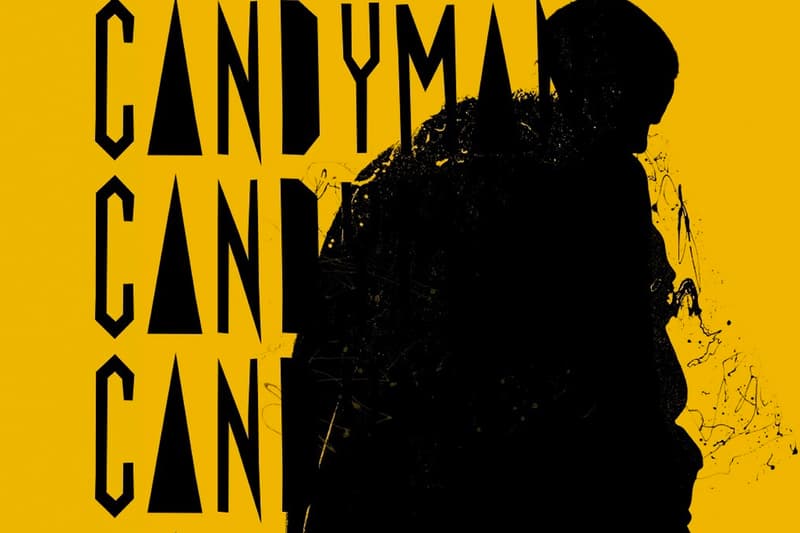 The first official clip of Nia DaCosta and Jordan Peele's Candyman has finally arrived.
The one-minute and 40 second teaser is set in a high school bathroom and previews what exactly will happen if you say the name "Candyman" in front of a mirror five times. While viewers are unable to see just exactly how Candyman takes his victims, it does confirm that his methods are bloody, cruel and painful as the young girls attempt to make a run from the vengeful spirit.
Candyman is set to star Yahya Abdul-Mateen II as Anthony McCoy, Teyonah Parris as Brianna Cartwright and Nathan Stewart-Jarrett as Troy Cartwright and will see the return of Tony Todd as Daniel Robitaille/Candyman — marking the actor's fourth appearance as the titular antagonist. "It's a continuation of the first film," Todd told Bloody Disgusting. "Nia DaCosta does a wonderful job directing, Jordan Peele wrote it. It's in good hands. You know, I was really thrilled to see that A Quiet Place opened strongly, $48 million or something. So that's a good sign for us. If it's successful, no one knows what's going to happen. Maybe there will be more, and maybe that'll be the end." He continued, "You know, after almost thirty years of carrying that character to conventions and interacting with fans, it's nice to finally have a new chapter to discuss. And new Funkos! I finally get my own official Funko."
Watch the full clip below. Candyman finally hits theaters August 27.
Nia DaCosta, @JordanPeele, @Yahya Abdul-Mateen II, @colmandomingo, and Teyonah Parris remind us why you don't say "Candyman" five times in front of a mirror… Just watch the movie instead.

In theaters Aug. 27, this exclusive clip summons tickets on sale: https://t.co/RSbJzD0fIY pic.twitter.com/IlMgUZung1

— Fandango (@Fandango) August 18, 2021
Elsewhere in entertainment, first reactions to Shang-Chi have hit Twitter.