First Reactions to Marvel's 'Shang-Chi' Surface on Twitter
The film will receive a wider premiere on September 3.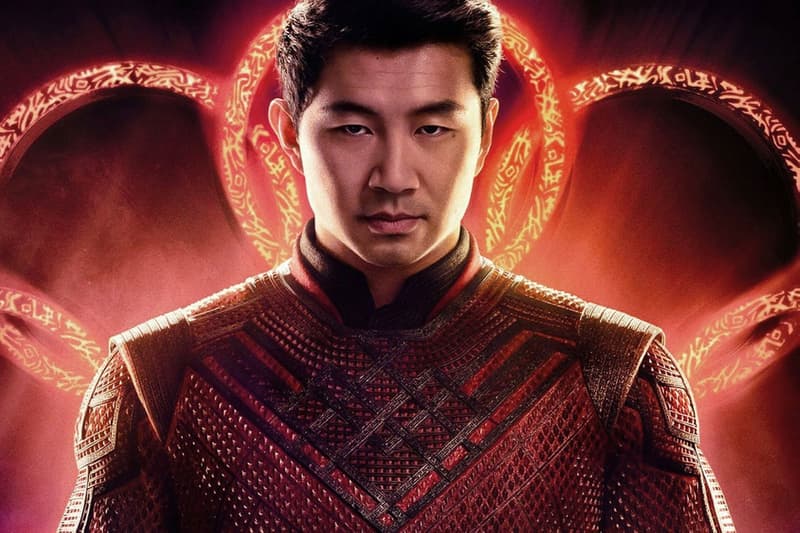 Marvel Studios' Shang-Chi and the Legend of the Ten Rings has long last received its Hollywood premiere. Those in attendance at the El Capitan Theater earlier this week came out of the film with generally positive reviews.
Unfortunately, the public still needs to wait a couple more weeks before they can see the film in theaters. Recently Marvel released a new short trailer to tease the film and announce its pre-order ticket sales. Marvel's head honcho Kevin Feige previously spoke to Rotten Tomatoes and said, "Shang-Chi is a movie that ended up on a 'Wouldn't It Be Great' list where 'Wouldn't it be great if we could do this as a movie,' probably twenty years ago. It's a great story of a young man that realizes his father is essentially one of the world's greatest supervillains and one of the world's greatest criminals. How do you process that? And how do you deal with that as a child? How do you evolve beyond that?"
With overwhelmingly positive reactions to the film, the Shang-Chi is expected to be a fan favorite in the MCU. It also appears that fans are reminded to stay until after the credits for a surprise clip from Deadpool. Take a look below at some of the reactions.
#ShangChi is awesome. This movie hits all that Marvel does well (pacing, humor, character) and adds action like we've never seen from the MCU before! ????

Lots of people are about to have a new favorite Marvel hero.

Darker than expected. Loads of fun. Integral to MCU Phase 4!? pic.twitter.com/YI3jkwLuq6

— BD (@BrandonDavisBD) August 17, 2021
#shangchi is the perfect balance of fun, heart and action! And when I say action, I mean jaw dropping action! @SimuLiu is the perfect addition to the #MCU! pic.twitter.com/D29Pll741Y

— The Illuminerdi (@The_Illuminerdi) August 17, 2021
#shangchi has one of the craziest endings to a marvel film.

— Matt Ramos (@therealsupes) August 17, 2021
Like, you guys don't understand

This isn't just a good #MCU movie#ShangChi is TOP TIER #Marvel for solo movies #BlackPanther#ThorRagnarok#CaptainAmericaWinterSoldier pic.twitter.com/9473zNtkAb

— Grace Randolph (@GraceRandolph) August 17, 2021
#ShangChi was a blast! Actually, Marvel's first true "family movie" that has a lot of heart. Loads of fun, great fight choreography, & likeable characters galore!

— Umberto Gonzalez (@elmayimbe) August 17, 2021
Shang-Chi and the Legend of the Ten Rings earns the title of the best superhero film of 2021 so far. The action scenes are simply spectacular, especially the train & skyscraper scene. Best martial arts I've seen in a long time. Simu Liu & Awkwafina are terrific. #ShangChi pic.twitter.com/M0EEMJqKu3

— Scott Menzel (@ScottDMenzel) August 17, 2021
#ShangChi will have an $65M+ opening. Huge buzz for tickets.

MCU does it again!

— LetsOTT GLOBAL (@LetsOTT) August 17, 2021
Stay till the after credits https://t.co/Qfolm2JK9k pic.twitter.com/eg81JVb5Ie

— BossLogic (@Bosslogic) August 17, 2021
Elsewhere in entertainment, Disney+ drops action-packed trailer for Star Wars: Visions anime series.