OnlyFans Launches Free Streaming Service OFTV
Watch your favorite OnlyFans creators explore topics like food, fitness, music and more.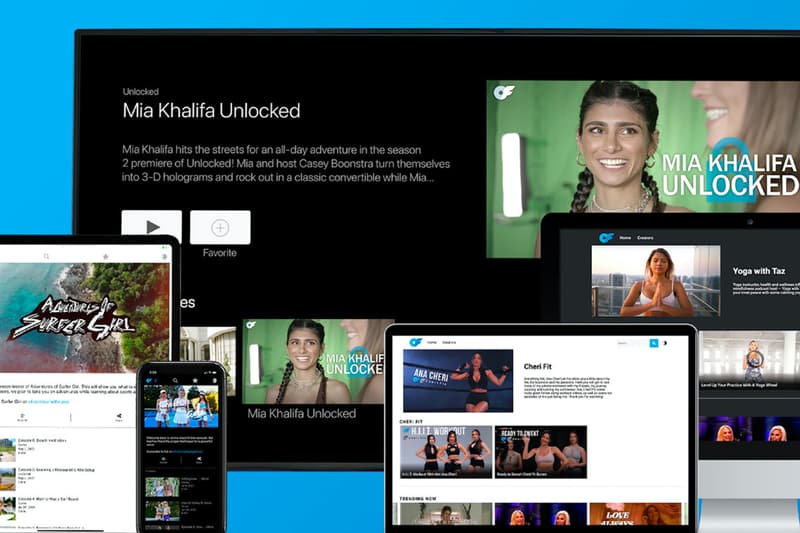 Shortly after reports stated that OnlyFans was looking to pivot away from pornography, the social media platform has now launched its on-demand streaming service, OFTV.
OFTV will feature free, original content from OnlyFans creators focusing on topics like fitness, cooking, comedy, music and more. These creators will have the freedom to release short and long-form videos, while their viewers can take a look on their phones, tablets and smart TVs. "From the onset of launching OnlyFans, we have been a creator-first platform to give creators further autonomy and power over their content," Tim Stokely, OnlyFans founder and CEO, said in a statement. "We're all about giving creators more opportunities to get their content out there and more ways for our community to access it."
The streaming service was soft launched earlier this year and received "resounding positive response from the community." It now has a growing library with more than 800 videos from over 100 OnlyFans creators.
OFTV is free to download on Android, iOS, Apple TV, Roku, FireTV, Android TV and Samsung Smart TVs.
Elsewhere in tech, Twitter is testing a new tool to report misinformation.