Director James Wan Says 'Aquaman 2' Is "Heavily Inspired" by 1960s Film 'Planet of the Vampires'
Hinting that the sequel might be darker than expected.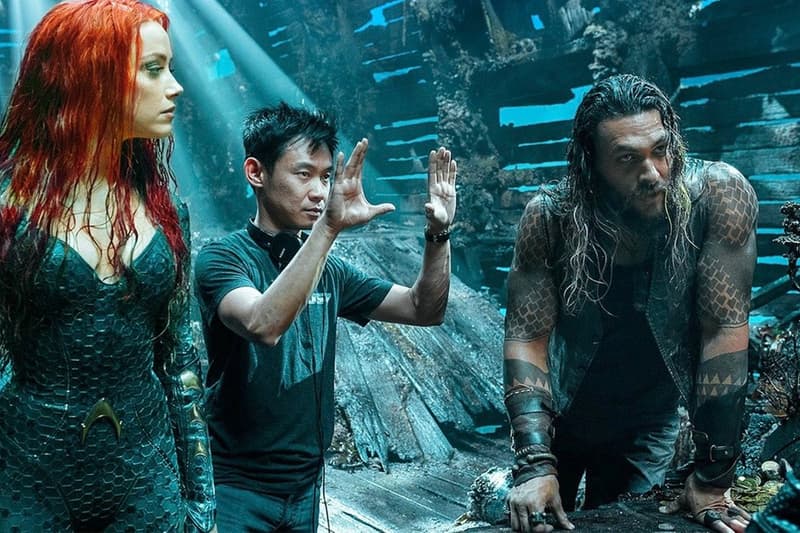 James Wan has teased new details regarding the highly-anticipated upcoming Aquaman 2, revealing that the film takes great inspiration from the iconic 1965 film, Planet of the Vampires.
The director is of course known for being at the helm of horror films like The Conjuring and Insidious. Recently, he spoke to TotalFilm saying, "Aquaman 2 is very heavily inspired by Planet Of The Vampires. You can take the boy out of horror but you can never take the horror out of the boy."
Planet Of The Vampires has been known to be a campy '60s Italian sci-fi horror film that follows the events after two spaceships crash and an unexplored planet appears to be inhabited by evil that possess the bodies of the crew. Wan added, "Well, the first movie took a lot of people by surprise, right? And that's partially because they were not familiar with the comic book, which deals in this very lurid strange world. People were taken aback that I didn't throw all that stuff away and make a dark, heavy film. But I didn't feel that would have been right for it. So with the second film, I feel it will be easier for people to accept where we go because I've already laid the foundation."
Aquaman And The Lost Kingdom is set to be released December 16, 2022.
In other entertainment news, Adam Sandler and Jennifer Anniston are expected to return for Murder Mystery sequel.