Robinhood Says Over 60% of Funded Accounts Traded Crypto in Q2
Also noting in its Q2 release that customers engaged with crypto at 'record levels.'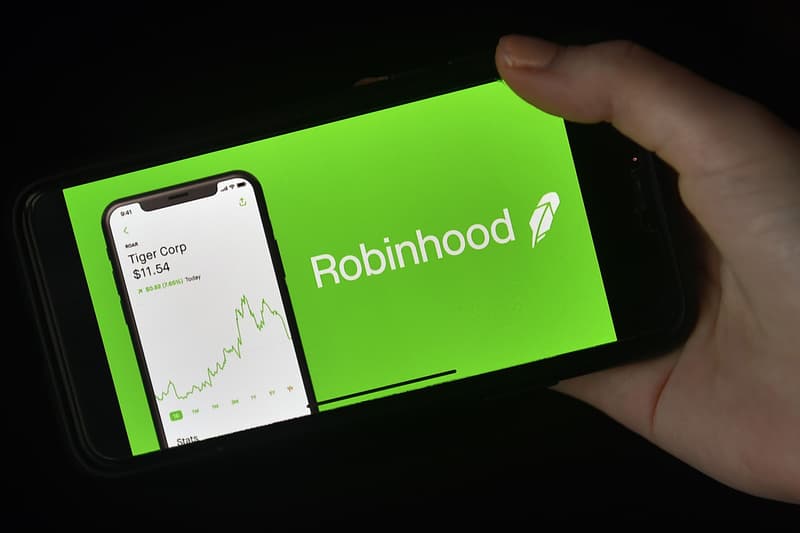 No-fee trading app Robinhood released its second-quarter 2021 results on Wednesday, noting that over 60 percent of its net cumulative funded accounts were trading in crypto.
According to the release, Robinhood said its customers engaged with crypto at "record levels" and "demonstrated significant interest in cryptocurrencies." Digital coins accounted for $233 million USD in transaction-based revenues, compared to $5 million USD in the second quarter of 2020. In addition, this is the first quarter where a larger share of new customers placed their first trade in crypto.
Total net revenues increased 131 percent to $565 million USD, compared with $244 million USD in the previous quarter.
"We're happy to expand access through products like commission-free crypto trading, which saw strong growth this quarter among women investors in particular, and IPO Access, which gives customers an opportunity to invest in companies at their IPO price," said Vlad Tenev, CEO and Co-Founder of Robinhood.
The app made its debut on the NASDAQ last month at $38 USD a share.
In other news, the newly-reinstated Dogecoin Foundation has added a number of high-profile crypto experts to its advisory board.