Airbnb's Non-Profit Offers Free Temporary Housing to Disaster Victims
Focusing on emergency response aid for communities.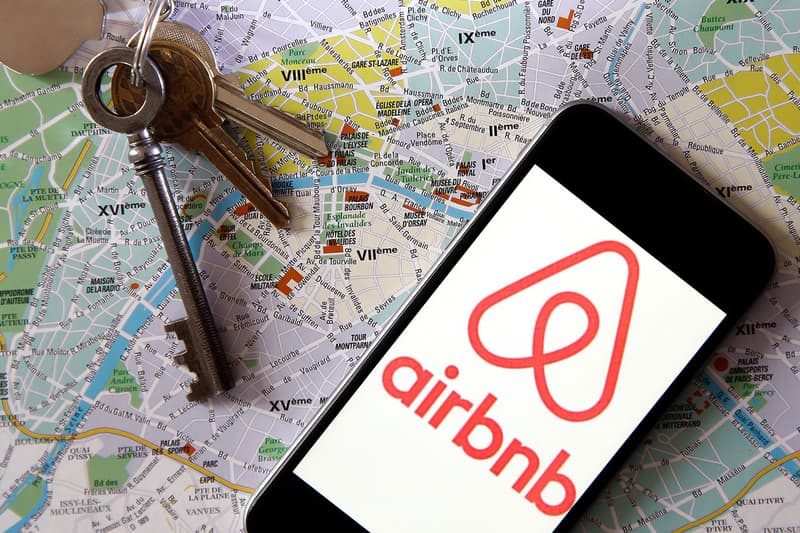 Airbnb.org offers an emergency response program to aid those in need from natural disasters. Whether the cause of strife is a wildfire, flood, tropical storm, earthquake, or more, the non-profit offers free temporary housing to families in need.
Airbnb.org got its unofficial start in 2012 when an Airbnb host named Shell opened her home to people impacted by Hurricane Sandy. Shell's courage kickstarted Airbnb's independent nonprofit, which has aided in hundreds of disasters around the world since 2012. Since its inception, the program has now evolved to focus on emergency response to provide aid for evacuees, refugees, relief workers and frontline workers during the coronavirus pandemic.
Any interested Airbnb host can provide free or discounted stays to those affected by these emergency situations. As traditional emergency housing and shelters have become more difficult in light of the current health crisis, this opportunity for Airbnb hosts is an excellent way to aid those in need. Additionally, hosts who take part in this effort by making donations or offering free stays will receive a special badge on their profile that acknowledges their community contributions.
Those interesting in joining the cause or donating can find more information at airbnb.org/join.
In other news, The North Face and Spinnova partner to produce sustainable textiles.