Anti-Counterfeiting Group Seize Nearly 10,000 Fake Golf Clubs in China
The group's service has also conducted the closure of more than 1,500 websites selling fake golf goods.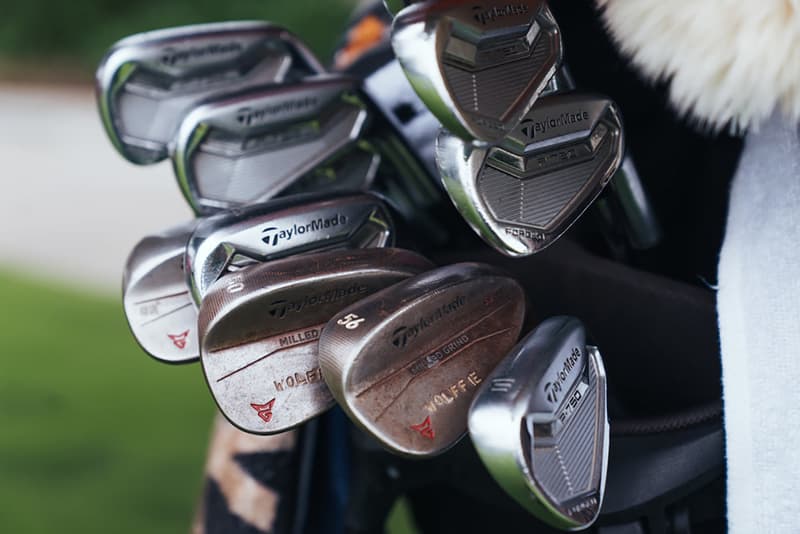 A new report claims that a sequence of three counterfeit shakedowns have gone underway, capturing 9,769 clubs and numerous golf accessories, along with over 10,600 pieces of trademark tags and labels, according to Golfweek.
The details were shared by the U.S. Golf Manufacturers Anti-Counterfeiting Working Group, an organization made up of six golf companies, including Acushnet (Footjoy, Scotty Cameron and Titleist), Callaway, Cleveland (Srixon and Xxio), Ping, PXG, and TaylorMade. The group's work, since 2004, has ushered the closing down of more than 1,500 websites, and more than two million pieces of counterfeit golf merchandise have been detained and removed from commerce.
Lisa Rogan, Director of Brand Protection for Titleist, shared the motivation behind the group:
"The job of protecting golfers across the world from counterfeiters is one we take tremendous pride in. Successful raids like these serve as a poignant reminder to all counterfeiters that their work will not be tolerated and that our group will work swiftly with law enforcement across the world to stop these illegal acts."
One of the largest confiscations of fake golf equipment occurred in 2020, according to Golfweek. Over 120,000 components were seized, and 15 defendants faced penalties including prison time.
The U.S. Golf Manufacturers Anti-Counterfeiting Working Group encourage diligence when purchasing golf products and being wary of potential counterfeiting opportunities. More information about fakes can be found at keepgolfreal.com
In other golf news, TaylorMade Milled Grind 3 wedges are made with raised Micro Ribs.