NYC's Newest Burger Spot Is Hoping to make Plant-Based Eating More 'Down to Earth'
Speaking to HYPEBEAST, Jerrell's BETR BRGR said it's working to shift the narrative on vegan food.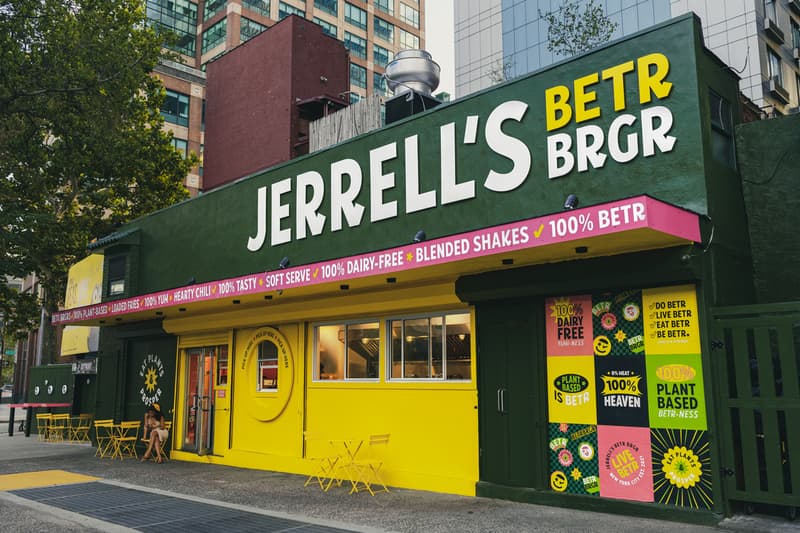 1 of 3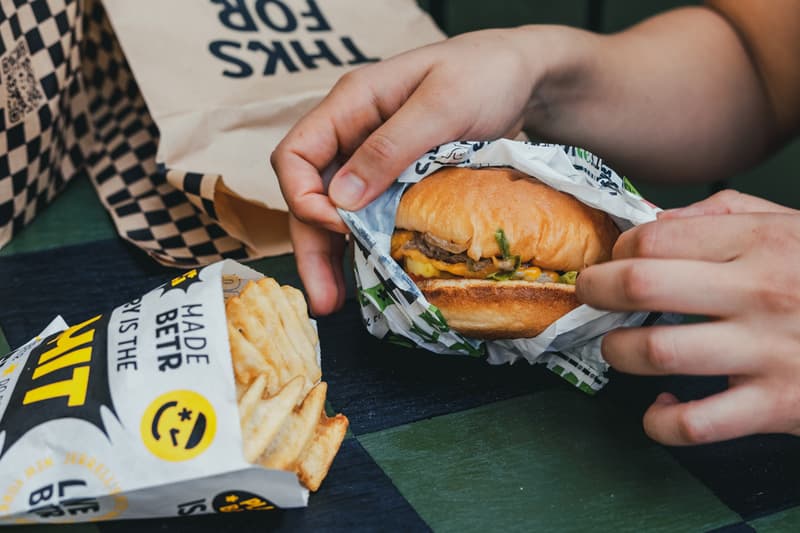 2 of 3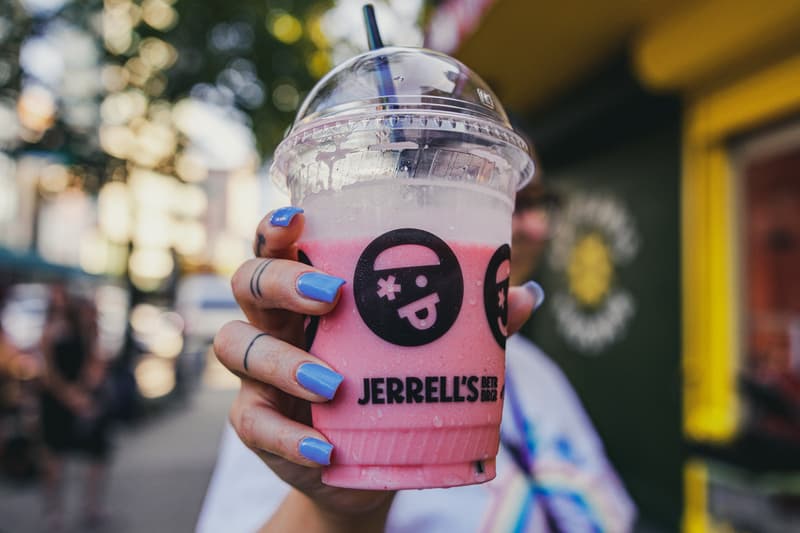 3 of 3
Jerrell Obee believes that embracing a plant-based diet is "all about baby steps towards the bigger picture," an approach he's taken to the fast-food market with the opening of his new New York City-based restaurant, Jerrell's BETR BRGR.
Located in the SoHo neighborhood of Manhattan, the Black-owned, late-night burger spot welcomed its first customers last week to chow down on plant-based burgers, fries, chili, shakes and oat milk-based soft serve. Dining is walk-up style, with sitting and standing tables available outdoors.
"Some folks can be intimidated by the vegan lifestyle, which at times can come off a little exclusionary," Obee tells HYPEBEAST. "Plant-based comfort foods bring the lifestyle a little more down to earth and make it much more approachable to those that are new."
Speaking to the widespread rise in plant-based meat alternatives in recent years, Obee said that "the taste of plant-based products are getting better" coinciding with society "realizing the impact we have on this planet." The burgers and chili at BETR BRGR are made out of Impossible Foods meat, which has been praised for its closeness to the real deal.
Studies have shown that plant-based diets can help to lessen the effects of climate change by reducing greenhouse gas emissions. A 2019 report on the benefits of widespread shifts to different diets by the year 2050 predicted that plant-based eating would have the greatest influence of mitigating carbon emissions compared to other types of popular diets, according to the Intergovernmental Panel on Climate Change.
Instead of lauding an all-or-nothing approach, Obee and BETR BRGR aim to inspire its customers to eat plant-based most of the time, or at the very least, incorporate more plants into their diets for the sake of the collective good, likening the shift to "Meatless Mondays."
Jerrell's BETR BRGR is located at 116 6th Ave in Manhattan, New York. The hole-in-the-wall restaurant will be open all day, from 11 a.m. until 3 a.m. on weekends.
In other food and beverage news, a vending machine in Japan is selling ramen from Michelin guide restaurants.