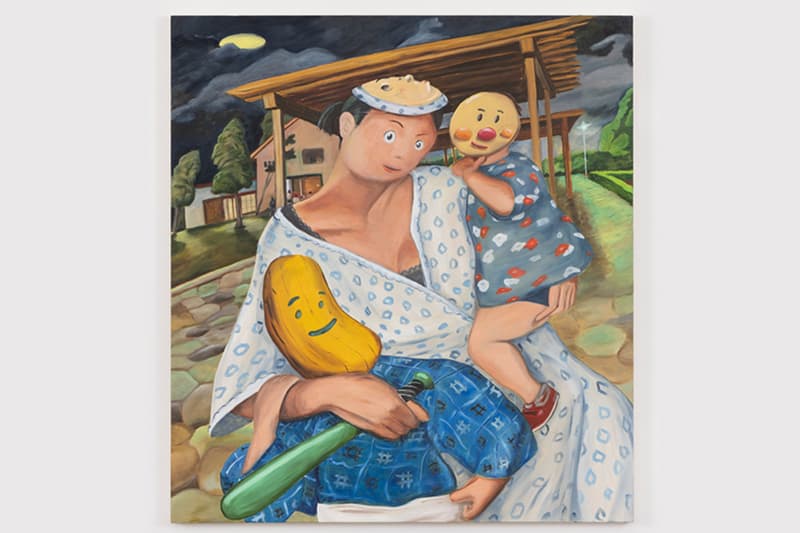 1 of 6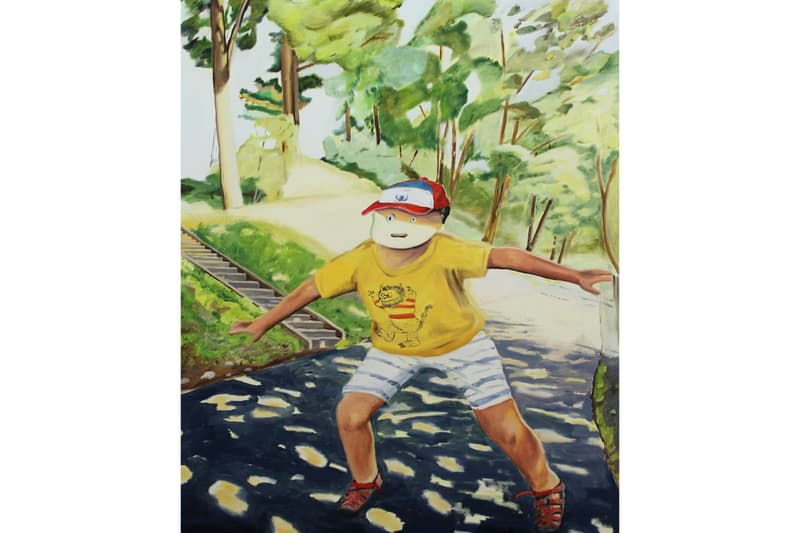 2 of 6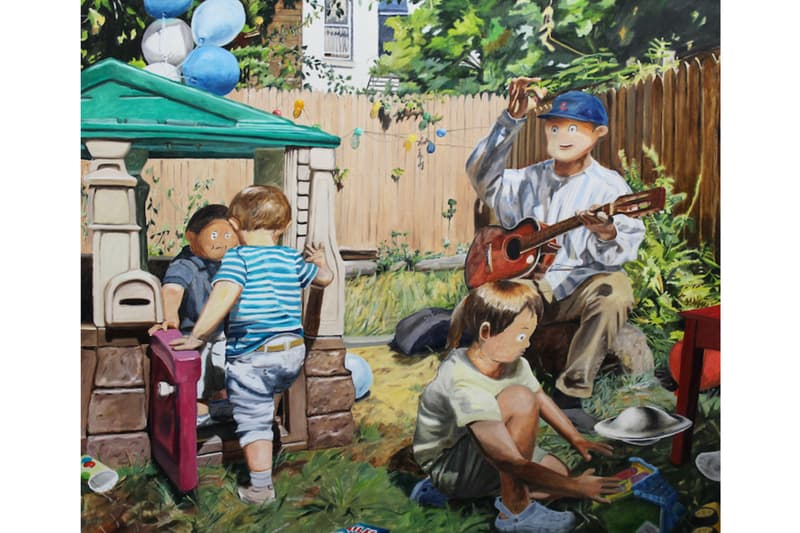 3 of 6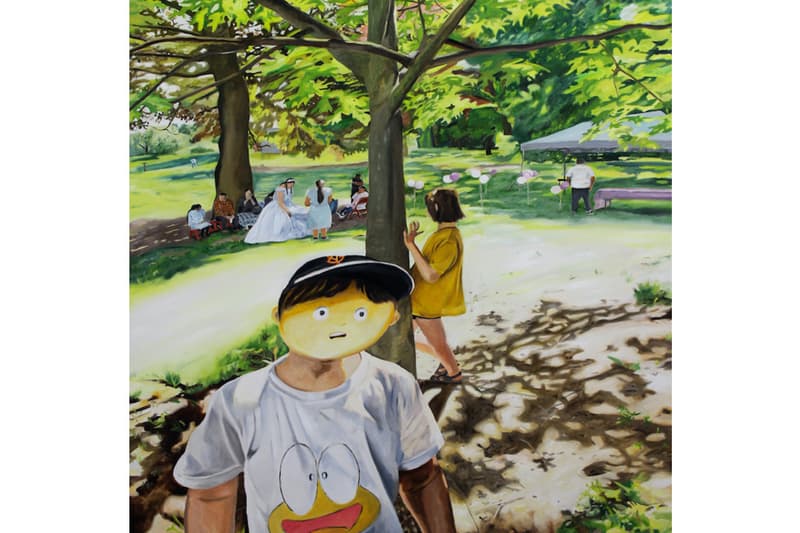 4 of 6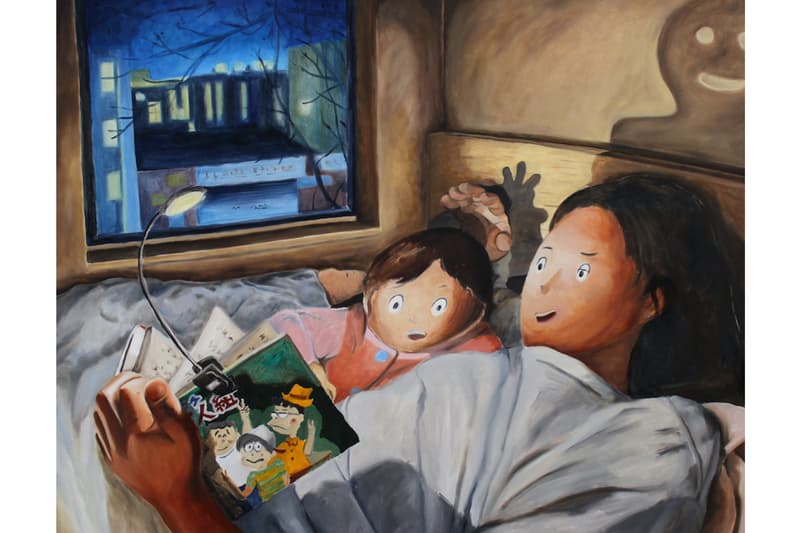 5 of 6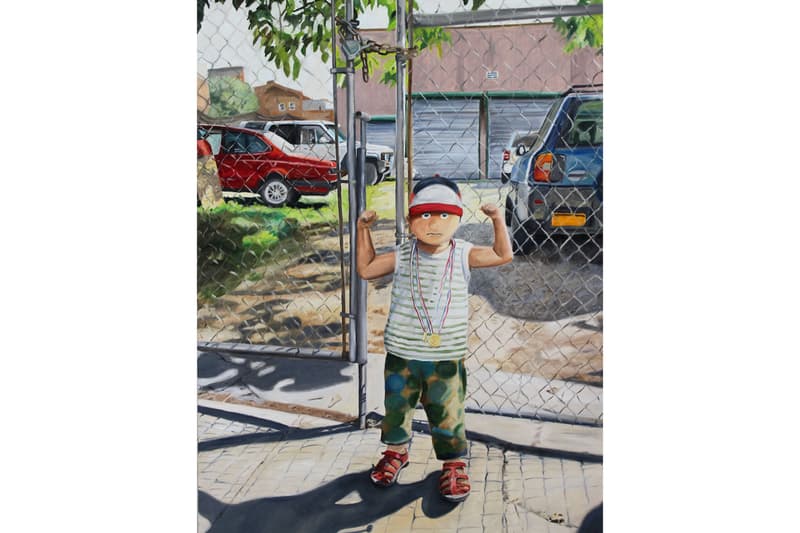 6 of 6
Hiroya Kurata Creates Manga-Inspired Art That Touches on the Theme of Nostalgia
Made during the confines of the pandemic.
---
Over the Influence Hong Kong will unveil a new body of work by Japanese-American artist, Hiroya Kurata. Entitled, "Rudy," the art is a visual diary of sorts, where he references snapshot memories of him spending time with his family and kids during the pandemic. Characteristic to his style, the artwork floats between distorted perspectives and cartoonish figures that are loosely rendered along the Brooklyn locations he calls home.
The name of the show references the song A Message to you Rudy by ska band, The Specials. Instead of a person — yes, many of us are thinking this Rudy — the name touches upon the "rude boy" slang term, which originated in Jamaica. The track carries a resounding message that is all the more resonant during this covid crisis:
"A Message to you Rudy
Stop your messing around
Better think of your future."
The Brooklyn-based artist uses a mixture of fonud imagery, personal family refereces, along with his love for manga to explore the feelings connected to nostalgia. Creating work that feels familiar, but is unsettling at the same time. Nonetheless, Kurata's latest show is one of hope (yes, now it does feel like that Rudy) and perseverence.
"Rudy" is on view at Over the Influence' Hong Kong location from August 21 to October 2.
Also happening in art, Gaku Inada brought his collage aesthetic to Nepenthes NYC.