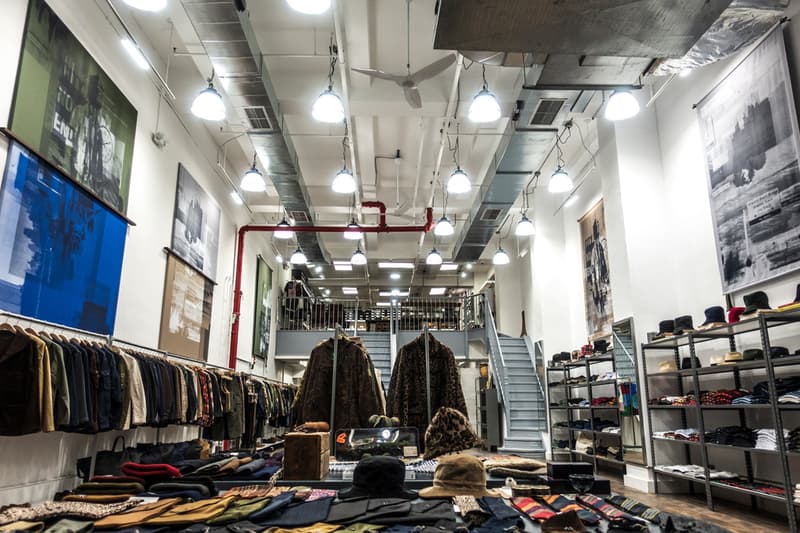 1 of 12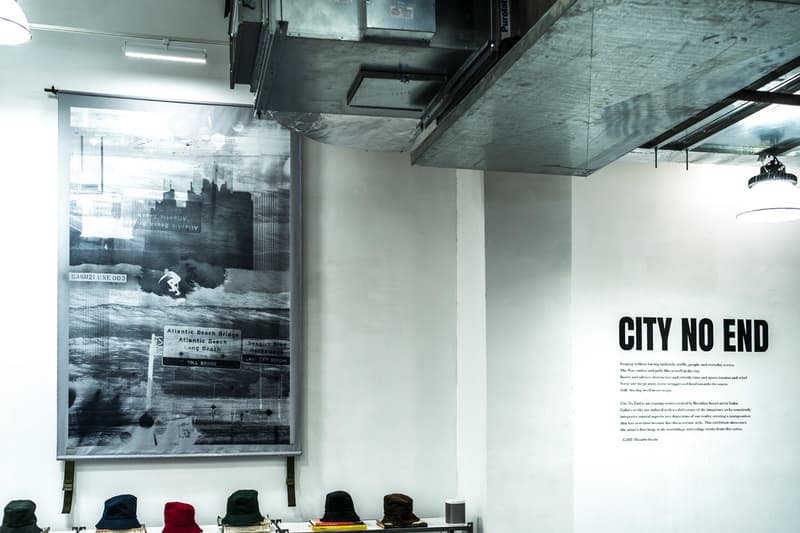 2 of 12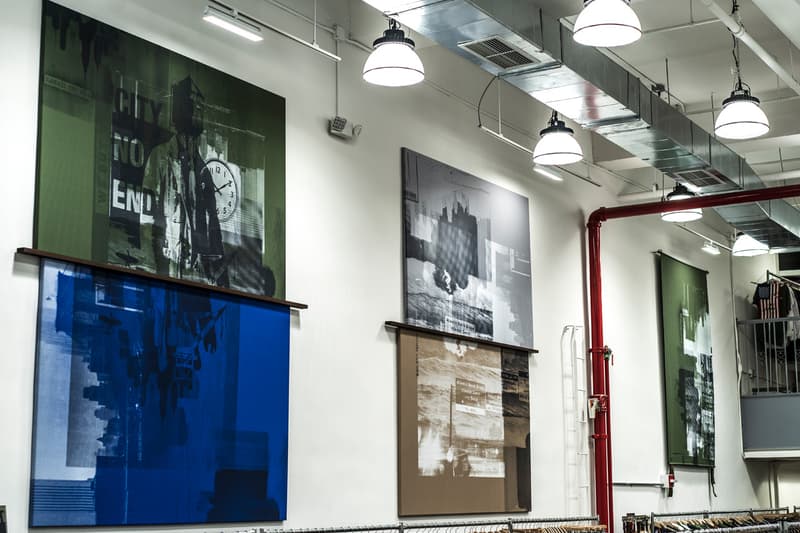 3 of 12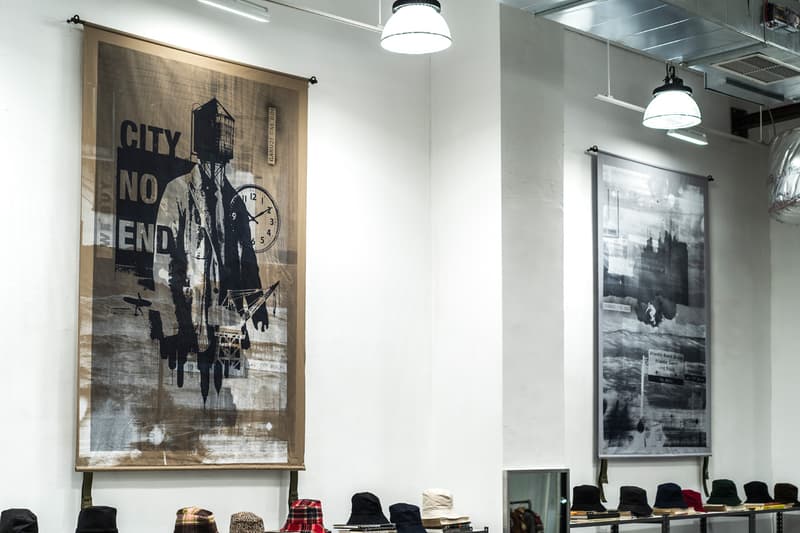 4 of 12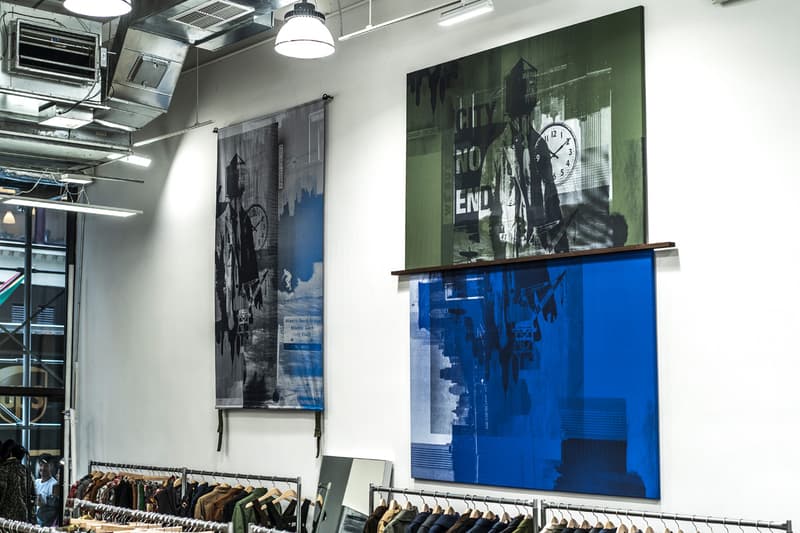 5 of 12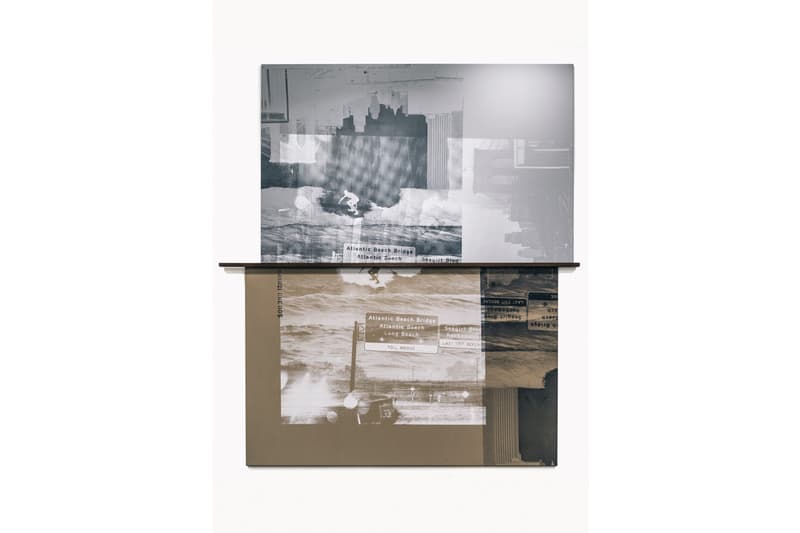 6 of 12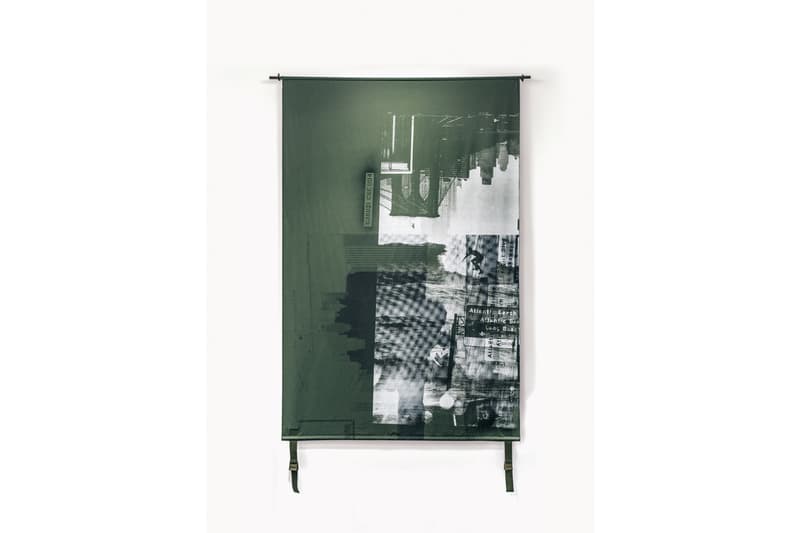 7 of 12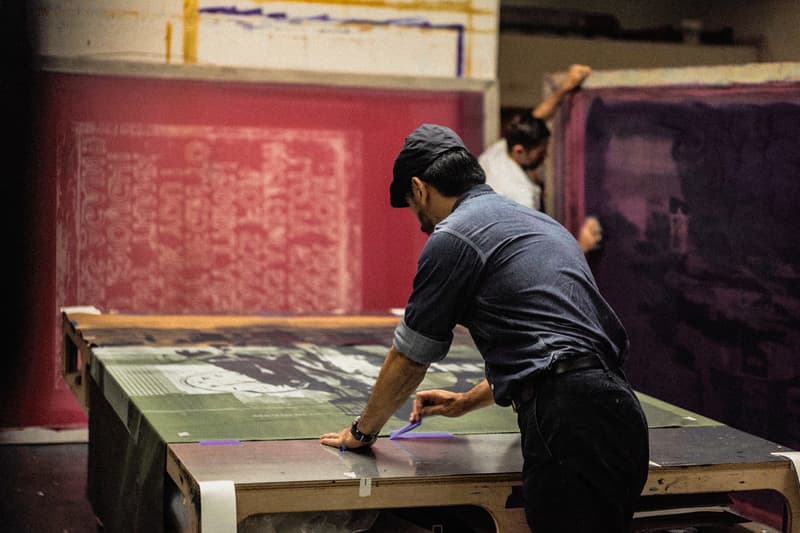 8 of 12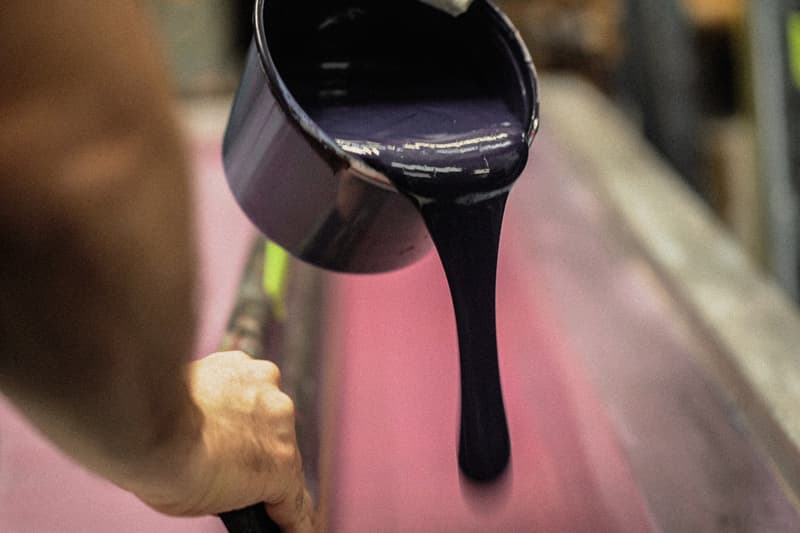 9 of 12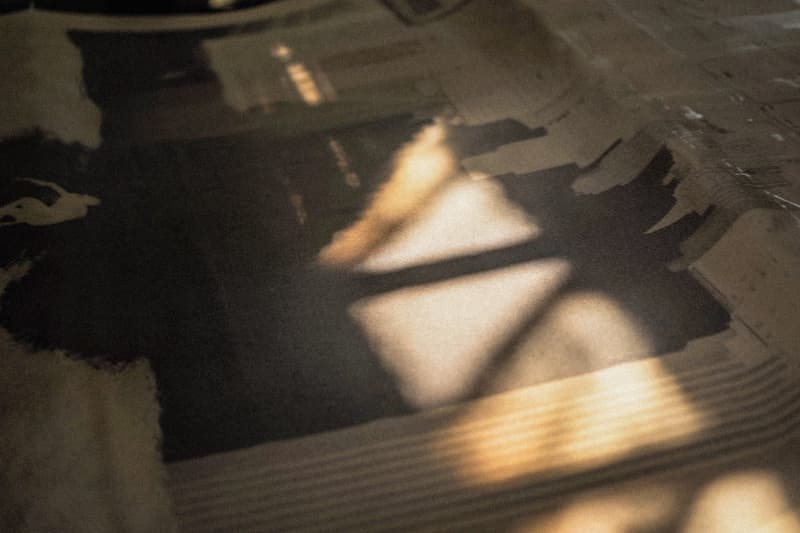 10 of 12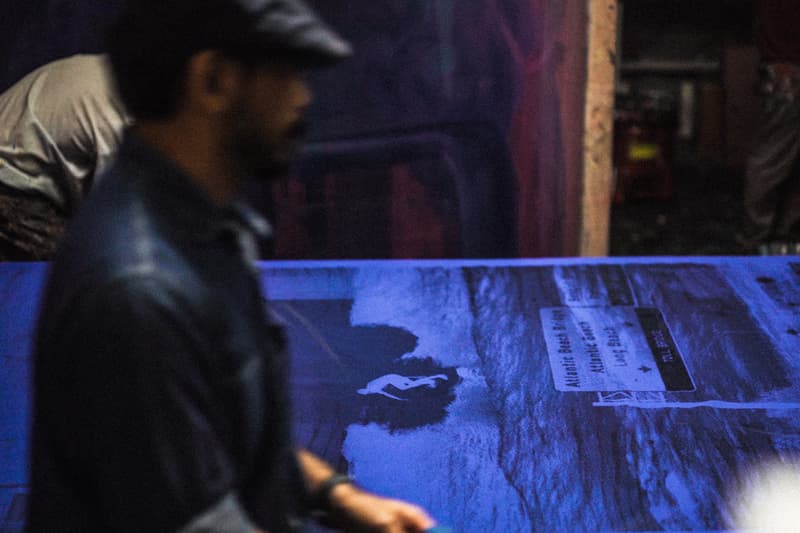 11 of 12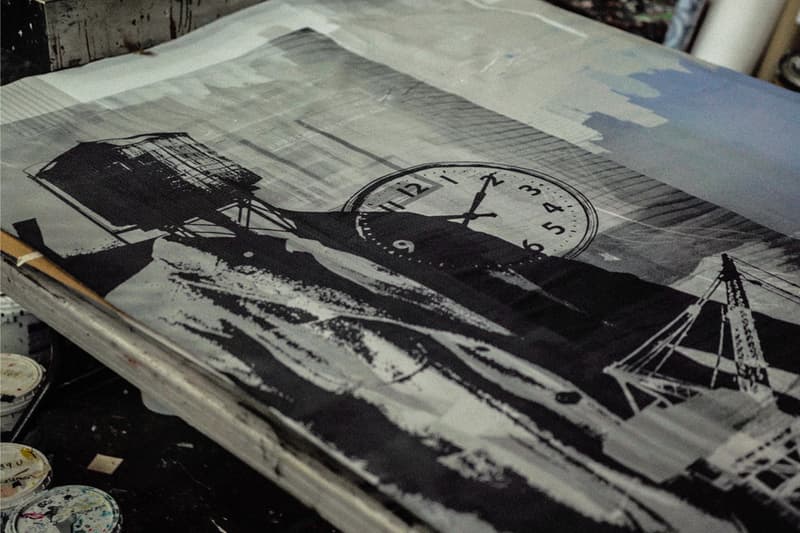 12 of 12
Gaku Inada Brings His Collage Aesthetic to Nepenthes NYC
A series of silkscreened banners reflecting the artist's wide-ranging interests.
---
Brooklyn-based artist Manabu "Gaku" Inada has unveiled a new series of silkscreen banners, entitled, "City No End." at New York's Nepenthes store. The artist, filmmaker, and creative director creates works that strive to capture the rhythms, bustle, and beauty of city life.
Gaku speaks on City No End. further:
Surging without having endlessly, traffic, people, and everyday events.
The flow rushes and pulls like a swell in the city.
Bustle and silence, destruction and rebirth, time and space, tension and relief
Some are swept away, some struggle and head towards the waves.
Still, this big swell never stops.
For those unfamiliar to the artist, Gaku's aesthetic often blends the imaginary with the surreal — manipulating perception to express a parallel reality. Having exhibited at the iconic MoMA PS1, Gaku is constantly inspired by a variety of sources — from skate and surf culture from the late 1980s, films such as Taxi Driver and Blade Runner, to various artistic movements, such as the Bauhaus and Russian Constructivism. For the work on view, the artist has silkscreened these wide-ranging influences on ripstop banners, which are now hanging above the many hard-to-find Japanese labels available at Nepenthes.
Gaku's "City No End." is on view until September 15 at the Nepenthes store in New York.
Also on view, VITRINE Basel is showcasing a new exhibition by Nicole Bachmann and Tim Etchells.
Nepenthes
307 W 38th St,
New York, NY 10018