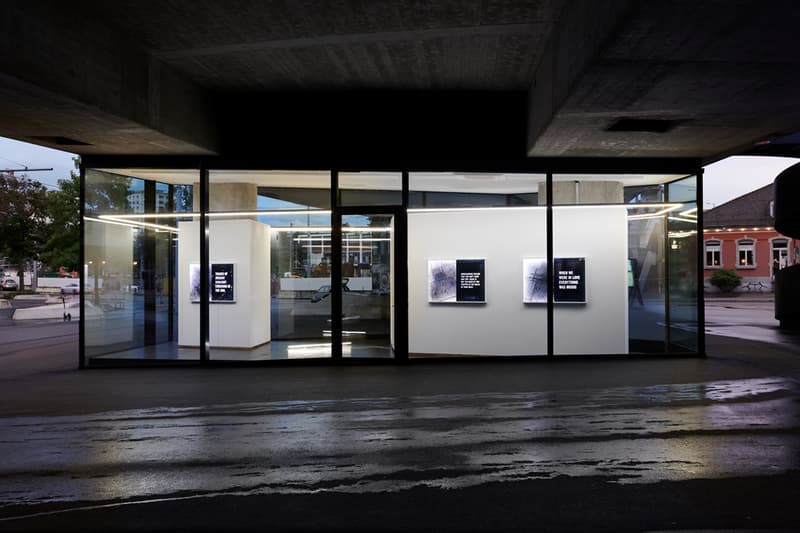 1 of 10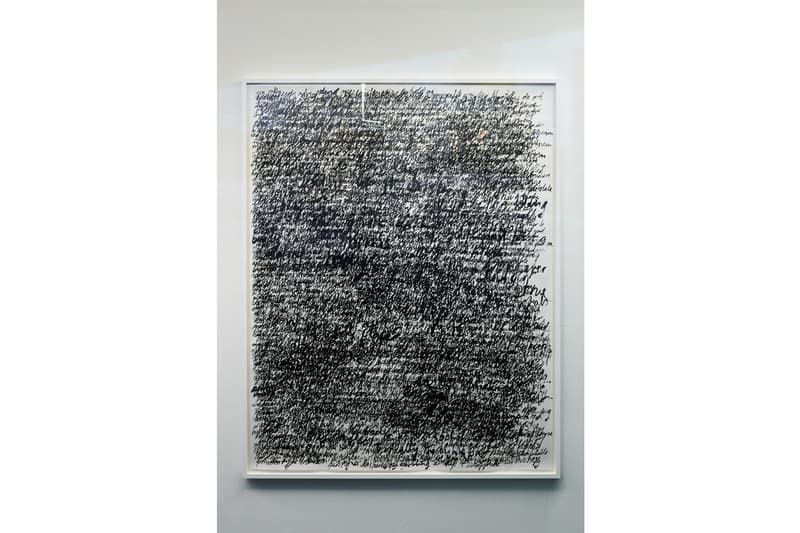 2 of 10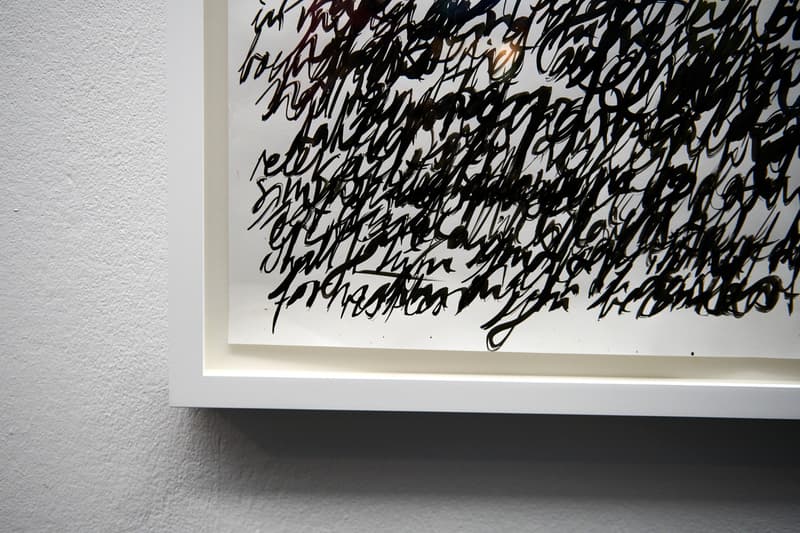 3 of 10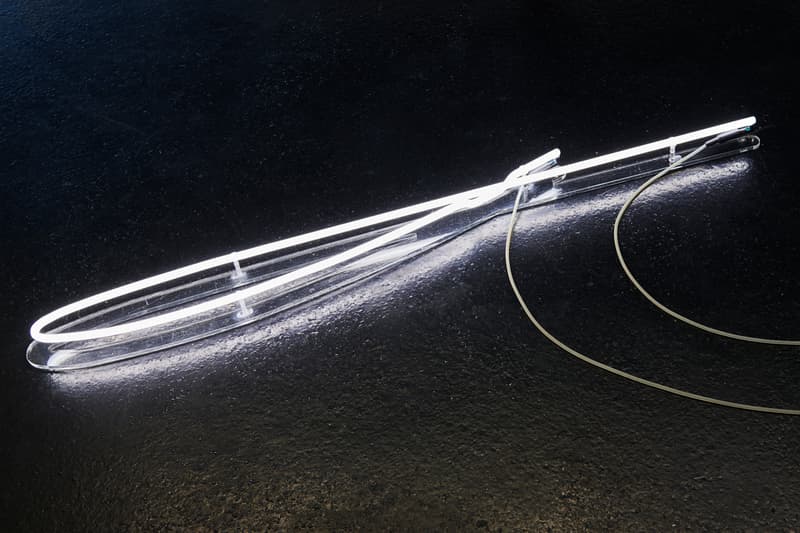 4 of 10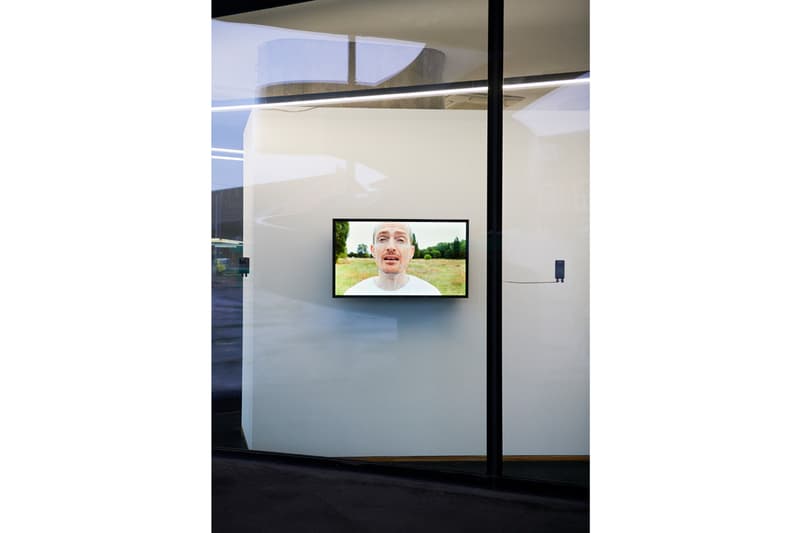 5 of 10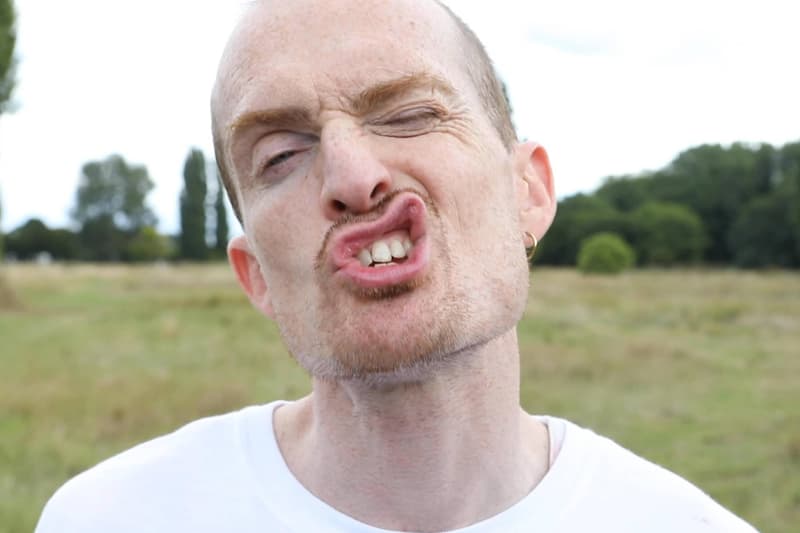 6 of 10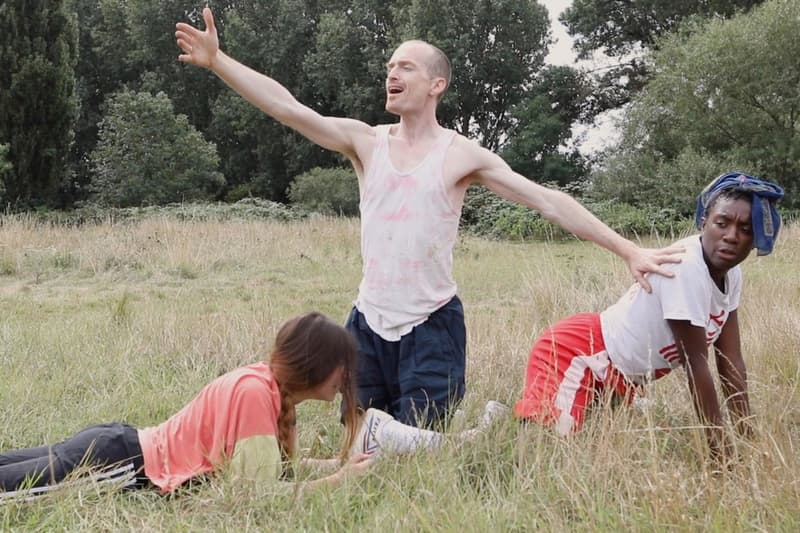 7 of 10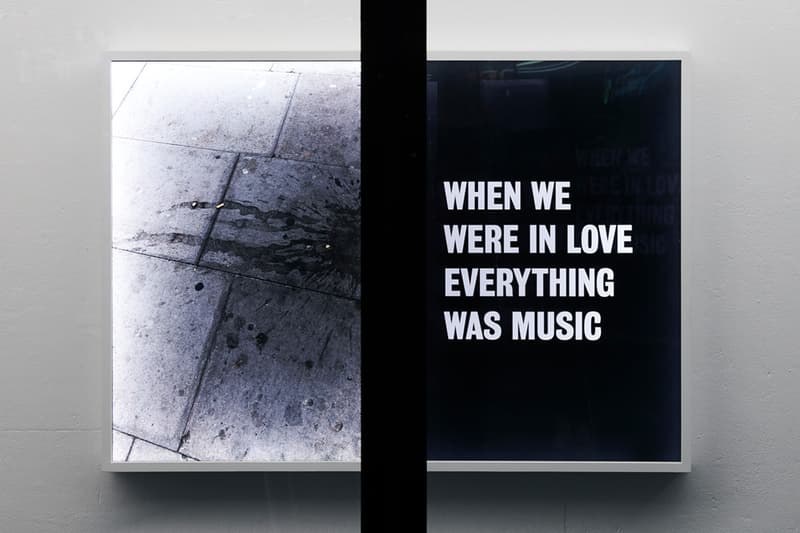 8 of 10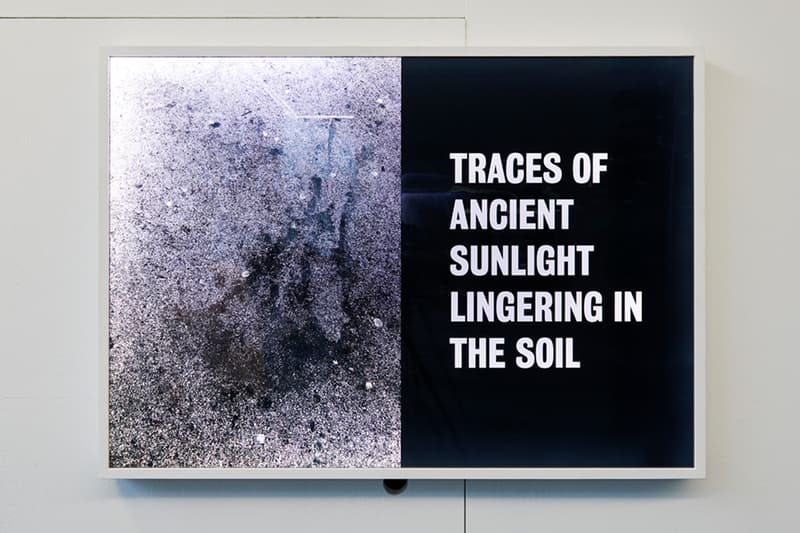 9 of 10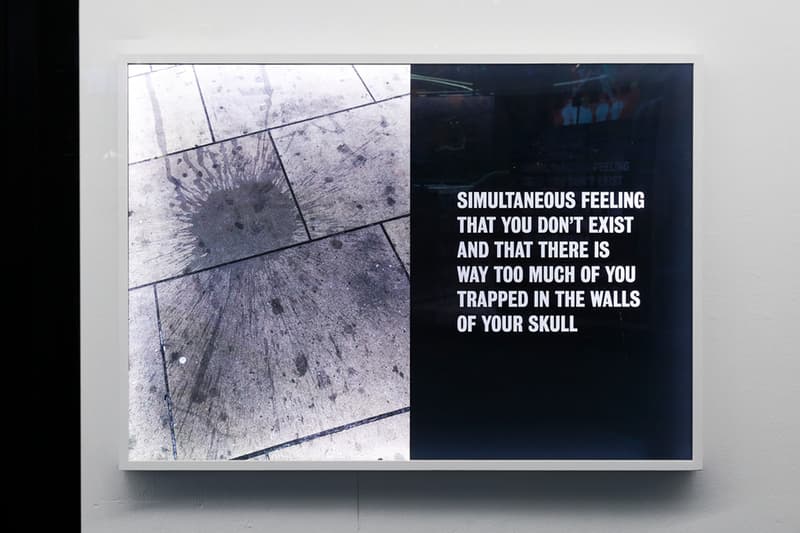 10 of 10
Written Language Is the Focus of a New Exhibition at Basel's VITRINE Gallery
On view until September 5.
---
VITRINE Basel is viewing a new exhibition by Swiss artist Nicole Bachmann and British artist Tim Etchells, entitled "Along A Long So Long." Each artist has presented three new works that seek to explore written language and the process or act of speaking out through various mediums, such as image, text, and performance.
Amongst her multidisciplinary works, Bachmann's around in spirit is a large text drawing that uses memory and automatic writing to reflect the human thought process and unnerving repetition, inflection, correction, and hesitation we experience when thinking and speaking. The multiple layers of ink reflect this movement, as the artist creates an almost sculpture-like artwork.
Etchells, whose sobering work has displayed around the UK, presents a series of lightboxes that juxtapose crude pavement splatters against equally grim messaging. The artist seeks to amplify the realm of memory, by cultivating a dialogue with the curated material and the viewers imagination.
Nicole Bachmann and Tim Etchells "Along A Long So Long" is on view at VIRTINE's Basel location until September 5. However, those in the area, can attend a live performative event which will be held on Friday, August 20.
Also in the news, the "Sun & Sea" opera is coming to The Geffern Contemporary at MOCA in Los Angeles.
VITRINE
Vogesenpl. 15,
4056 Basel,
Switzerland