The North Face and Spinnova Partner To Produce Sustainable Textiles
Striving to reduce the impact of the textile industry on the environment.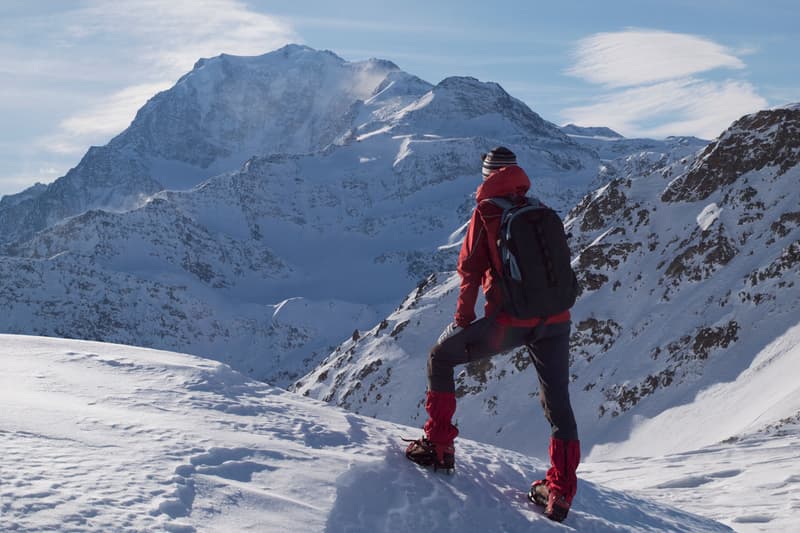 The North Face and textile company Spinnova have partnered to produce high-performance sustainable textiles. Specifically, the collaborative textiles will focus on The North Face's range of outdoor apparel.
As textile demand continues to reach new heights, the issue of practicing sustainable methods continues to persist. To combat this problem, the new partnership between the two entities strives to reduce the impact of the textile/garment industry on the environment. In order to still meet the demand for outdoor-focused apparel, the partnership plans to produce an alternative to traditional textile materials.
Globally, the demand for textiles is projected to reach around 146 million tons by 2030. Through its work in producing an environmentally equitable material that does not compromise technical quality, the partnership hopes to lessen this number. Spinnova's fiber does not contain any plastic, is produced without toxic chemicals, has minimal CO2 emissions and requires minimal water usage.
"It's our over-arching goal to build more circular products, constantly develop innovative materials and to further reduce the environmental impacts of our products," said Oliver Lang, Global VP of Product Development at The North Face. "Spinnova is the ideal partner on that journey."
In related news, THE NORTH FACE STANDARD recently released new exclusive record bags.