Vending Machine in Japan Sells Ramen from Michelin Guide Restaurants
Six selections are currently available.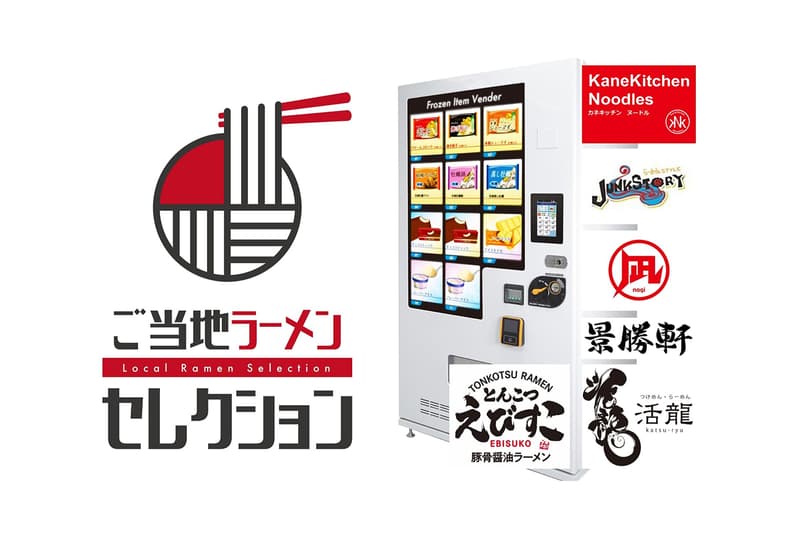 1 of 7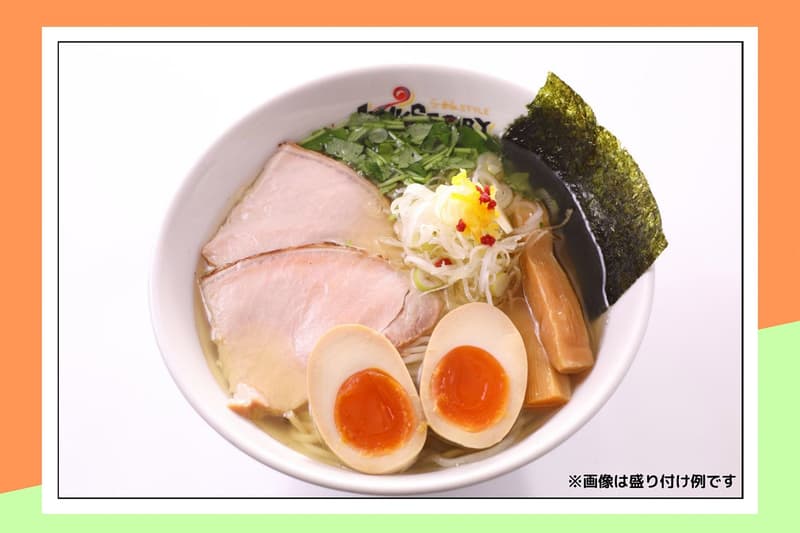 2 of 7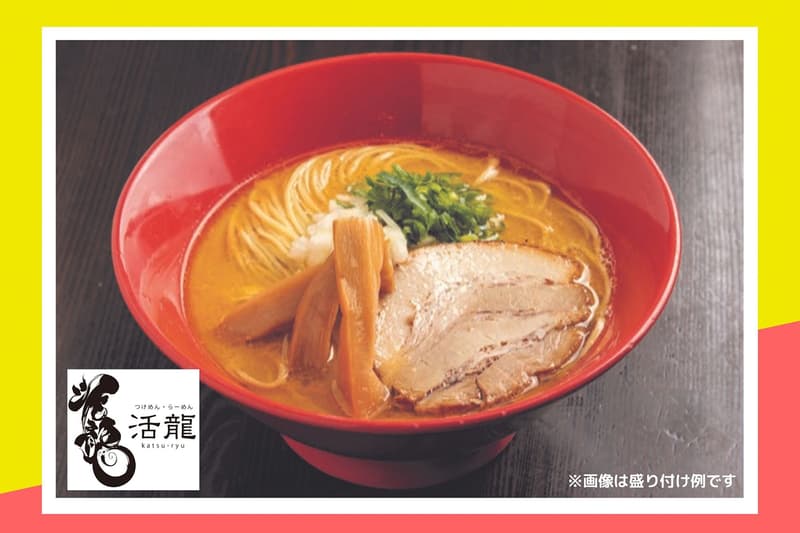 3 of 7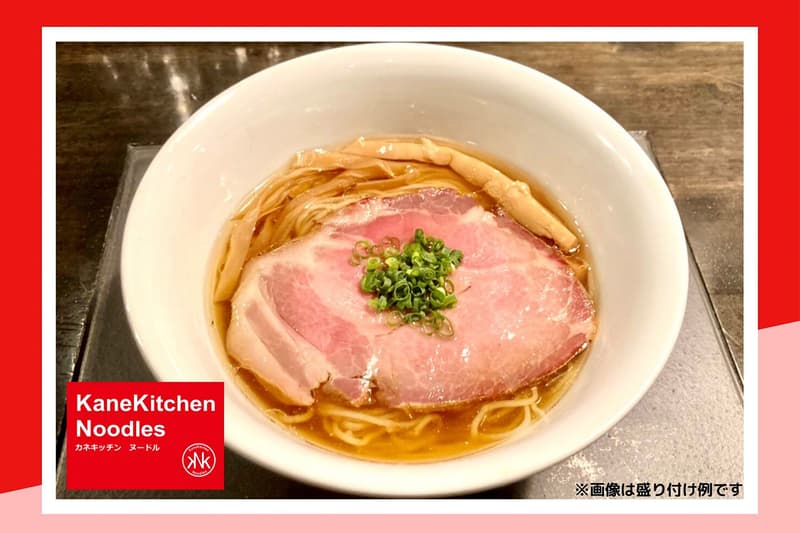 4 of 7
5 of 7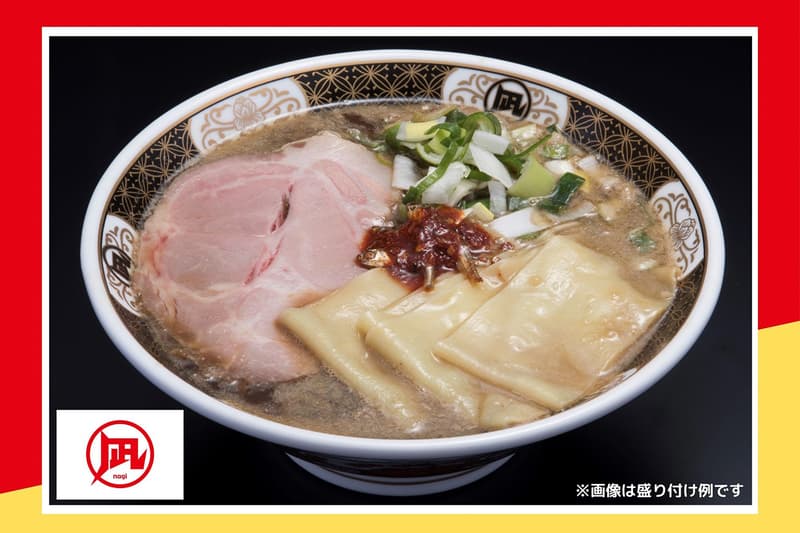 6 of 7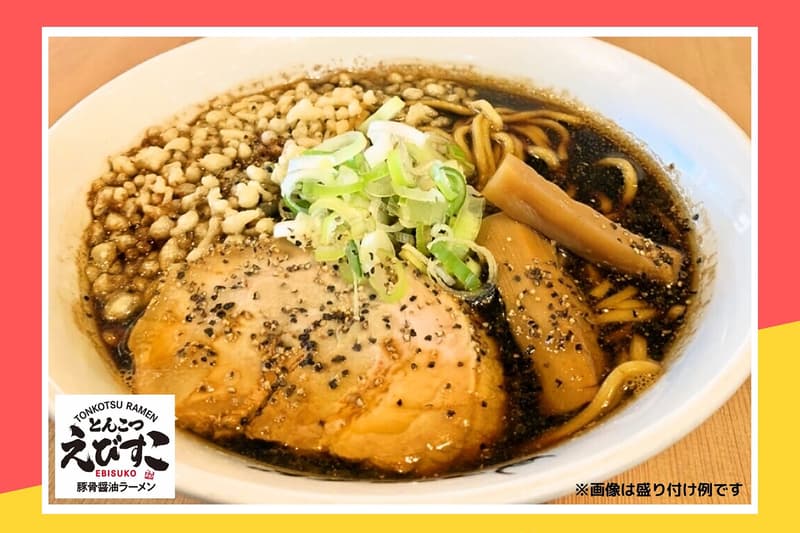 7 of 7
Japan is known for its vending machines which sell just about anything, from live rhinoceros beetles and ties to balls of lettuce and heated hamburgers. Aris Shopping Center in Toyama City recently revealed a frozen-goods vending machine that sells six types of frozen ramen created by select restaurants across Japan.
The vending machine is dubbed "Local Ramen Selection" and features chicken-flavored shio and shoyu ramen from the Michelin Guide-listed JUNKSTORY in Osaka and KaneKitchen Noodles in Tokyo. Other options include "Fuji Noodles" from Keishōken in Gunma and Toyama's local black pepper tonkotsu ramen from Ebisuko Tonkotsu.
The vending machine mentioned above is the second of its kind. The first "Local Ramen Selection" vending machine can be found in front of the Katsuo Shōten restaurant in Iwata City.
In other food and beverage-related news, Donald Gorske has been eating McDonald's Big Macs every day for 50 years.