Nintendo Switch Games Sweep Japan's Charts for First Time in 30 years
PlayStation titles are nowhere to be seen.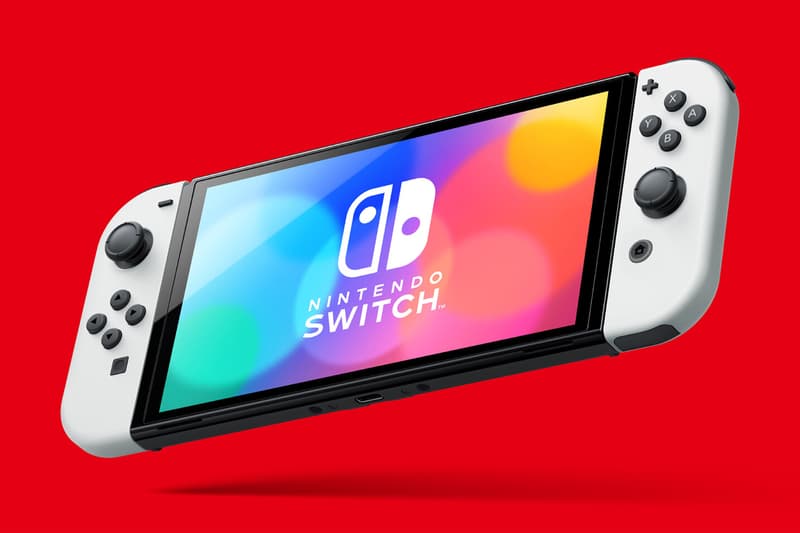 For the first time in more than three decades, Nintendo has swept the Top 30 video games charts in Japan, completely dominating the list with Switch titles.
Standing among the top of Famitsu's weekly list are Switch versions of familiar names like Minecraft, The Legend of Zelda: Skyward Sword, Super Mario Maker 2 and even an adventure game based on the cult classic Japanese cartoon Crayon Shin-Chan. The last time all 30 games were occupied by the same platform and company was back in 1988, when Nintendo's Famicom (the Japanese version of NES) reigned over the charts.
"It wasn't that unusual during the early 1990s for the Top 30 to be a combination of Famicom, Super Famicom and Game Boy games, but never just one," tweeted the Game Data Library, a platform tracking Japanese video game sales. "This is unprecedented, it's the first time all 30 games are from the same system after the Top 30 tracked all platforms."
The feat also comes shortly after Nintendo reported exceptional earnings across the Coronavirus pandemic. 2020 was the company's most profitable year in history, seeing revenues soar 400 percent after selling a whopping 89 million Switch consoles.
Elsewhere in gaming, Hades has finally arrived on PlayStation and Xbox.