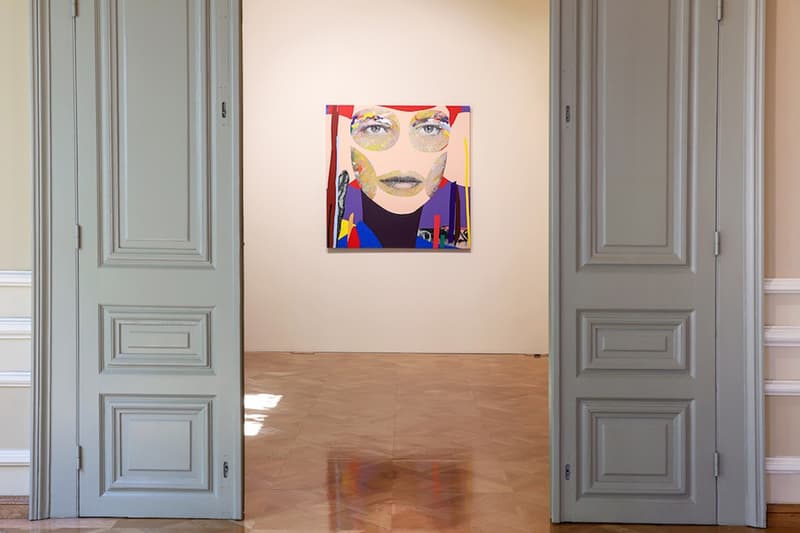 1 of 8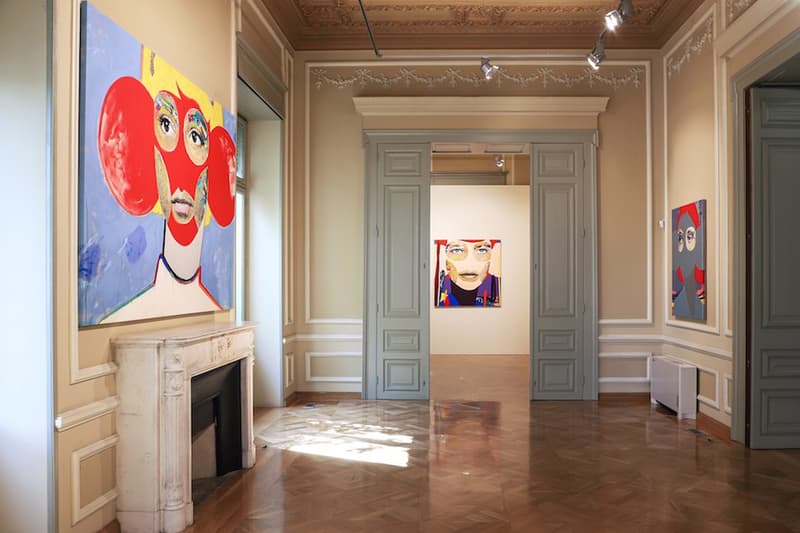 2 of 8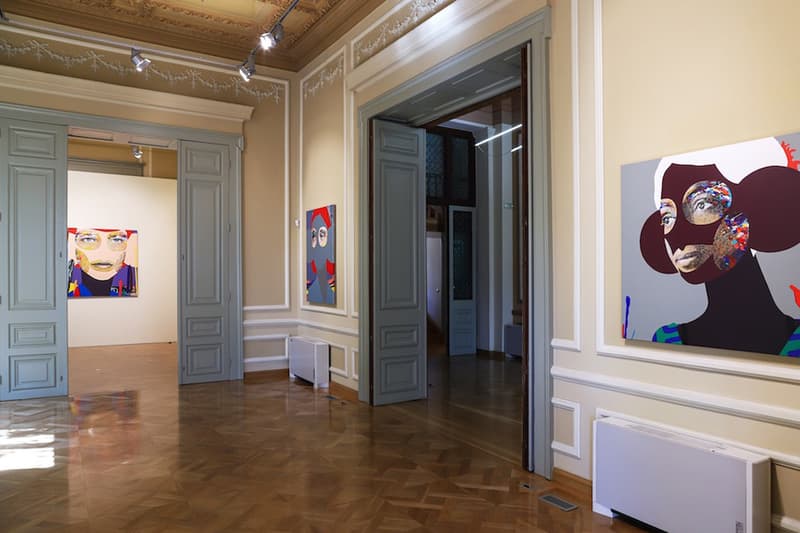 3 of 8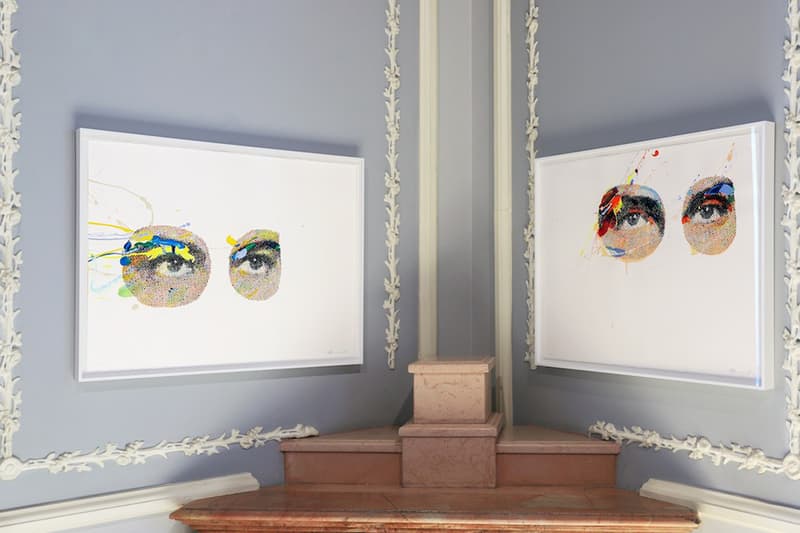 4 of 8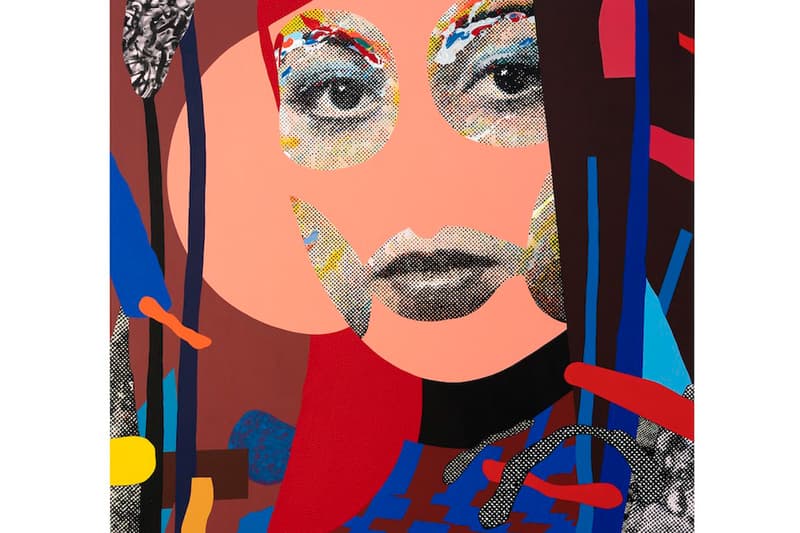 5 of 8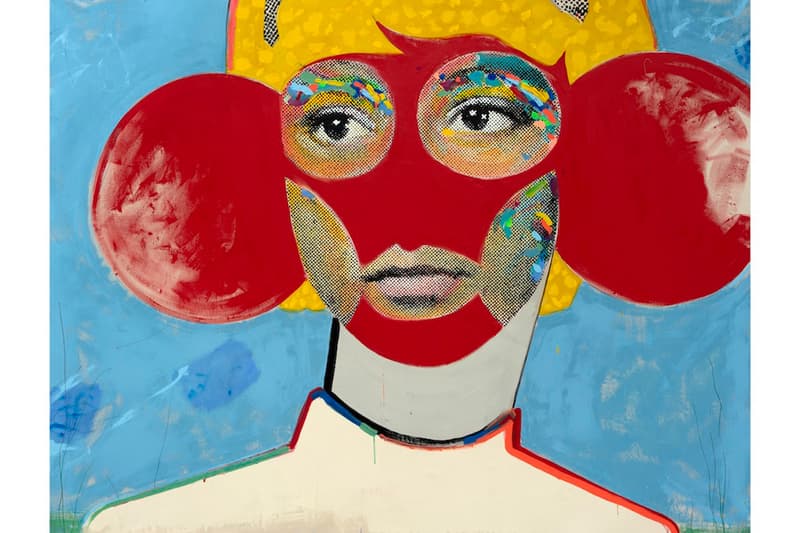 6 of 8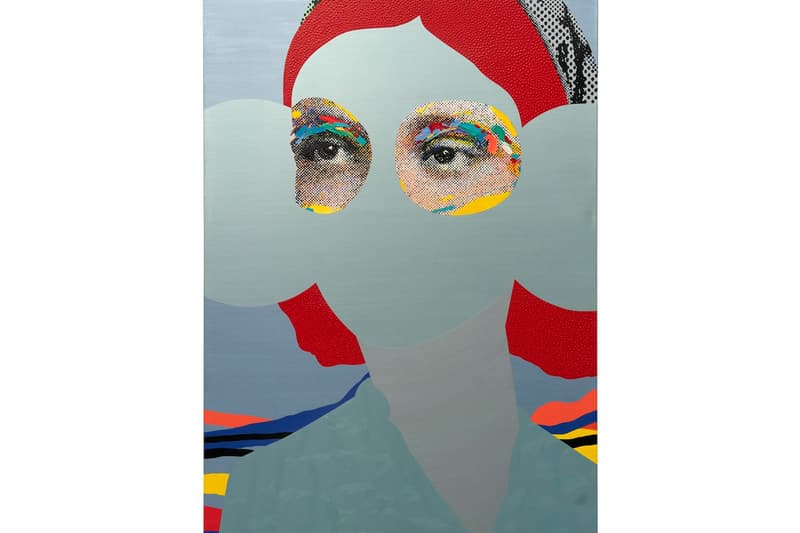 7 of 8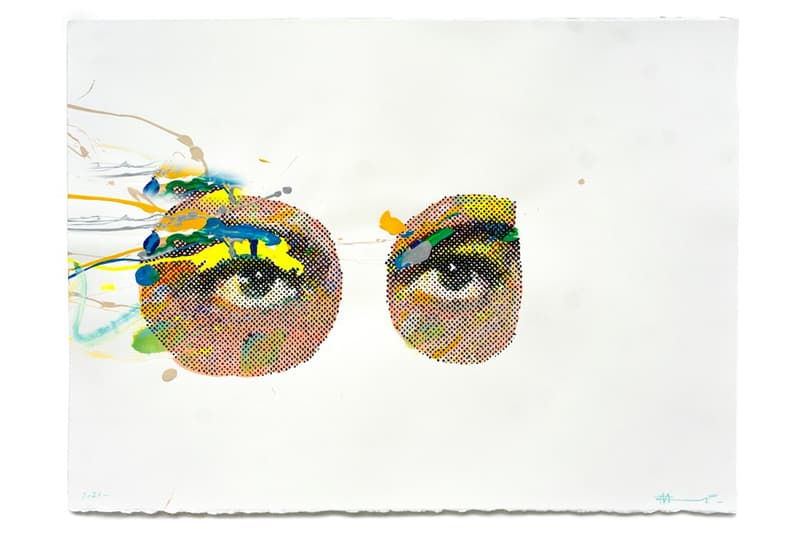 8 of 8
Paul Insect Is Showcasing a New Body of Work at Athens' Allouche Benias Gallery
On view until August 31.
---
Allouche Βenias Gallery in Athens is viewing a new solo exhibition by visual artist, Paul Insect. "Usually Surrounded" presents a series of new canvases and works on paper that showcase the UK artist's unique approach to portraiture.
Insect has always carried a rebellious nature in his work — both as an artist and a designer — constantly experimenting across mediums through varying materials and techniques. Perhaps the central focus of his studies is the human figure — using found imagery of ordinary people, instead of celebrities, to convey the essential features of the homo sapien. Lovers of art history can also note of the visual reference to Andy Warhol's use of the screenprint and Roy Lichtenstein's use of raster and graphic color schemes.
The London-based artist comes from the Street Art Movement that manifested across the English capital in the 1990s. Amongst the many artists and groups he has worked with, some noteworthy collaborations include the likes of Glastonbury, the Pictures on Walls print studio, to various projects with the legendary Banksy.
There are many street-turned-fine artists nowadays, but Paul Insect is amongst the legends. So those in the Athens area, be sure to check his "Usually Surrounded" show as it's on view at Allouche Benias Gallery until August 31.
Also in the news, the Pérez Art Museum Miami has added 13 new artworks to its permanent collection.
Allouche Benias Gallery
Kanari 1,
Athens 106 71,
Greece