Re-Established Dogecoin Foundation Adds Ethereum Founder, Elon Musk Rep to Its Advisory Board
Creating a manifesto that embodies the motto of 'Do Only Good Everyday.'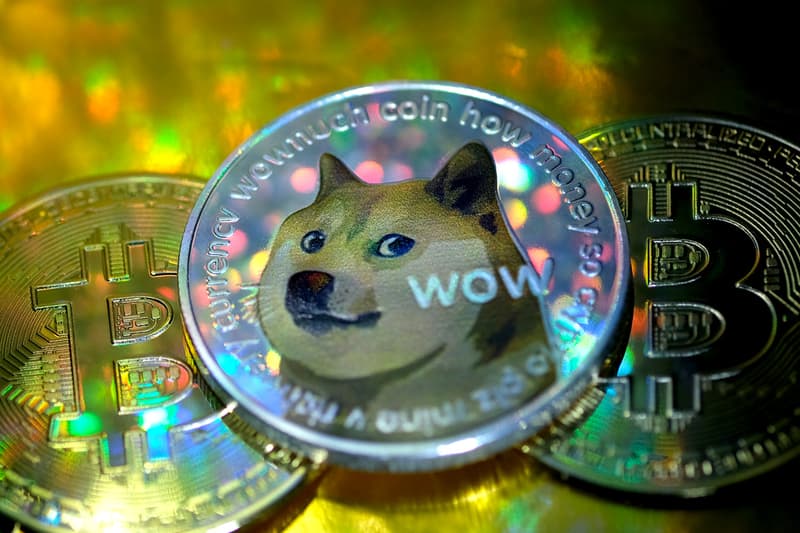 The newly-reinstated Dogecoin Foundation announced on Tuesday that it was revamping its organization and adding a number of high-profile crypto experts to its advisory board.
First established in 2014, the foundation aims to sponsor Dogecoin developers and support the development of the Dogecoin blockchain. The foundation also hopes to expand the scope of the Dogecoin ecosystem and wants to make it easier for outside organizations to utilize its technology.
"We believe that the success of Dogecoin is through broad global adoption and utility, and intend to focus on projects that increase Dogecoin uptake at a grassroots level," the foundation said in a statement. "The Foundation holds the Dogecoin mark and the Dogecoin Logo and will maintain them for the community."
In addition, the group put together The Dogecoin Manifesto, a collection of four statements to help guide the enthusiastic crypto community and embody the motto of "Do Only Good Everyday." As part of its manifesto, the group introduced an advisory board, which includes several Dogecoin community members and developers alongside leaders in the crypto space, including Ethereum founder Vitalik Buterin, Dogecoin founder Shibetoshi Nakamoto and Jared Birchall, who represents Elon Musk.
In other news, Dogecoin is now an official sponsor of Watford FC.