Squeak Pivot Dead at 26 Years Old
The artist served as an in-house producer for Pivot Gang.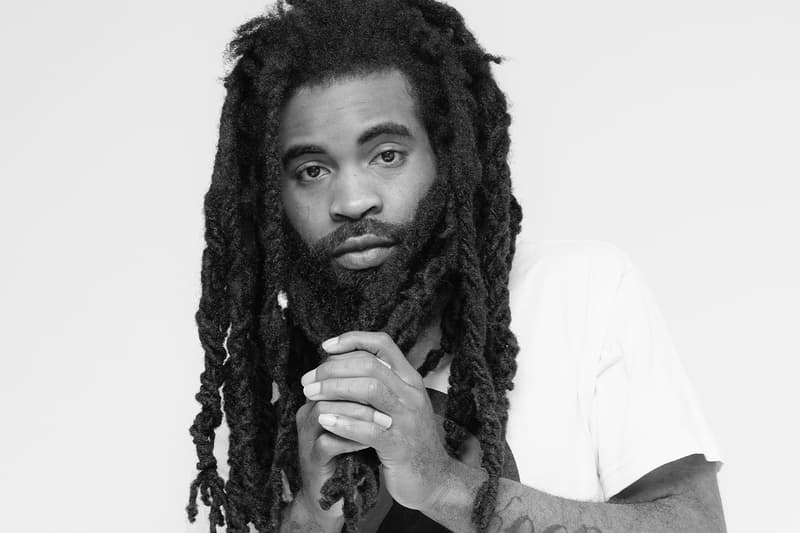 SqueakPIVOT of Saba's Pivot Gang has died at 26 years old. The artist, real name Javunte Wheeler, served as the producer for Pivot Gang alongside Daedae and Daoud.
According to reports, Squeak and his 27-year-old uncle, Derion S. Hood, were both shot and killed in the Austin neighborhood of Chicago. The Chicago Police Department revealed that Squeak and Hood suffered gunshot wounds to the head from "an unknown offender" and died from their injuries at a local hospital.
The sad news follows Squeak and MFnMelo's collaborative EP En Route, which was released earlier this June.
Pivot Gang also shared a statement in regards to Squeak's death:
We are heartbroken to share the news of the passing of one of our own, Squeak Pivot.

We appreciate the support from the community at this time and ask that you keep Squeak's family and friends in your prayers.

Squeak found his voice as a DJ and producer, becoming known as a Chicago staple and touring the country with his sound as a DJ and member of Pivot Gang. Being on this journey together while witnessing his growth as an artist and brother is something we're extremely proud of.

We will miss his infectious smile, his love for music and the love he showed to everyone who came into contact with him.